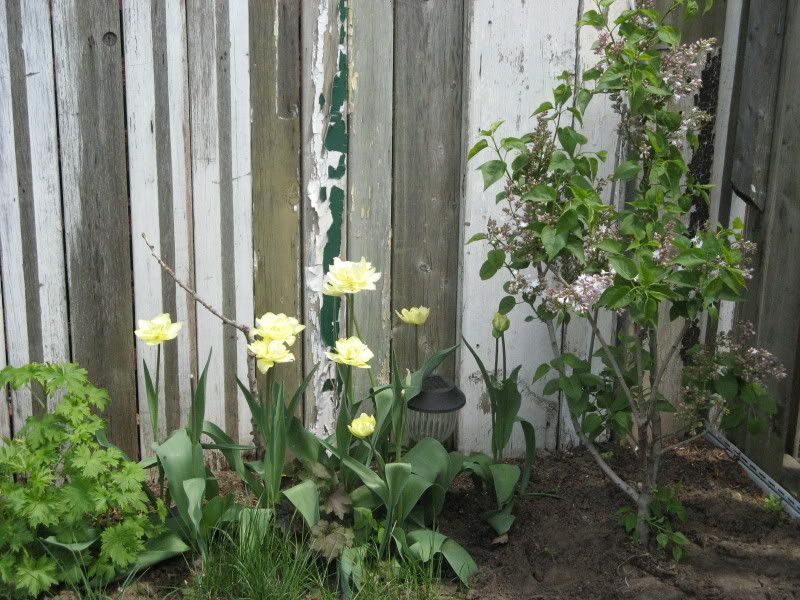 This week we added a beautiful white lilac to our garden. I fell in love with it instantaneously and Justin came and helped me pick it up from the garden centre.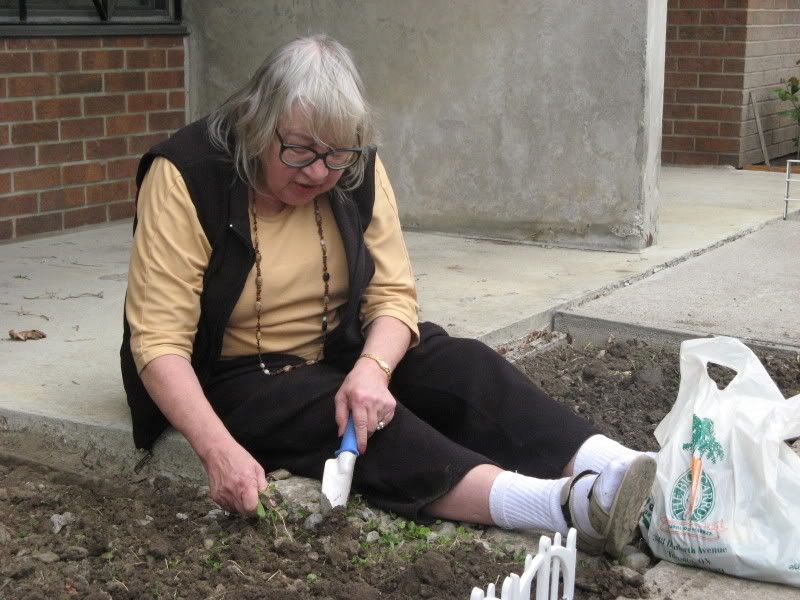 And speaking of gardening, that love comes from my Mom. We spent Mother's Day planting her garden.
I went to Nia class on Monday. It's such a great way to start the week.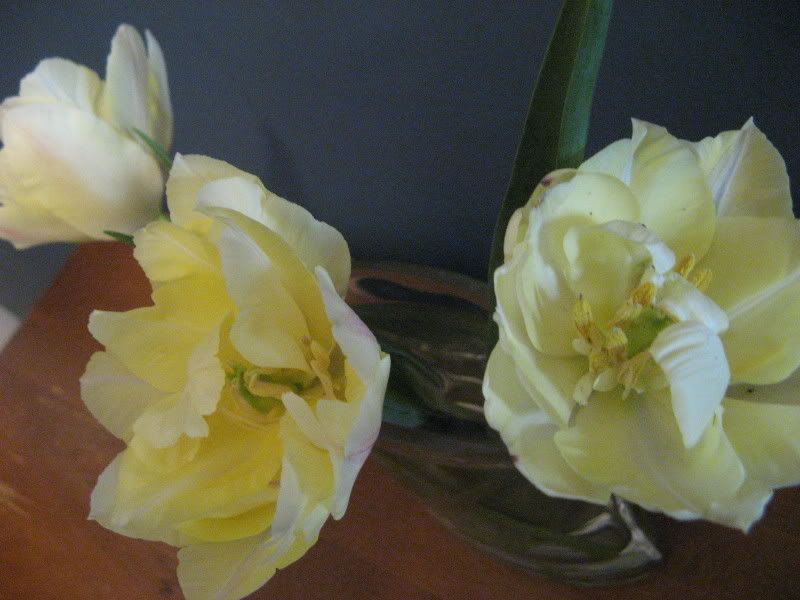 I am consciously and with purpose inviting beauty into our home.
On Wednesday night, our focus in Nia was our hands. I extended that focus
here
, inviting your hands to dance.
I had the pleasure of going to a friend's for dinner. Besides an exquisite meal and awesome company, one of the treats was connecting with her cats. I miss Bascha so much. Each time a cat comes for a cuddle, I feel like they're healing a bit of my loss.
Friday night with Shannon - the best way to end off the week!