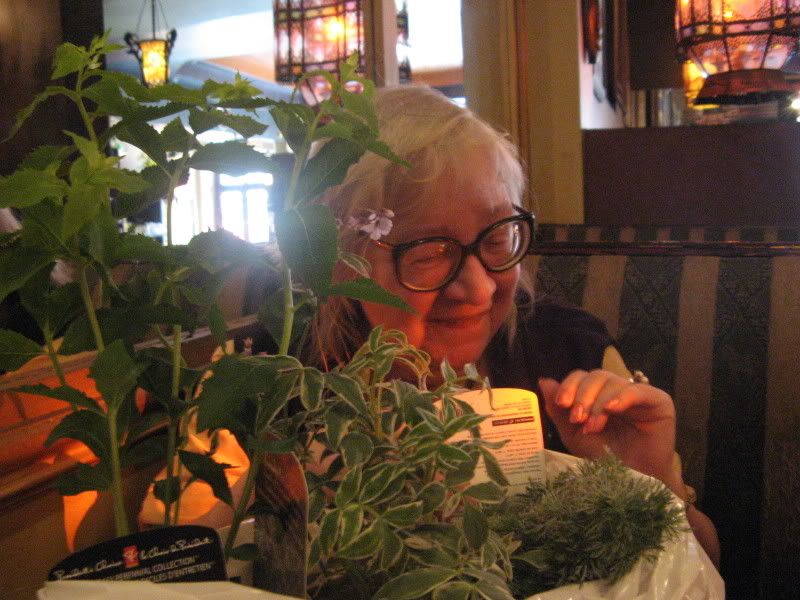 Happy Mother's Day to all you moms out there.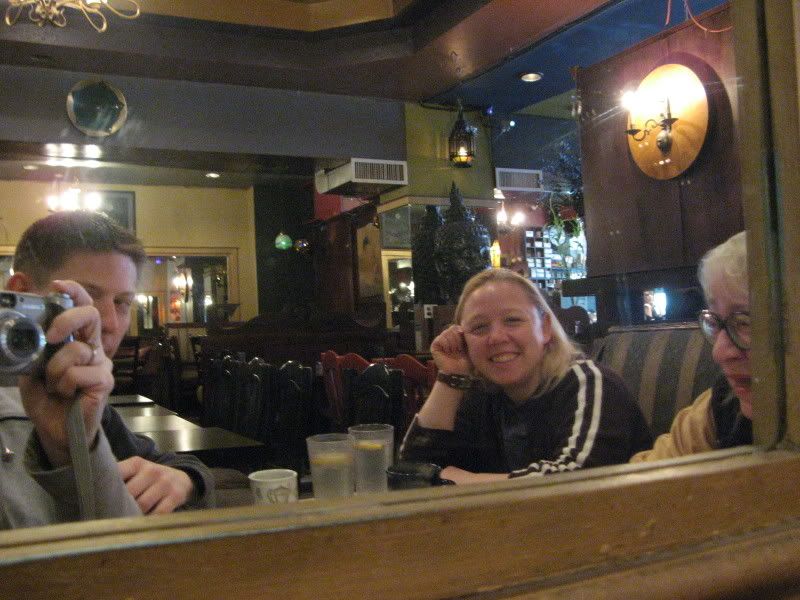 This morning we had the treat of celebrating with Mom over brunch and then heading to her place and helping to plant her garden.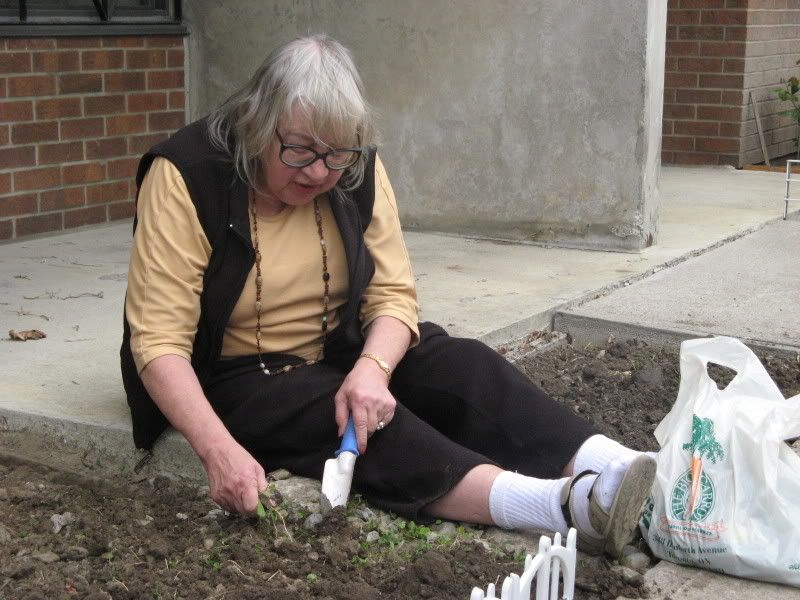 My love of the garden comes from my mom.
I still remember being a kid and trying to pronounce forsythia. Today it was a treat to bring her an artemisa, which we always had in our garden, and see her plant it, pronouncing, "Artemisia always goes in a corner." I remember living at home and gently touch the soft, soft artemisia with the soles of my bare feet - bliss. Now I have one in my garden too.
It was a joy to see Mom so happy today.