Shopping for new clothes - I feel so like me in this outfit.
Sunday afternoon with my Expressive Arts friends.
This is what I created with clay while we talked and imagined.
Meeting with a potential new client.
The garden centre is open - yippeee!!
Justin snuck a picture of me in my studio.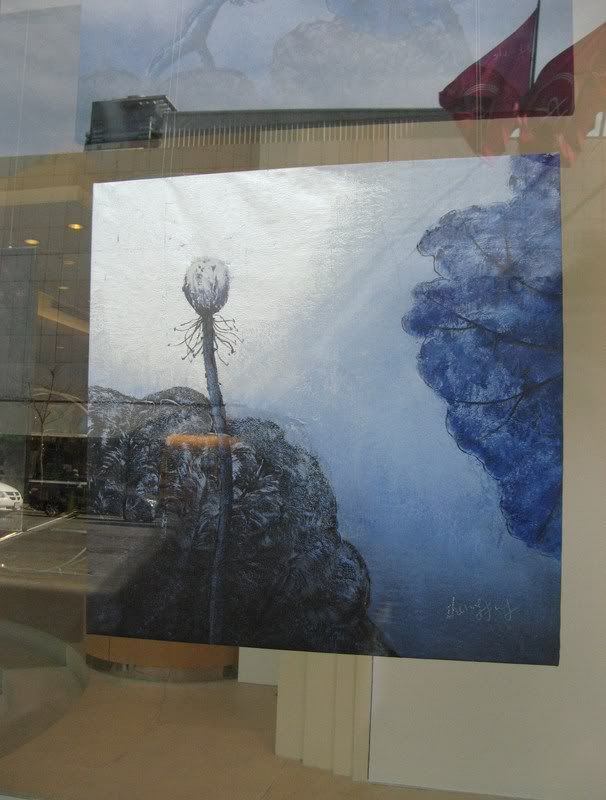 Meeting my dad for coffee, this painting completely caught my eye.
Friday nights with
Shannon
!
Project 365 is my attempt to capture a year in my life through a photograph a day. On Saturday's I'll post the week's pics. At the end of the year, I'll create a video of all these precious moments. Feel free to participate at any time. Yours can be Project 347 or Project 292. It's up to you.