Well, it's been a quiet posting week here at Starshyne Productions. I've been focused on home and clearing. On our Saturday morning adventure, Justin and I bought these fun coasters. Justin picked the pictures.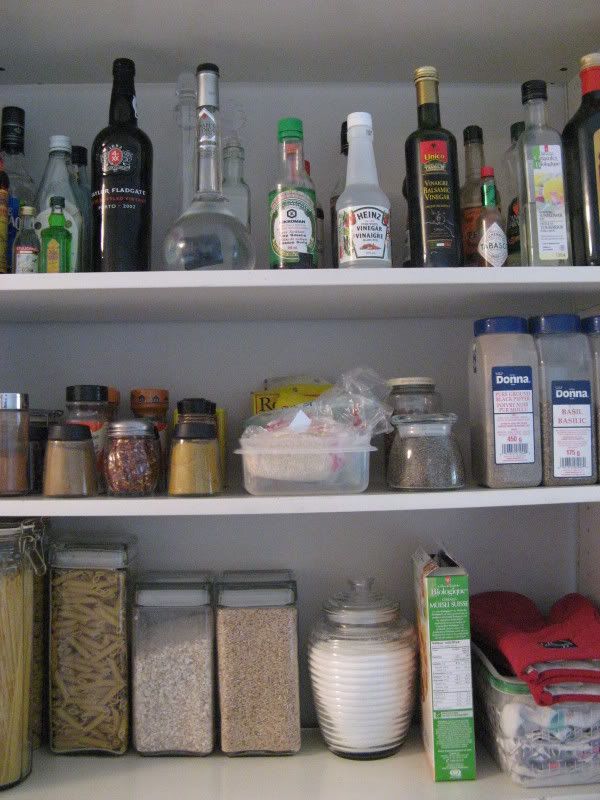 Decluttering and cleaning in the kitchen.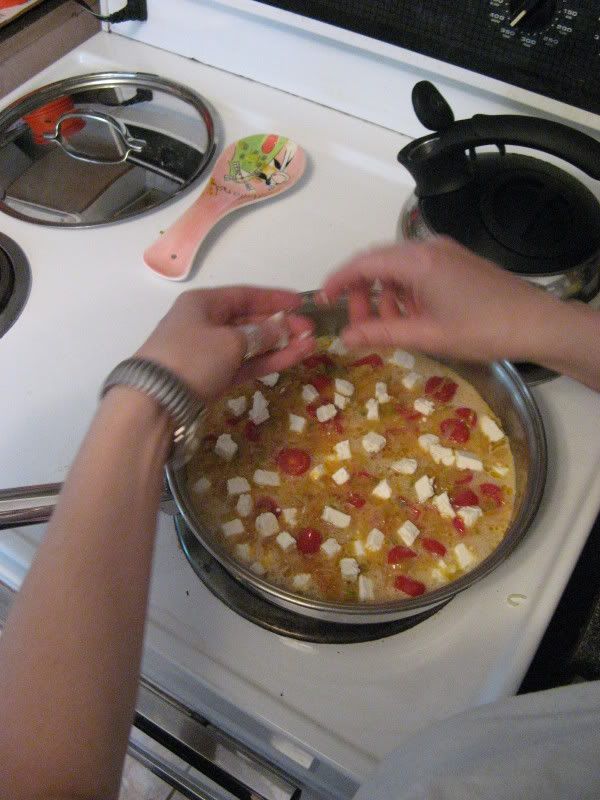 Victoria Day Monday we made a delicious frittata with leeks, tomato and goat cheese. Delish.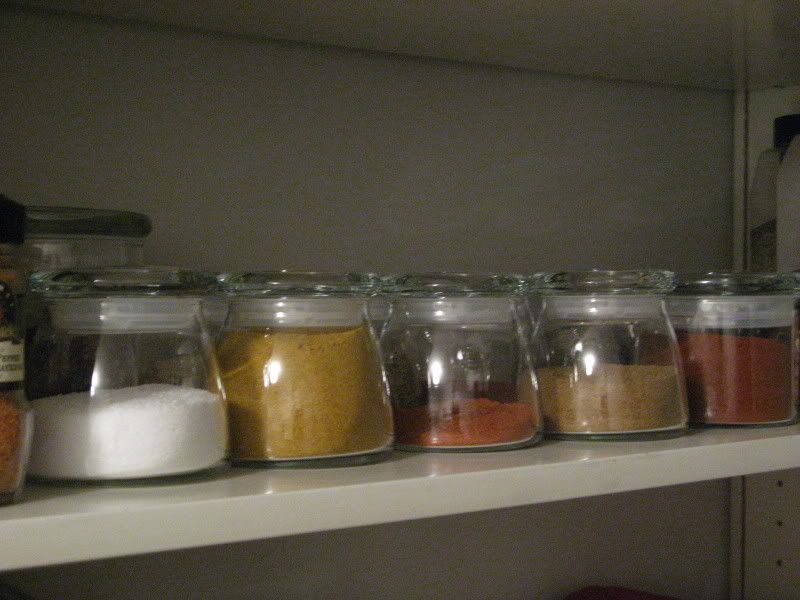 Have you ever noticed that spice jars aren't big enough? You always end up with your pretty little jar and then bags of spices that have to be stored somewhere else. No more! After years of searching we found these wonderful jars and now have the joy of looking at all the pretty colours too. Bliss.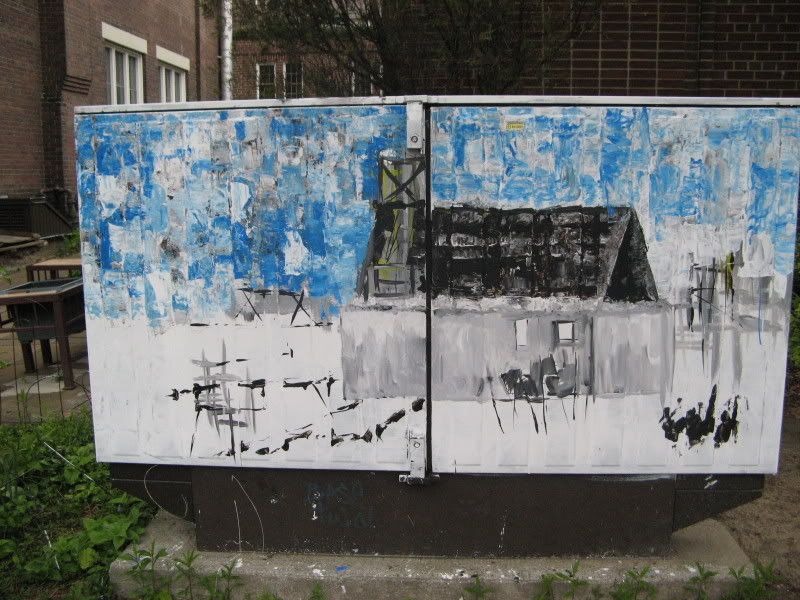 Where I teach Nia they painted their utility box.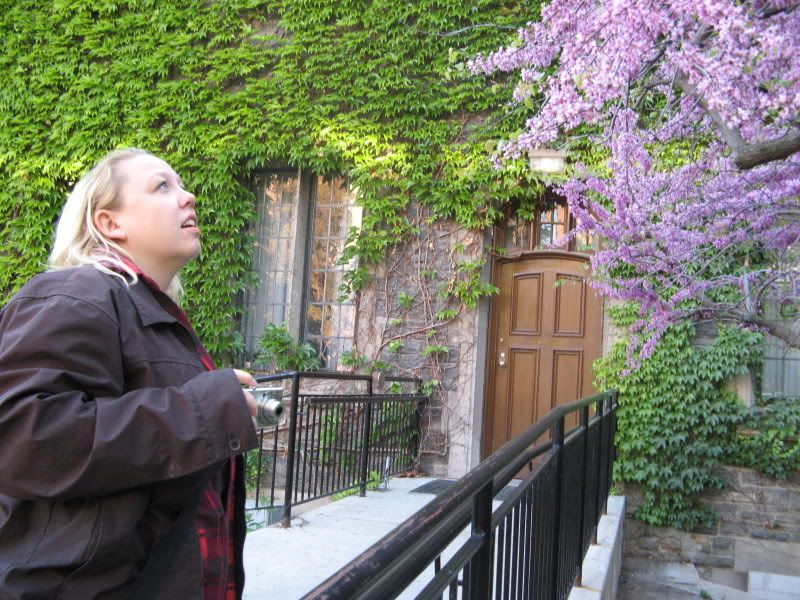 Shannon, the
Movie Moxie
, is covering the Inside Out Festival and we went to see
Derek
and
Razzle Dazzle
. In between the movies we enjoyed the beauty of Victoria College at U of T and took some photos.