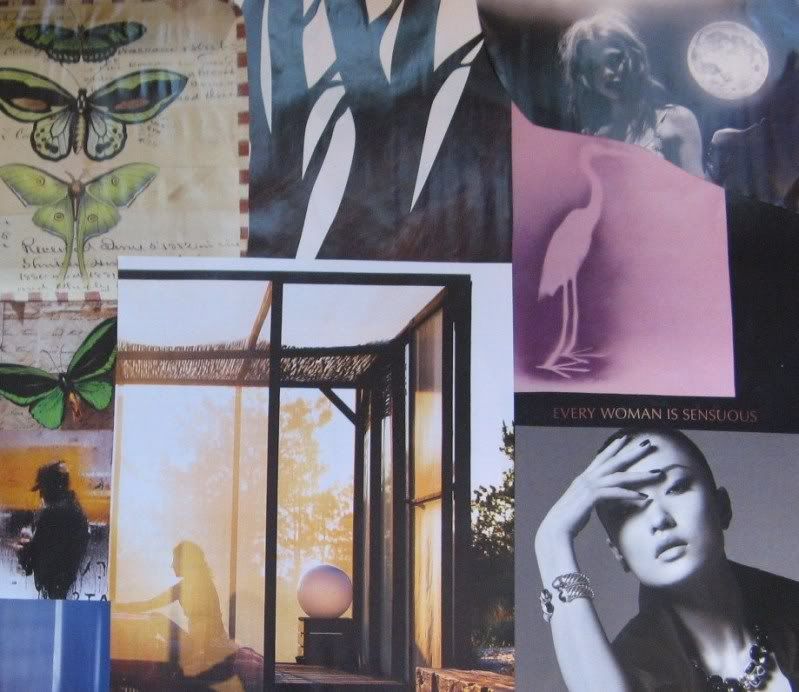 The Full Strawberry Moon, the Full Honey Moon, the Full Rose Moon, what a luscious, sensual moon we have to bless our dreams this month. And in addition, this full moon is in Sagittarius - a fire sign ready to ignite your dreams with energy and passion!
Sagittarius is a sign of expansion, that arrow shooting way beyond any boundaries or limitations that may have been holding you back.

Let this powerful moon set you free to dream with wild abandon, to bust through any barriers that have been in your way. Fill your dreamboard with whatever stirs your spirit and catches your soul - without censorship. Let yourself experience the luscious abundance of this moon and fill your dreamboard to overflowing. Let the pictures drip off the sides of the page. If there's something you're dreaming of that you can't find a picture of, draw it or write it in. Let your heart's longing pour onto the page. Let your soul reveal to you what it's aching for and then invite it in every day this month.

Run wild with your dreams under this full Strawberry moon and see what gorgeous places they take you.