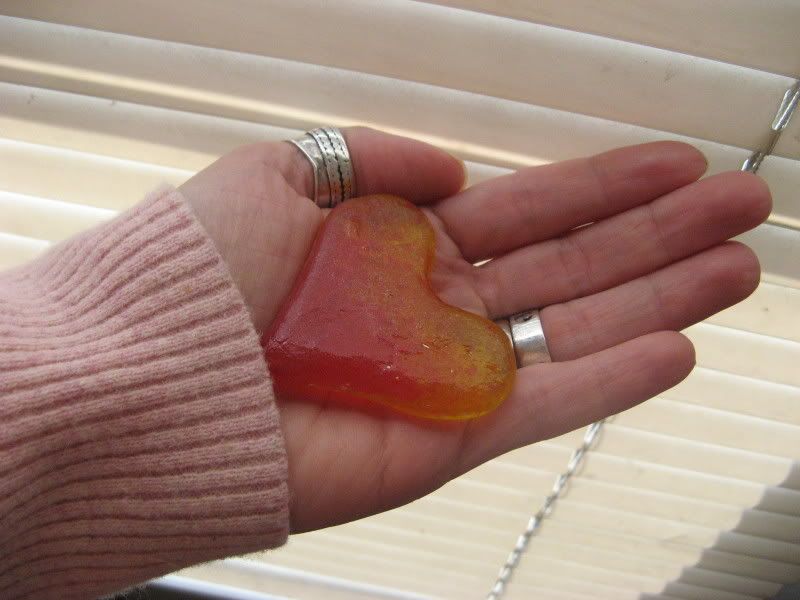 This post is an excerpt from News from Jamie Ridler Studios. Subscribe by adding your name and email to the form in the upper right-hand of this blog and you'll receive monthly inspiration plus information about my newest offerings. I'd love to stay connected with you.


The hypothesis: Love Can Cure the February Blahs.


What if each of us loved up our selves, our homes, our bodies, our friends, our colleagues, our world each and every day in February? I have a feeling that the blahs simply wouldn't survive.
What constitutes an act of love? A kiss, a cuddle, a hug, a loving word, of course. But even some unlikely actions can become loving when done with heart. Cooking and cleaning can go from tiresome chores to acts of love towards your self, your home and your loved ones. Experiment and expand your love range.
Here are some things you might try:
make that long-overdue phone call and connect

compliment a colleague

book a massage for your aching body

write a letter

get some sleep

pick up a piece of litter

smile at the cashier

relish what you're eating

share some photos

get some fresh air

wear your favourite sweater

shovel your neighbour's walkway

clear your clutter

tell a friend what you love about them

reconcile

say I love you, even if they already know
Jamie's Feb 1 Act of Love: When writing my newsletter, instead of shooing away my insistent cat, Jinx, I let her cuddle up in my lap while I continued to write. Her warmth and purrs are making me smile.


Love: 1. Blahs: 0.

Commit an act of love every day in February and observe the results. I'll look forward to hearing your conclusions. Does love beat the blahs?
The beautiful heart in my hand was a gift from the lovely and talented Jennifer Lee. It's a part of the inspiring Heart is Hot campaign.