This week was full of amazing treats starting off with a visit from
my brother
. We had lots to celebrate starting with the success of his doctoral defense! Way to go, Dr. J! We also celebrated Christmas and my Mom's birthday - what fabulous festivities!
And what would a Sunday morning visit be without waffles with all the trimmings?
On a fiercely cold Monday, Justin and I ventured out to purchase a new phone. I'd been having some troubles with ours and with all the work I do on the phone, that just had to be resolved! Since we were out anyway, we figured we'd stop and warm up for a bit.
On Tuesday, Jinx was very interested in what had arrived in the mail. I recently decided I simply had to invest in a piece of art by the incredibly talented, love-powered Jessie, and this week it arrived. Can you guess what my word is going to be?


Love it! Check out Jessie's ongoing word-of-the-day project and get yourself an inspiring word here. I can't wait to put mine up!
And the beauty continued as I enjoyed my spa date. Thank goodness. This kind of self-care time was overdue. This is something I'm working in to my regular schedule. I find the beauty, serenity and body-care completely rejuvenating.
I feel truly spoiled this week. Look what the wonderful Jenn sent me! One of her gorgeous Unfolding Your Life Vision Kits! Jenn always inspires me with her creativity, beauty and generosity. I can't wait to play with the kit and share with you what I come up with! And have you heard about the Heart is Hot project? Talk about heartwarming! Thank you, Jenn!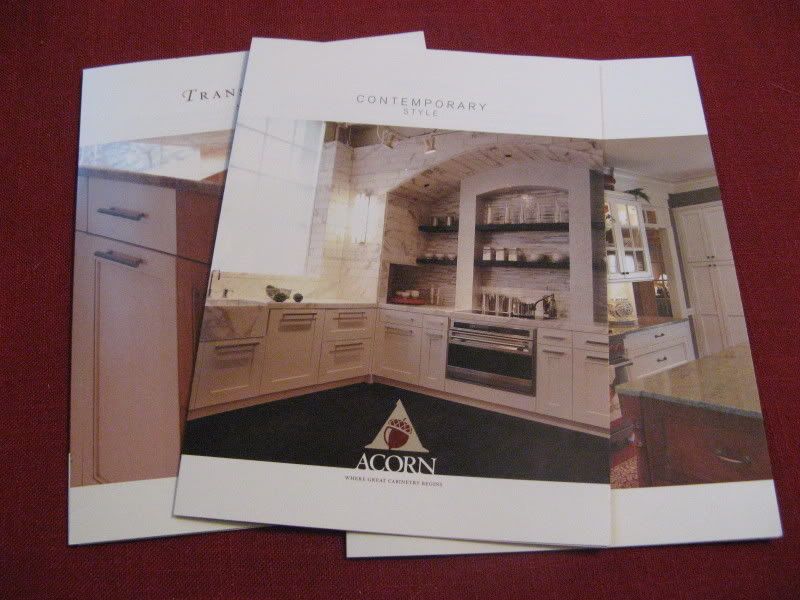 This week we had someone in to draw up some preliminary ideas for our kitchen. I'm not sure where this will take us. Let's just say that if a dishwasher and non-pink tiles are in our future, I'll be happy.
And yay to finishing up the week with Shannon, the Movie Moxie. We saw Maman est chez le Coiffeur, a part of the Canada's Top 10 series at Cinematheque. What a heart-filled, tender film. I was really moved by it and its tale of love and heartbreak in a family.
Project 365 is my attempt to capture a year in my life through a photograph a day. On Saturday's I'll post the week's pics. At the end of the year, I'll create a video of all these precious moments. Feel free to participate at any time. Yours can be Project 347 or Project 292. It's up to you. See the results of my Project 365 ~ 2008
here
.