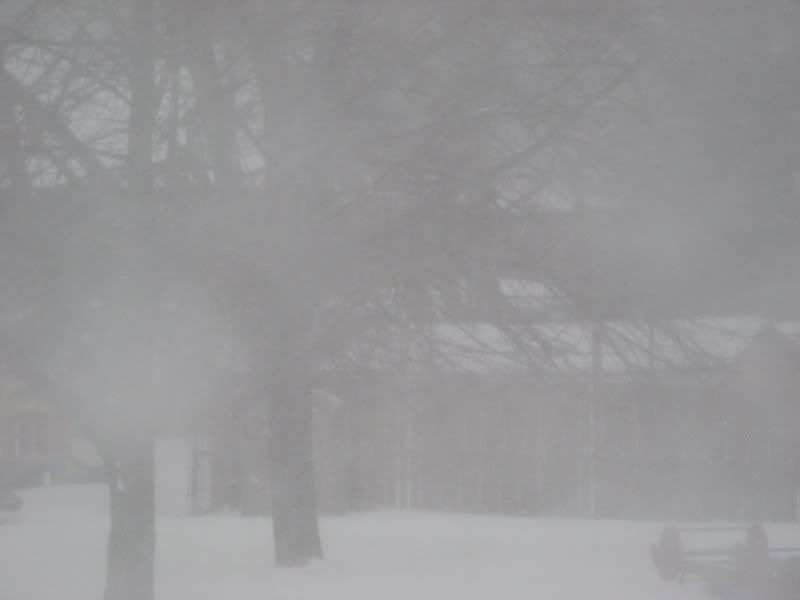 We are one week away from the next full moon and that means it's almost dreamboard time. This February full moon is referred to as the Full Snow Moon because of it accompanies a month heavy with snow. Let's make it a month heavy with dreams as well!
So start pulling together your glue, paper, scissors and whatever else you use to create your dreamboard. Next Monday, February 9th, I'll put up a post where you can share a link to your dream board. I'll also share a magical happening related to my January dream board. It was amazing. I'll look forward to seeing what you're dreaming up for the next month.


You can learn more about the significance and meaning of the Full Snow Moon by reading this wonderful post by Gypsy.

For more information about dreamboards and participating
,
click here.
Jamie's Feb 2

Act of Love

:

celebrating my wedding anniversary with my honey