Last Saturday when I went to make some adjustments to my beautiful necklace from Belle Boutique, Joanna needed some time to work on it. Justin and I decided to head out for brunch at this charming local spot. Grapefruit Moon. If you ever go, have the hot sauce. It's wicked!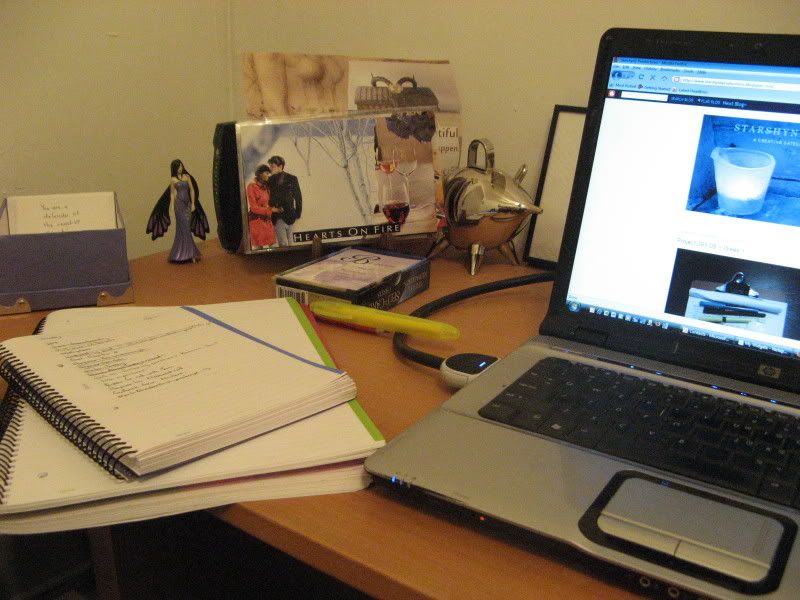 This week was really spent inside with most of my time on writing, preparing, interviewing, administering and focusing on The Next Chapter.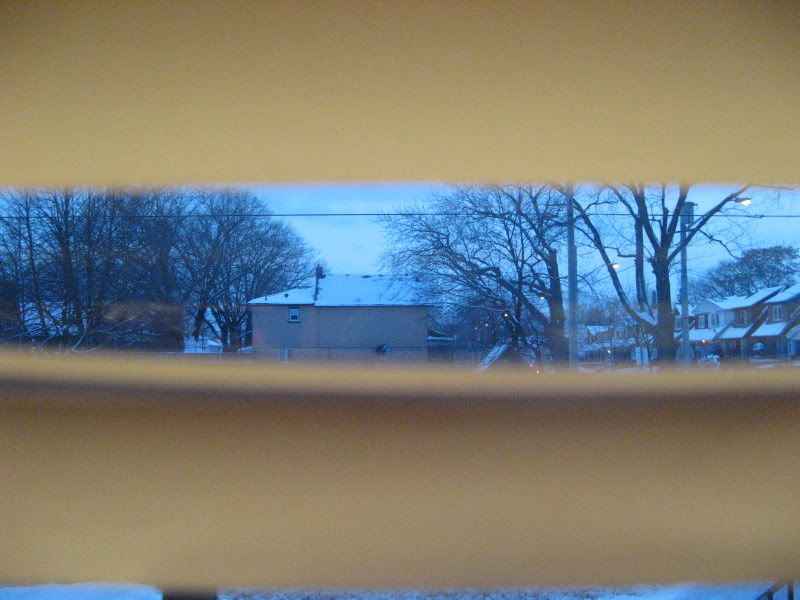 With the weather being so bitterly cold, it was not a bad week to spend a lot of time indoors.
This week a new group of Circe's Circle started. I absolutely love coaching creative bloggers and it's such a joy to get started with this powerful, creative group. I've decided to lead new group starting April 14th. I hope you'll come join me. Check here for more info.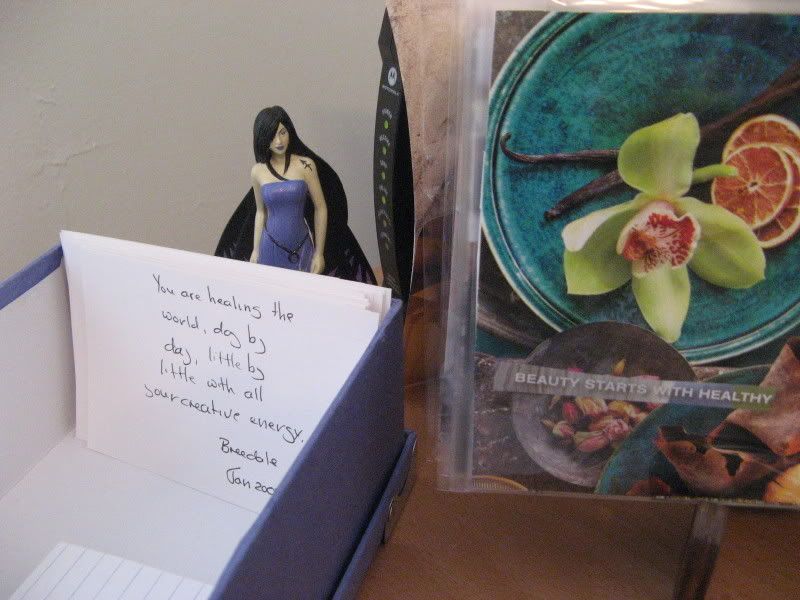 Wednesday was a really good day to turn to my encouragement box. I'll be writing a post about that soon. I know I wrote about it last week too. It's really turning into a lovely tool for me.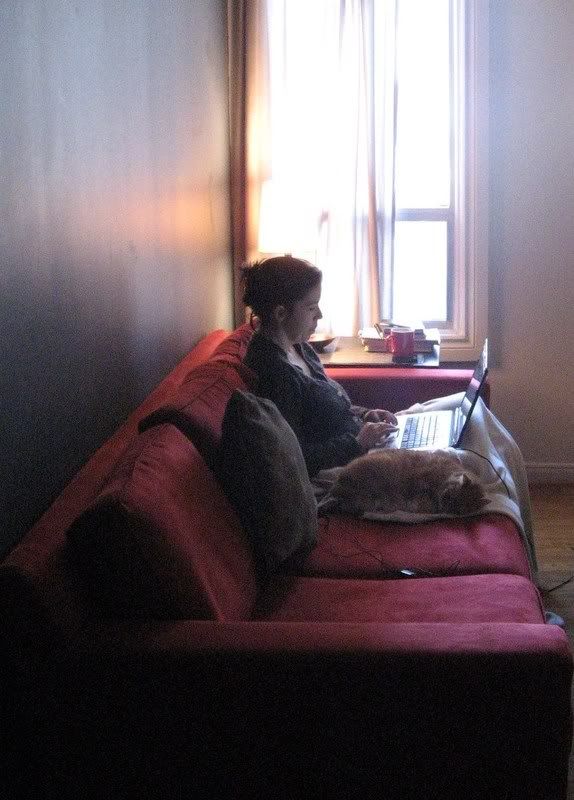 Thursday was all about preparing for Friday's Secret #2 and the interview with Sacred Suzie. Oh, and Jinx keeping me company :)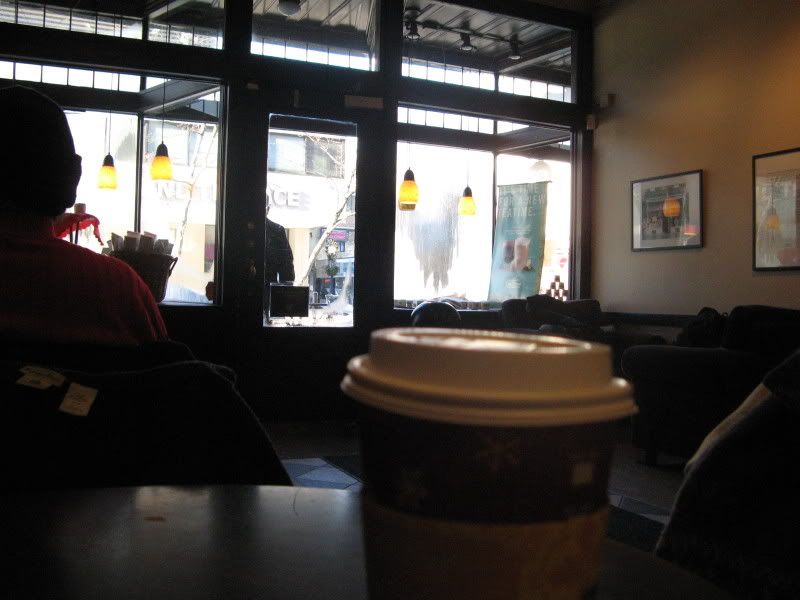 Today, despite the bitter cold, I was thrilled to get out and have coffee with my dear friend Annabel. She's a solopreneur too and we meet up regularly to share stories, inspiration and encouragement.
Project 365 is my attempt to capture a year in my life through a photograph a day. On Saturday's I'll post the week's pics. At the end of the year, I'll create a video of all these precious moments. Feel free to participate at any time. Yours can be Project 347 or Project 292. It's up to you. See the results of my Project 365 ~ 2008
here
.