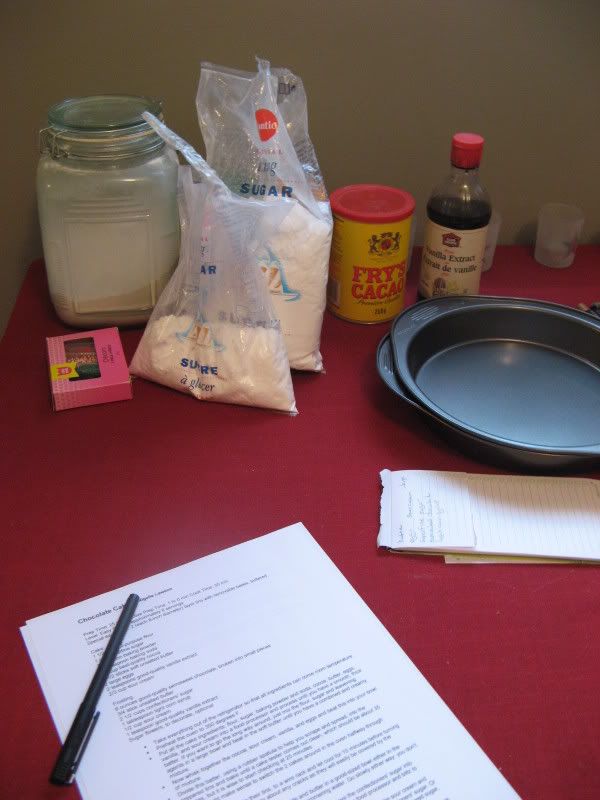 I can't believe Project 365 is coming to a close! Only 2 more weeks of 2008 to go. I think I will probably do it again next year. It's been a fun, and I love how it captures the year!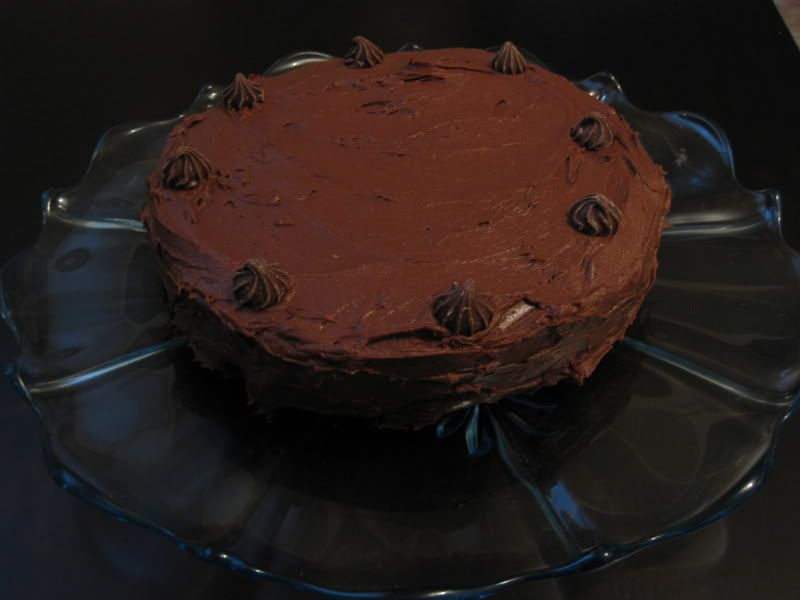 Last Saturday my birthday celebrations began. Justin and I made this beautiful cake. The cake itself was a bit dry but the icing - yum! Mom and Shannon came over to celebrate. You can see me blowing out the candles
here
. Thank you so much everyone for your loving birthday wishes!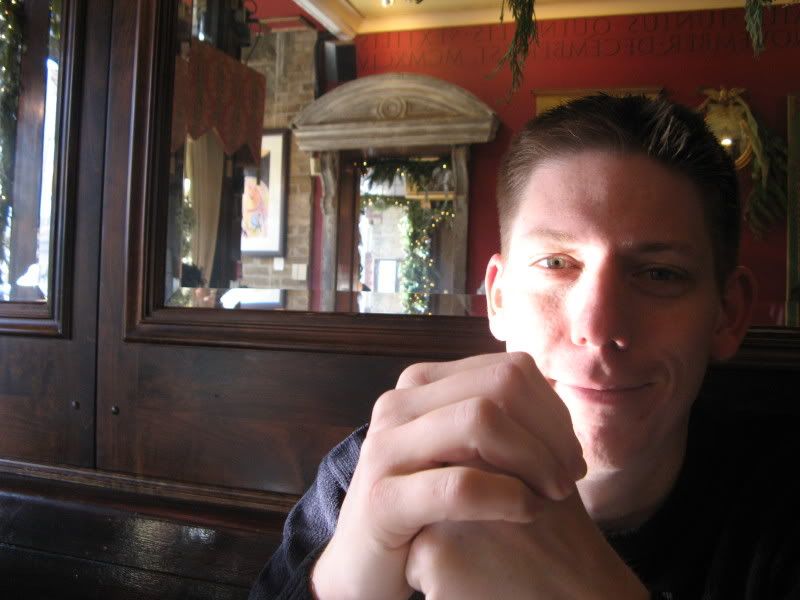 Sunday was my birthday. Justin and I went to one of my very
favourite restaurants
and had, of course, French Toast!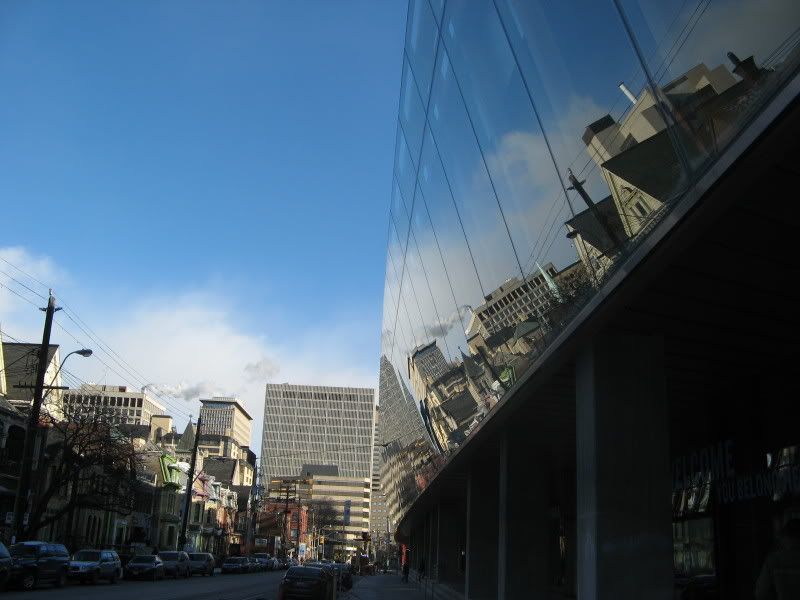 Afterwards we went to the amazingly renovated
Art Gallery of Ontario
. We had such a wonderful time exploring the new space. The new design brilliantly creates many rooms filled with indirect natural light and often light invites you down the hall or into the next room. And I have to say it was fantastic to see the expanded collection of Canadian art. I felt like instead of visiting a gallery elsewhere, this was my home. Amazing.

The contemporary section was really interesting. There was this one huge, huge painting of amazing, glorious, riotous colours. It stopped me in my tracks. I looked at Justin and said, "That's what it looks like in my brain. That's why I love white walls and serene spaces."

This was the view from one of the stairways in the gallery. You know what's so cool? From here we can see the apartment that Justin and I used to live in!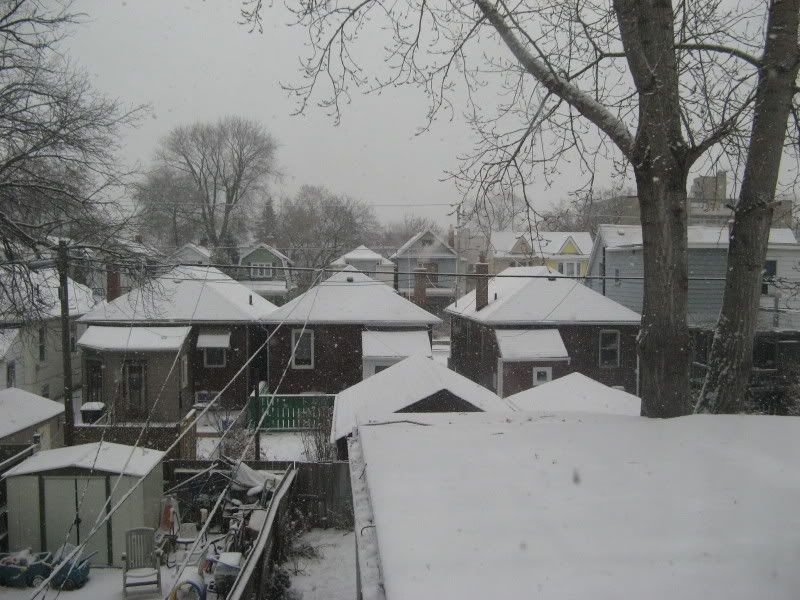 On Monday we had our first real winter snow.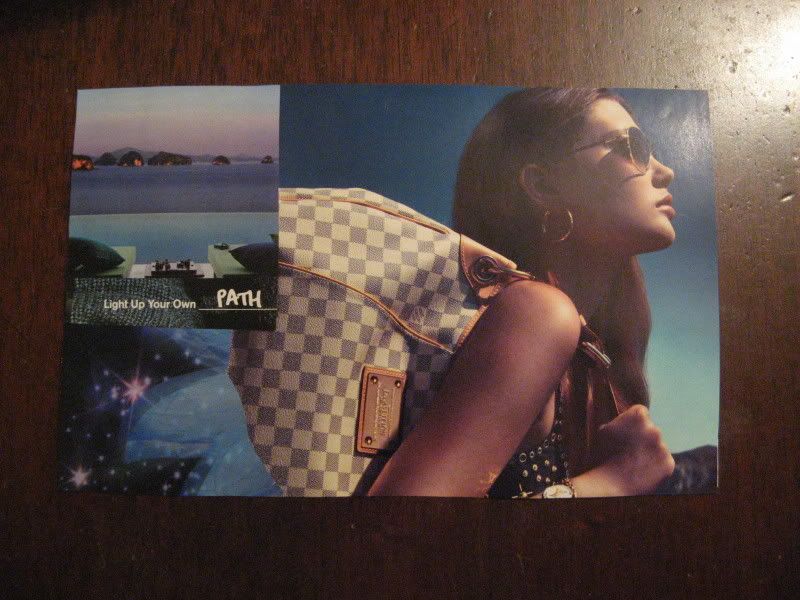 On Tuesday I spent a lot of time working on my vision for 2009. I'm really taking a much more focused approach to where I'll be spending my energies. My intention is to give projects the time and attention they need to bloom and to build in ease, joy and abundance.
Wednesay was my monthly breakfast with my dear friend and Dumpling! What a wonderful time we had. As you can see, Dumpling was in amazing spirits and just full of joy.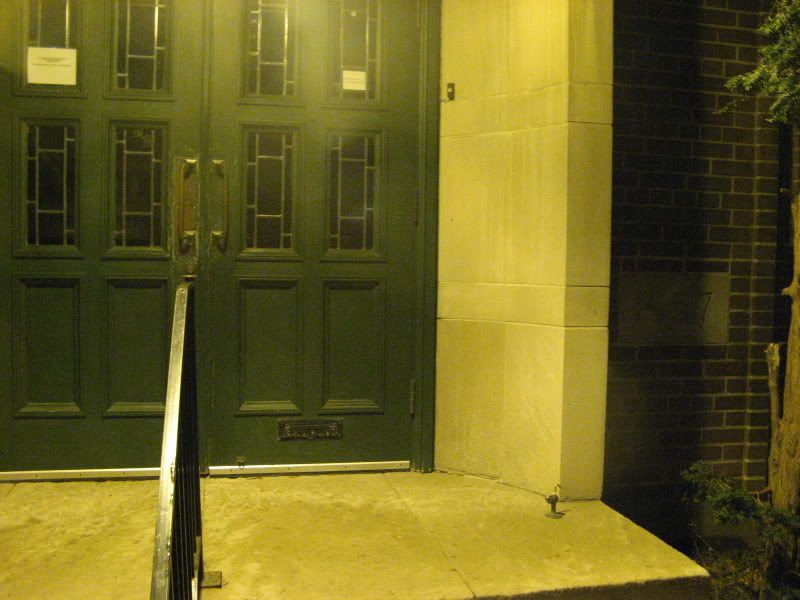 Wednesday night was our last Nia class of the season. We danced a routine called Medicine Woman, celebrating feminine strength and power, in a studio lit by twinkie lights.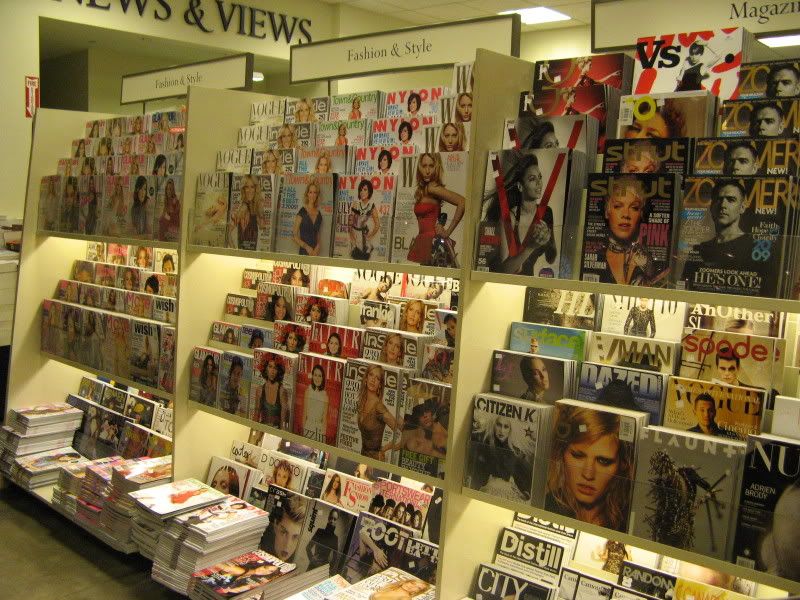 Thursday was Studio Day. I took myself on an Artist Date out to get magazines for this month's vision board.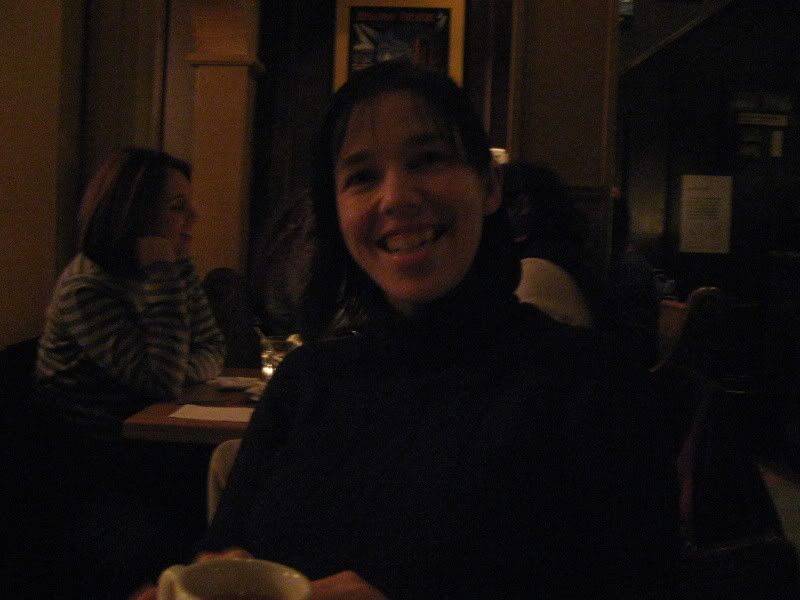 And, as ever, the week finished off with a wonderful get-together with Shannon. We headed out for dinner so we could chat, chat, chat and catch up.

How was your week?

Project 365 is my attempt to capture a year in my life through a photograph a day. On Saturday's I'll post the week's pics. At the end of the year, I'll create a video of all these precious moments. Feel free to participate at any time. Yours can be Project 347 or Project 292. It's up to you.