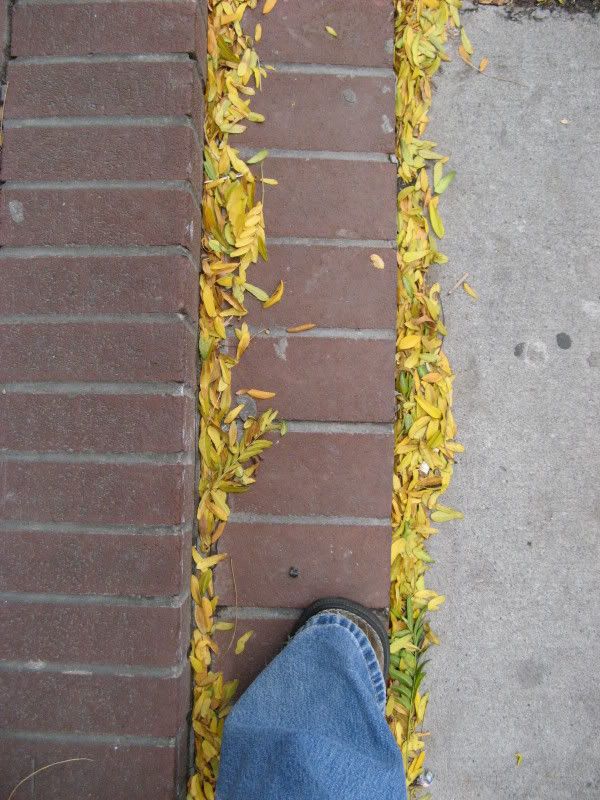 I am so excited to be starting and sharing the process of
Soul Coaching
by Denise Linn with a group of bloggers at
The Next Chapter
. It's been so amazing to feel the momentum build and to have so many wonderful participants that I almost forgot that I get to go through the book myself!
Setting my Intention for November
I will release and clear away what doesn't serve me

I will deepen my relationship with my authentic spirit

I will take time for reflection and self-care

I will nurture my body with sleep, nutritious food and joyful movement

I will open my heart, sharing my gifts and receiving the gifts of others

I will choose ease, clarity, vitality and love
What's your intention this month? You can still join us at The Next Chapter: Soul Coaching.