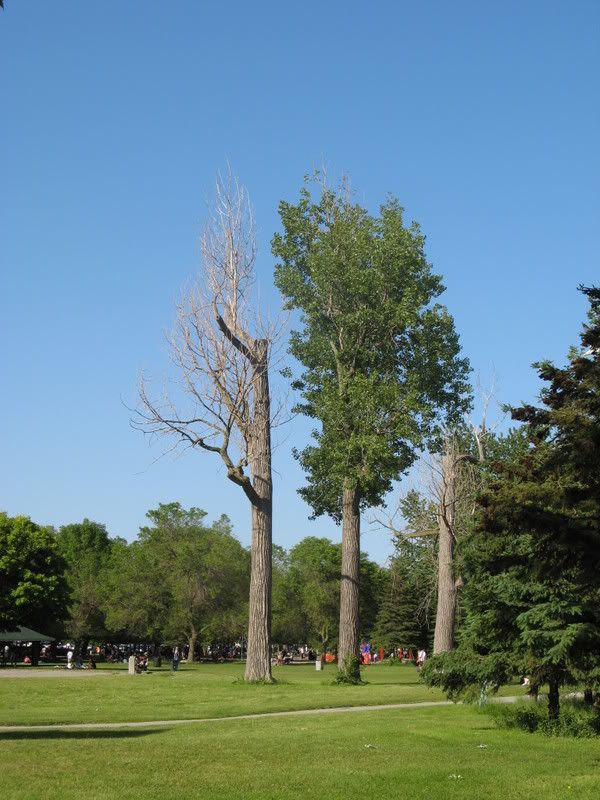 For today's
Soul Coaching
tasks, I chose to do level 1 and level 2, noticing what zaps your energy and also what juices it. I didn't cast about and create a list of the zappers and juicers I know about me. I simply focused on today. Here's what I noticed.
Energy Zappers
Sugar

Clutter

Undone paperwork & to dos

Not having a home for things

Work that is not a good fit

Phoniness

Jinx (my cat) when she is needy

When my daily to-do list is too long

Wrestling with computer tech stuff

Being hungry

Being thirsty

Not having enough food in the house

Dust

Discouragement

PMS

Vitamin-deficient eating

Shoulds
Energy Juicers!
My husband

My clients

Waking up early and having the whole day ahead of me

A delicious cup of coffee

Having a hot shower

Ideas

Spa visits

Clothes I feel good in

Big, beautiful rings

A great haircut

Having a clean house

Alone time

Listening to music that suits my mood

The noticeable difference an effort makes

Beautiful lighting

Researching & thinking about real estate

Chatting with like-minded spirits

Exploring possibilities
I also noticed that there are some things that start out as energy zappers (like organizing my finances) that become energy juicers (like my organized finances).
This month I'm exploring Denise Linn's Soul Coaching with an inspirational group of bloggers at The Next Chapter: Soul Coaching.