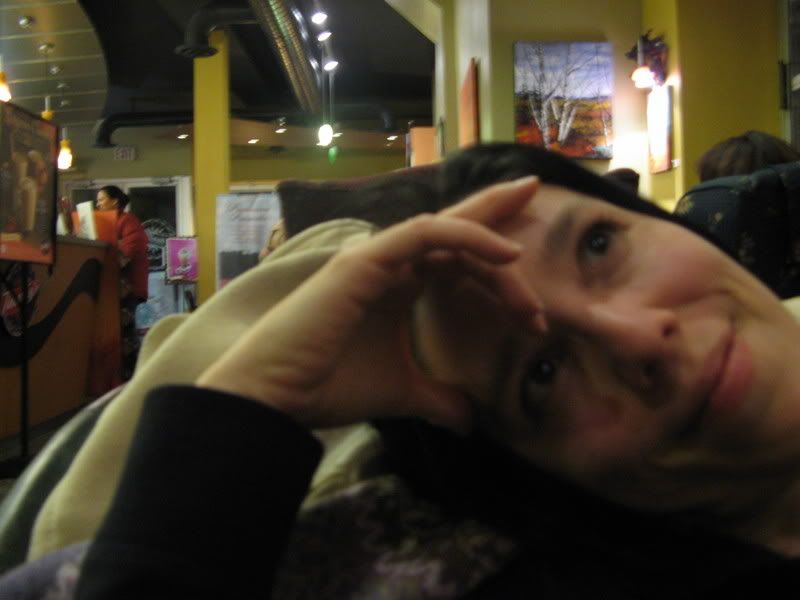 I am so excited to share with you that today I am making an appearance over at Carrie & Danielle's website. Please come on over and answer the question of the day here which was inspired by an email conversation between Danielle and myself. I'd love to hear your answer!
Also, come on over and read The Politics of Sensuality. Claim it baby, claim it. It includes my aha moment when I discovered just how important sensuality was to me - personally and politically. It's amazing the magic my Style Statement has stirred.
And thank you to Michelle for recommending Meditation Secrets for Women ages ago. It is a gift.