This has been a really beautiful, inspiring week. Sometimes I'm just filled with joy that there's more than one wonderful thing I could share per day for this project (and, um, sometimes that also makes me tired, hehe). Last Saturday Justin and I went to his Uncle's lovely backyard wedding.
The next morning we went over to his cousin's and his partner's for breakfast. They have this beautiful new addition to the family, Harley, a rescued cocker spaniel. He's a bit shy but we did make friends. He even rested his head on my knee for a while.
I was thrilled that on Monday my
moo cards
arrived. They each have little snippets of collages that I've made this year. The one's with little inspiring phrases totally worked!
Tuesday I subbed for a friend's Nia class. An unexpected treat was that it was in dance studio. Well, I knew it was in a dance studio. The surprise was how nice it was to be in that environment.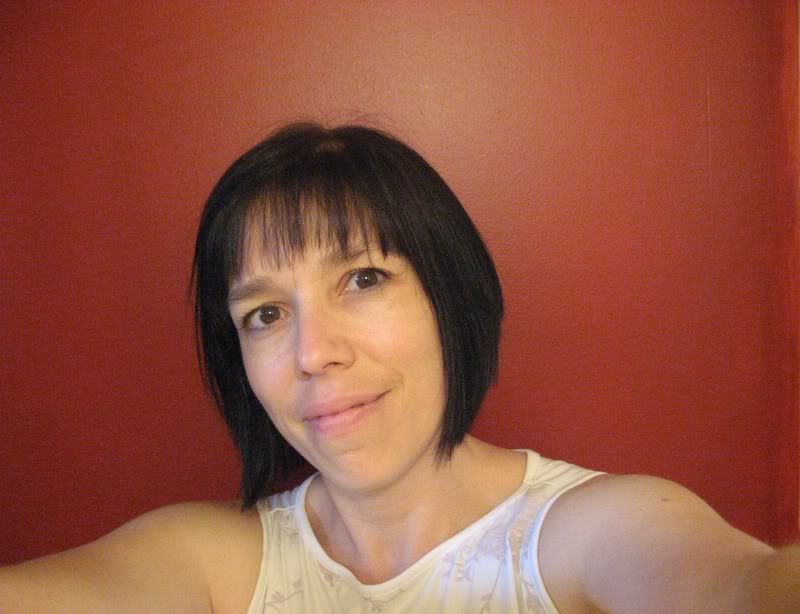 Wednesday I got a new haircut.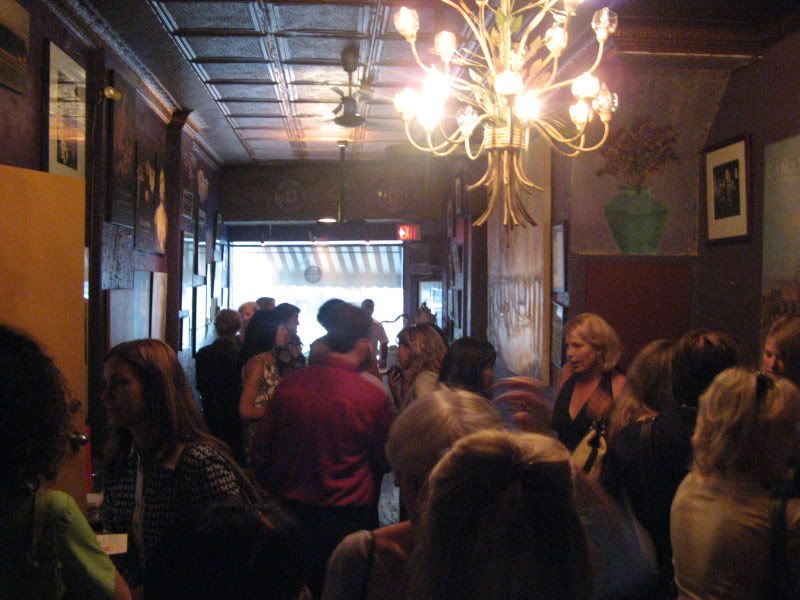 Then I headed out to the wonderful
Romana Mirza
's
Studio Pinpoint
Networking Party. It was a fabulous, friendly and inspiring event and a celebration of women's achievements. Expect a post for me soon about what I've learned about networking or what I prefer to call "meeting interesting people."
Thursday night was a full moon, so you know it was time for
Sacred Suzie
's Dreamboard event. You can read more about my July dreamboard
here
.
And the week finished off with another wonderful experience - being featured on Carrie & Danielle's daily Q & A and on their blog. If you haven't yet, come on over and answer the question
here
. And you can also read my perspective on what it means to be "sensual" (one of my Style Statement words)
here
. Thank you so much to Carrie & Danielle for the opportunity and to each of you who has made me feel so loved and supported. You have made this week magic for me.
Project 365 is my attempt to capture a year in my life through a photograph a day. On Saturday's I'll post the week's pics. At the end of the year, I'll create a video of all these precious moments. Feel free to participate at any time. Yours can be Project 347 or Project 292. It's up to you.