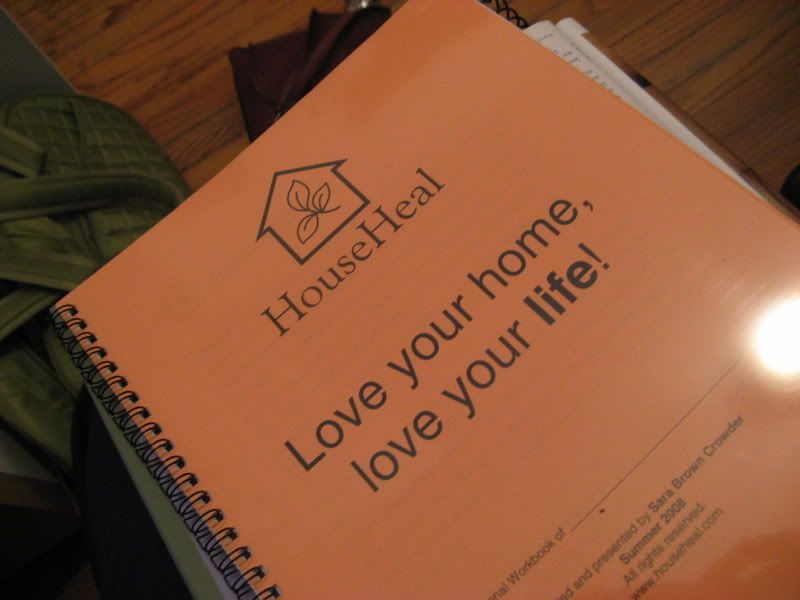 On Saturday I went to a really interesting workshop called
House Heal
by Sara Brown Crowder. Sara and I are both a part of the
Riverdale Area Workshop Network
. The workshop gave me a lot to think about in terms of my relationship with our house.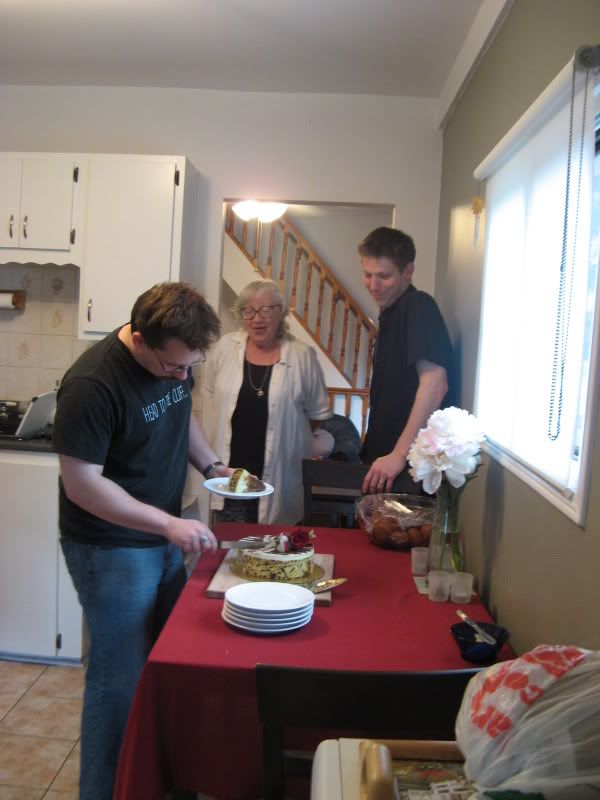 On Sunday my brother came into town - yay! We had a brunch at our place to belatedly celebrate his birthday and catch up since we don't see each other nearly enough. He's just at the edge of defending his thesis and soon will be Dr. Jay.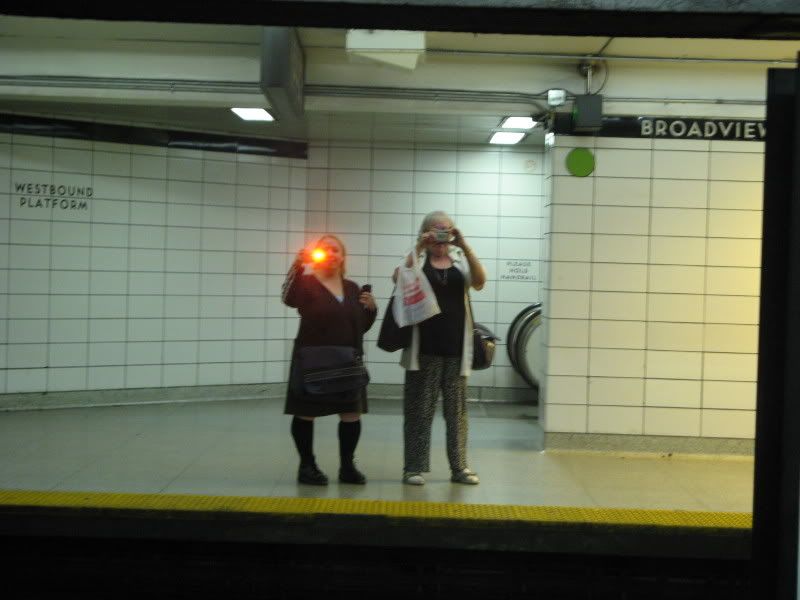 Duelling cameras! In our family, the cameras always come out! That's Shannon and my Mom over there going the other direction on the subway.
Justin snapped this shot of me, Jason and his girlfriend, Erin, as we were waiting for the subway.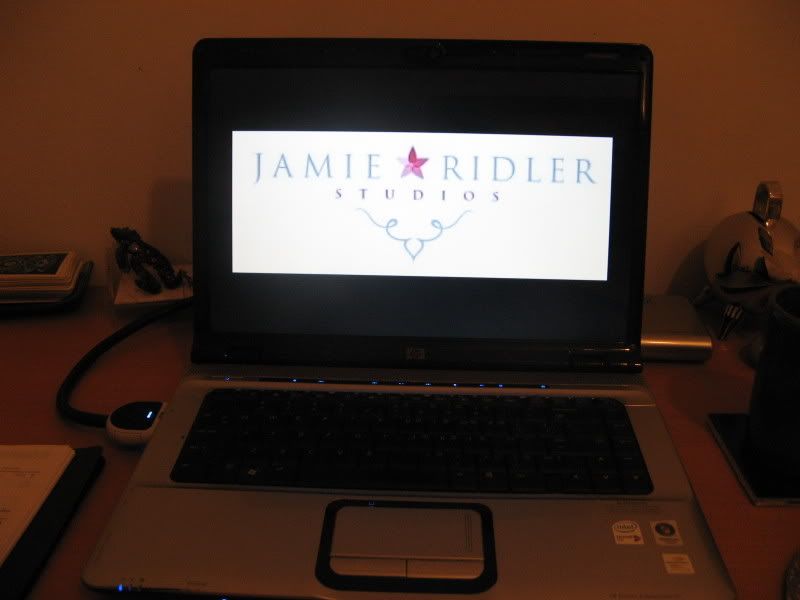 Monday was a heavy-duty work day. The rain abounded, but I sure got lots done!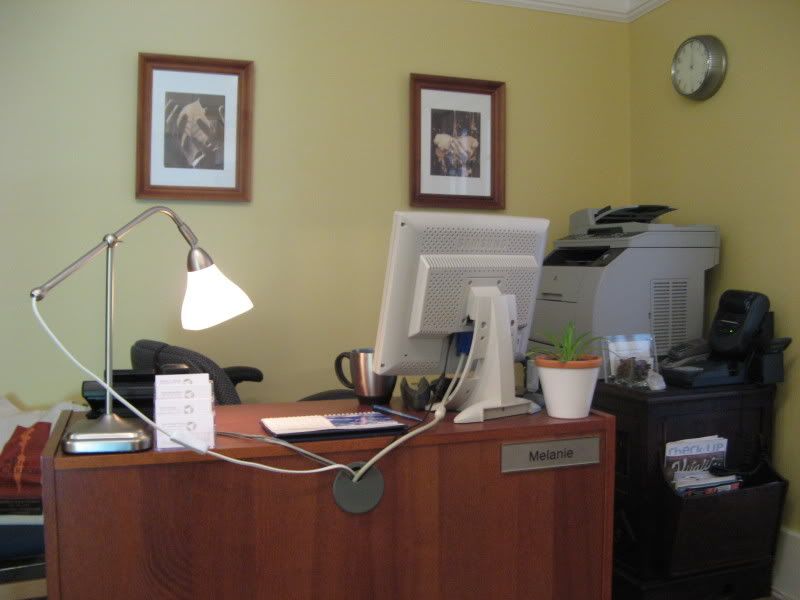 Tuesday I went to my naturopath. I'm rocking it out in the healing department!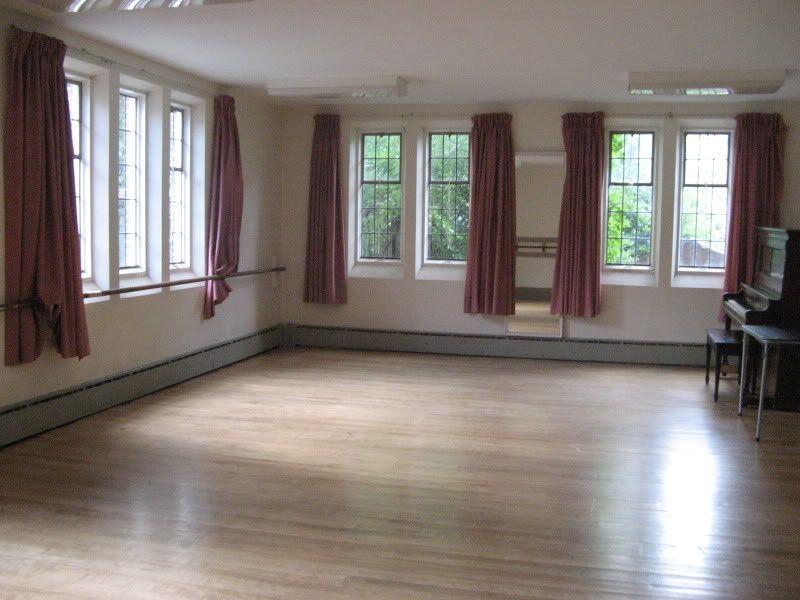 Wednesday was our last Nia class of the season. We said goodbye to the space we've been teaching in, the Chapel,
and came here to the Dance Studio to say hi and let the space know we'd be there in September. Isn't it inviting?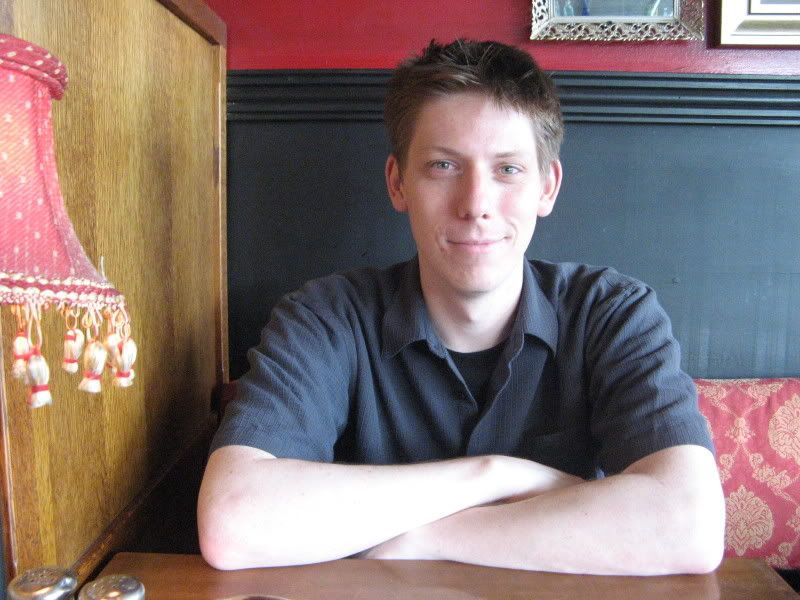 It was a really long week, so Thursday Justin and I treated ourselves and went out to dinner at our favourite local. Even though they are breaking with tradition and not having apricot beer this summer, we still had a good time.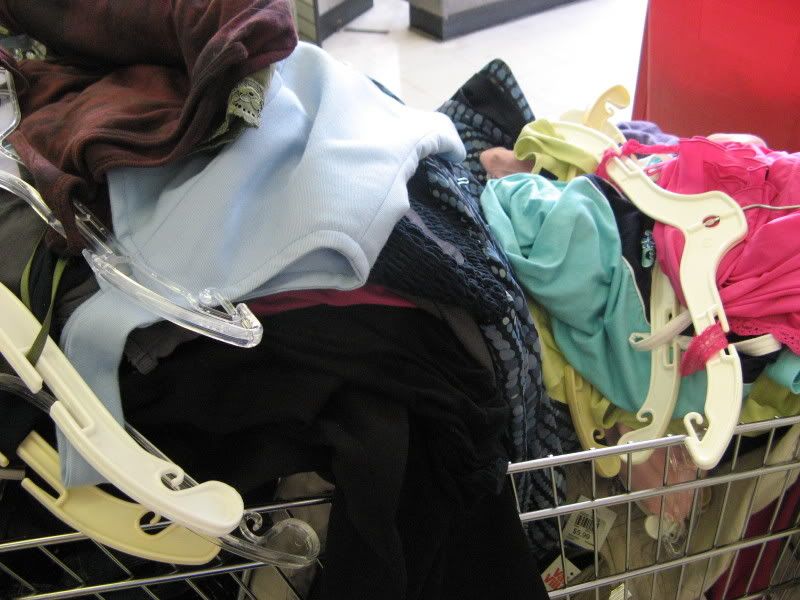 Friday night Shannon and I had a fun time at Value Village. I assure you we came home with considerably less than this!
When I got home it was such a treat to see my hydrangeas blooming beautifully in the backyard.

Project 365 is my attempt to capture a year in my life through a photograph a day. On Saturday's I'll post the week's pics. At the end of the year, I'll create a video of all these precious moments. Feel free to participate at any time. Yours can be Project 347 or Project 292. It's up to you.