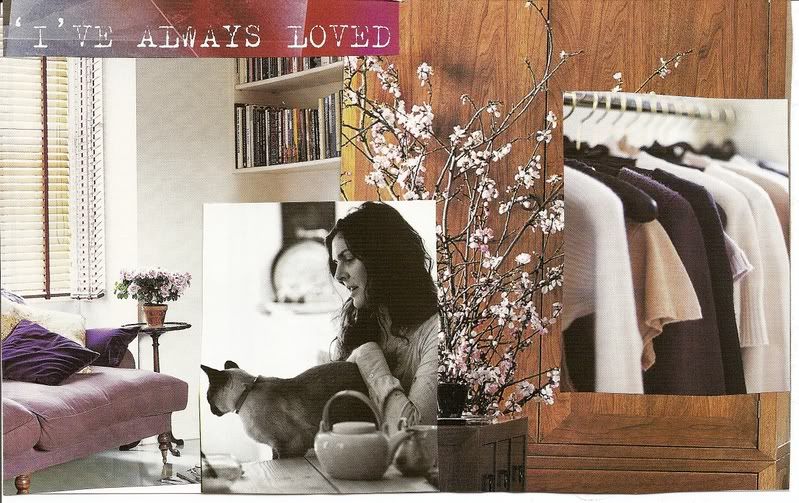 At the beginning of this year, I made Vision Cards to express my business goals in a visual way. They sit on my desk and inspire me daily. They are such a joy to make that I've continued to explore other possibilities . I've made inspiration cards for others (and am considering this as an Etsy product) and now am throwing myself into a another daily project - creating a collage card a day.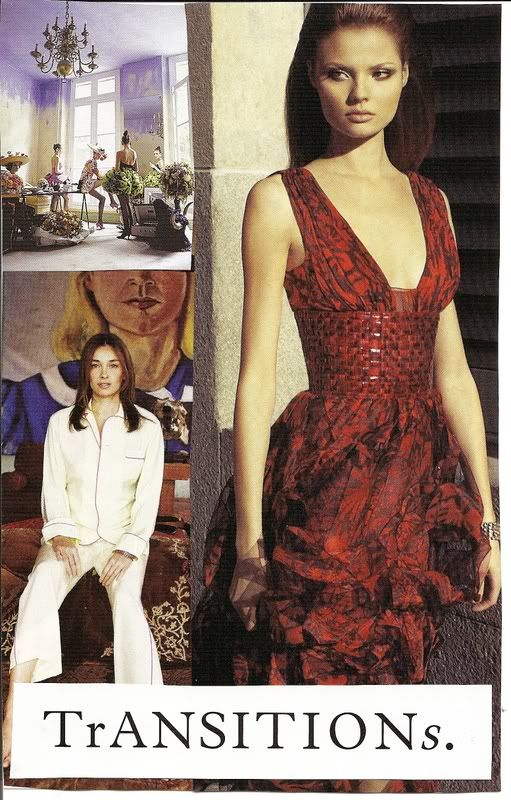 It's been fun to watch the trends in my moods and interests. Each day I choose the images very intuitively, grabbing whatever captures my attention or imagination and seeing how it all come together. Through the process, I've started to see my collection of collage cards as a visual journal and am now collecting notes about my day on the flip side of the card.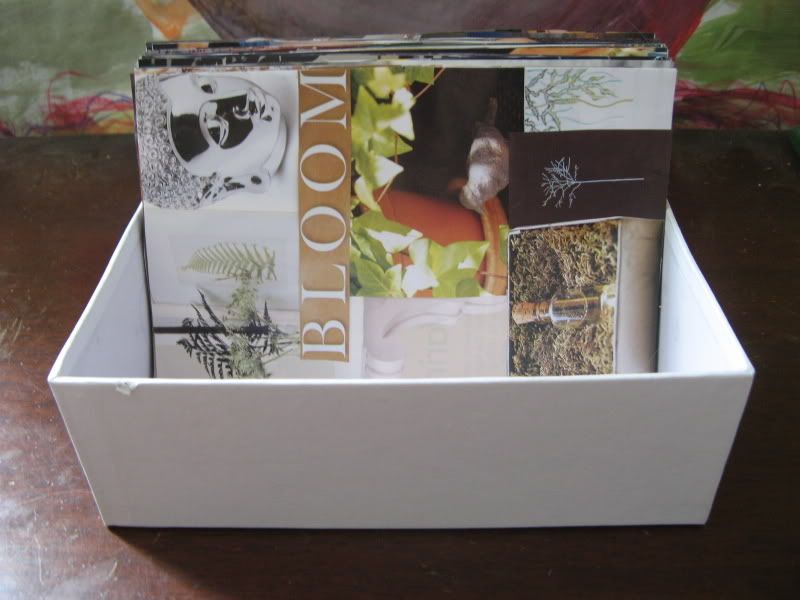 The best part of this visual journal is that it guarantees me a little creative outlet each and every day.