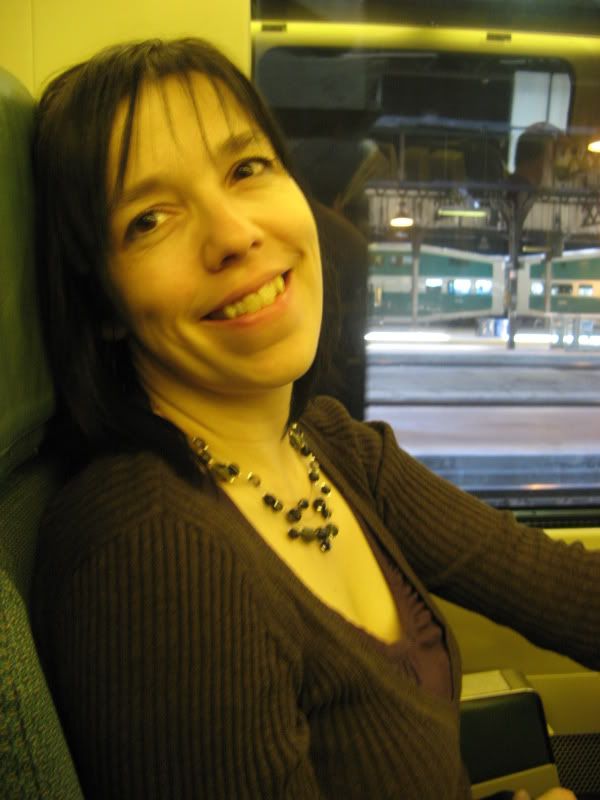 Justin and I have just returned from a magnificent 4-day vacation in the beautiful city of Montreal. I couldn't believe how nostalgic I was as we arrived. As the train pulled in, my eyes welled up. This was surprising because really I grew up in a small subdivision where the limits of my world were how far I could bike. I didn't come downtown or to Old Montreal, where we would spend most of our time this vacation. Still, I felt like I was coming home.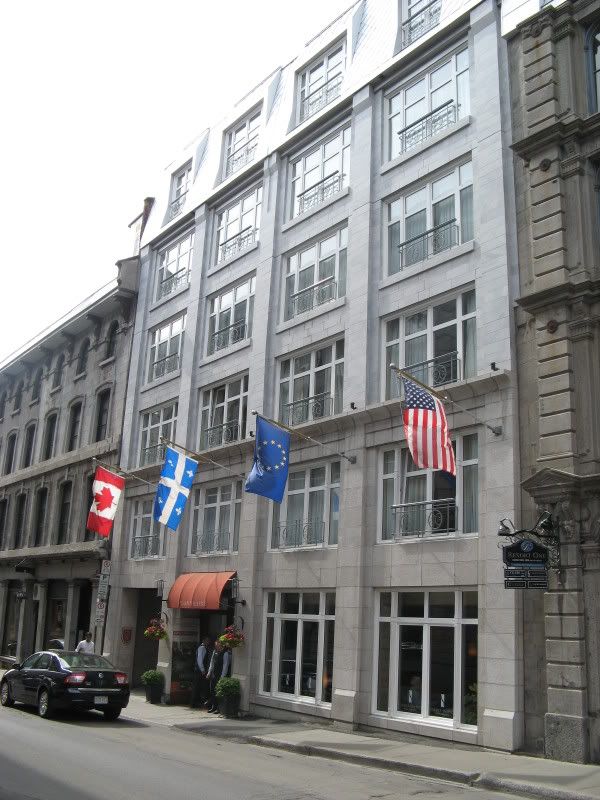 We stayed at the beautiful
Saint-Sulpice
, which was a real treat. It's located right in the heart of Old Montreal with Notre Dame Cathedral on one side and the beautiful Rue St. Paul on the other. It was such a treat to be able to pop back to the hotel whenever we needed to catch our breath or put our feet up.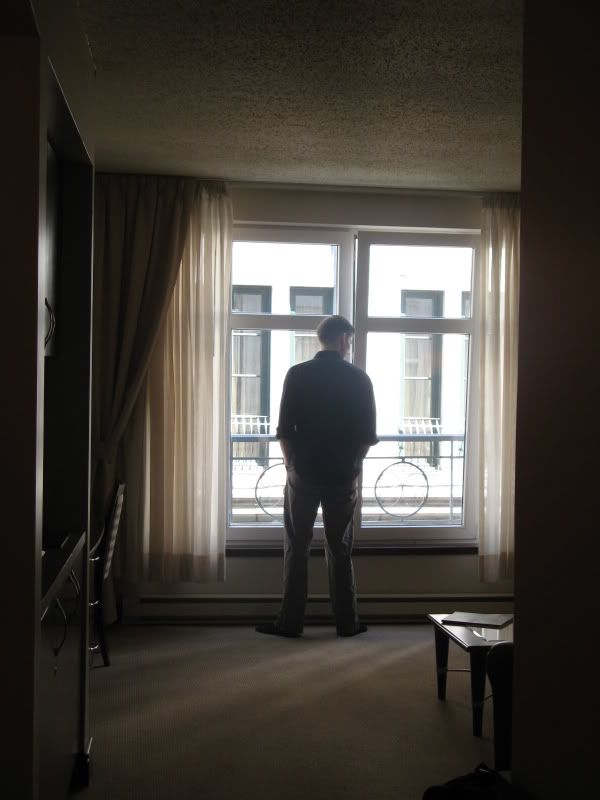 And speaking of Notre Dame...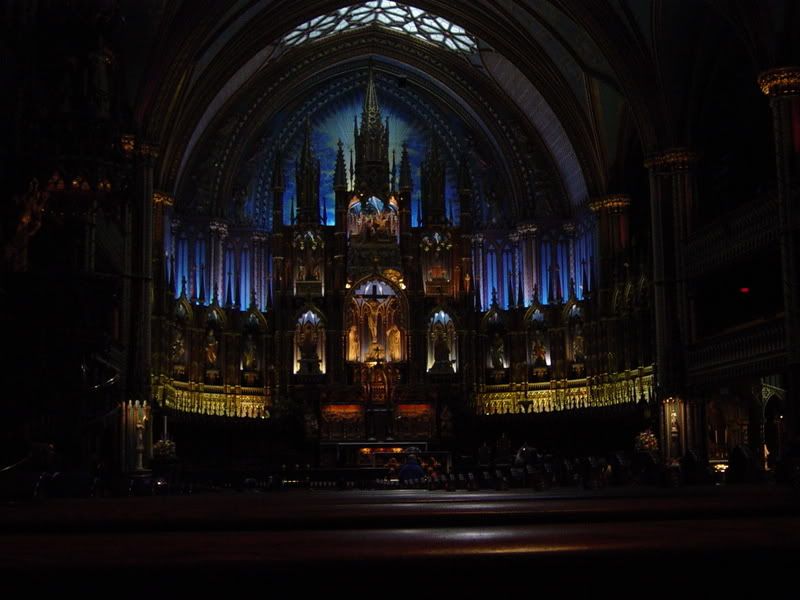 Entering this amazing cathedral was the first bit of sightseeing we did. I viscerally remember the very first time I ever came here. It was with a school trip in grade 8 (we saw many, many school trip attendees while in Old Montreal). I had always thought that it was the beauty of that blue and the amazing workmanship throughout that made it memorable. But walking in this time, I knew it was actually the energy of the space. The years of tears and smiles, of weddings and funerals, of heartfelt prayer have filled this place with an energy that's palpable.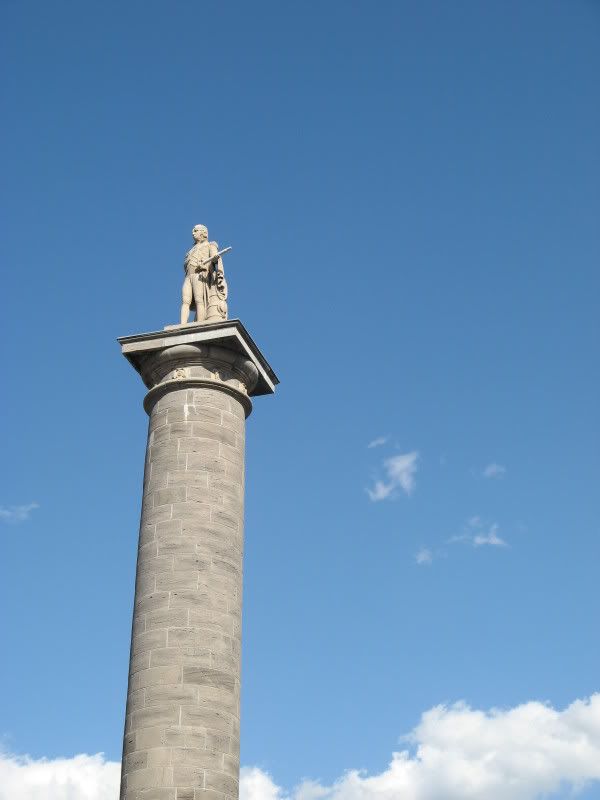 On our first day we toured Old Montreal taking in the history and the architecture. Now I understand why all the school trips come here. You see history everywhere you turn. And though Canadian history has a reputation for being boring, it most certainly is not. We were captivated by everything.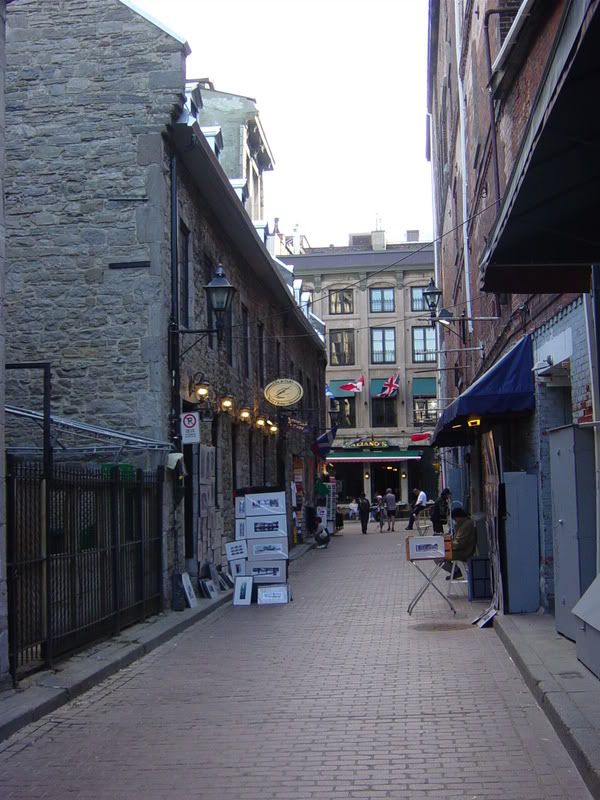 This little street is also one of the places I remember from my student trip. It is usually filled with artists and you can walk along admiring their displays of paintings and photography. It was very quiet on our Thursday afternoon in Old Montreal in May. A good thing to note for future traveling.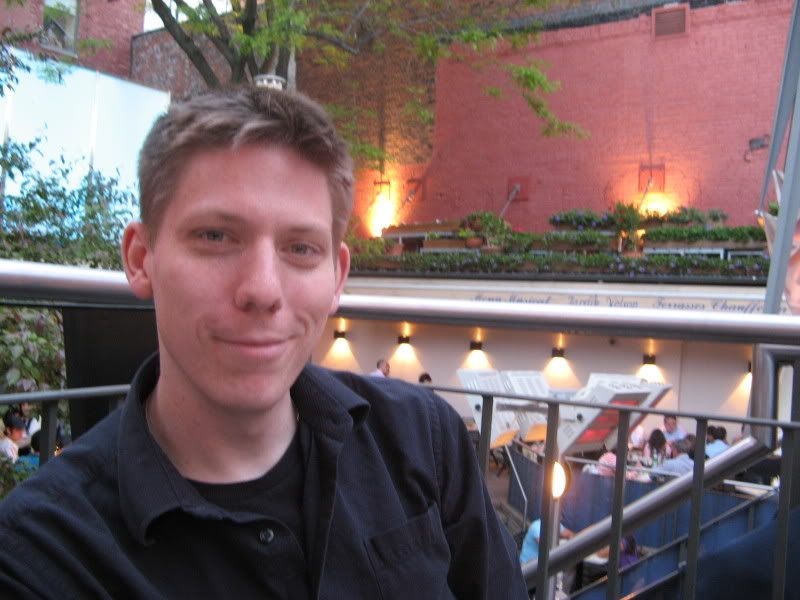 And of course we ended our first day sipping wine and eating in a restaurant on Place Jacques-Cartier. We chose something casual and comfortable, enjoying every moment and thrilled to be together in Old Montreal.