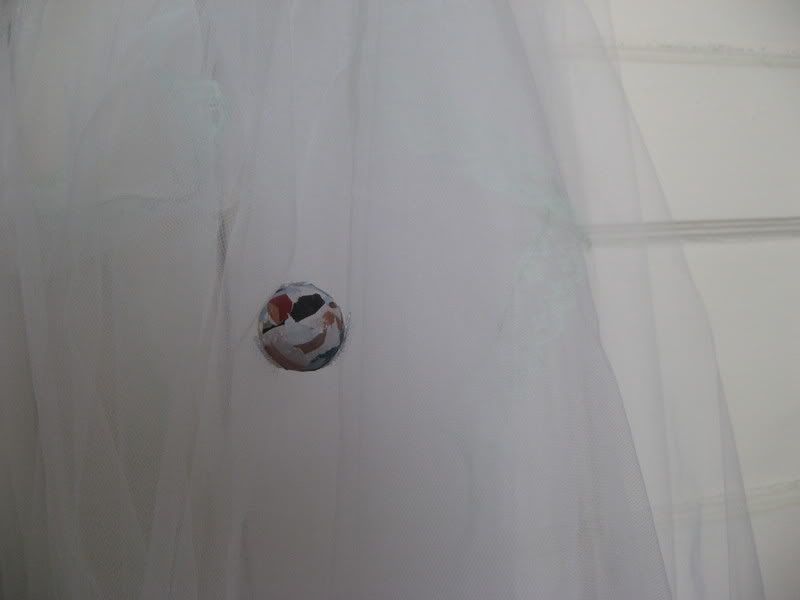 Last Valentine's Day I launched
Wishcasting
, a place for the sharing and supporting of wishes. Now I'm turning that concept into a performance piece which will be shared in its early stages at my Expressive Arts Therapy studio day next Monday. During the performance, audience members will be invited to make their wish into one of these wish globes and then cast it themselves into a net (pictured above).
I'm also currently making wish globes that will become a part of the set. They are a joy to make. I keep coming up with new ideas for them - like beading on the invisible wire that suspends them. Creating these also reminds me of when I was a girl and my mom showed us how to make spectacular sparkly ornaments by simply straight-pinning sequins onto a styrofoam ball. I think if I were to do this performance on a stage with full lighting, I would revisit that craft project of my childhood.
In the meantime, it's been a joy to share the experience. Yesterday my 15-year-old niece came over to help with the creation process. Here are the 3 wish globes that she made.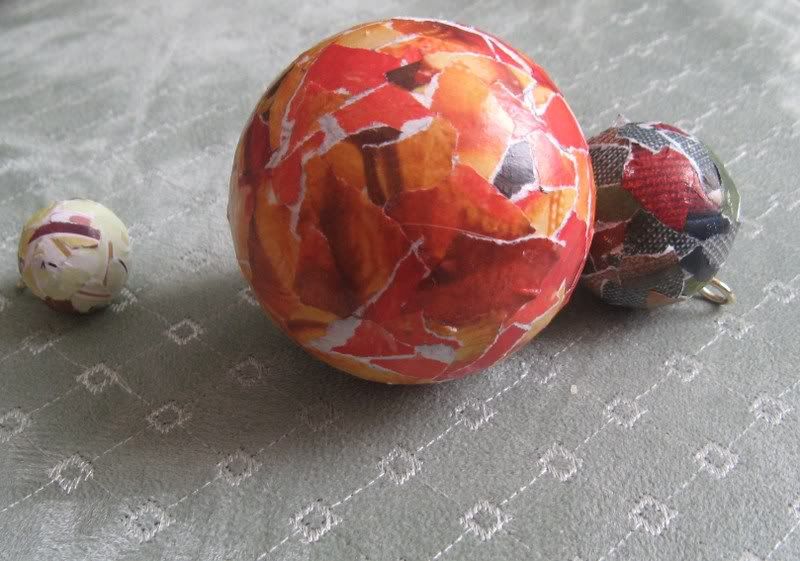 I hope that one day I'll be able to share this performance with you and you'll be able to cast your wish into the net of dreams.
Note: Until February 13th you can sign up for my draw for a free email tarot reading as a part of the One World, One Heart Giveway. Sign up in the comments here.