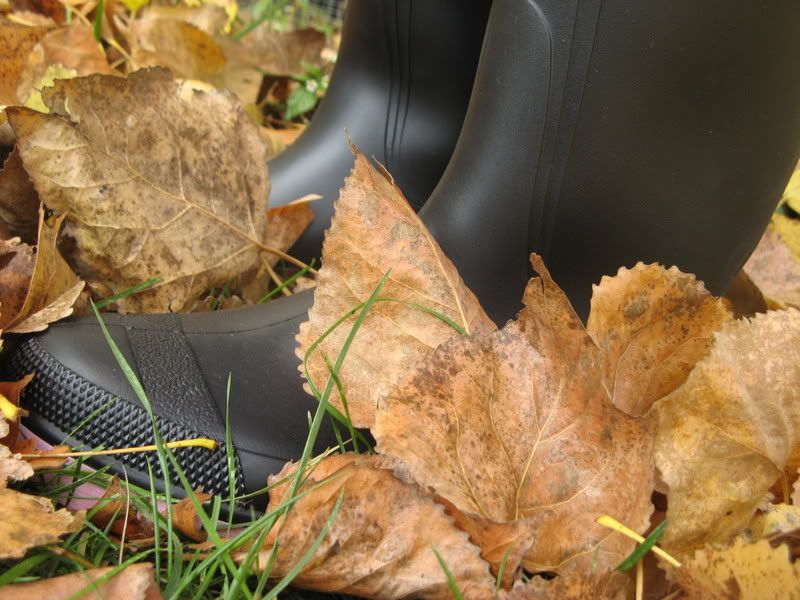 #14 of my 101 Things in 1001 days is half complete. I have purchased my rubber boots. If you look really closely, you can see that they have a pink sole! (I wonder if I have a pink soul) Now, the walking in the rain part might wait until the spring. It's not that it won't rain. But cold November rain in Toronto is one of my least favourite types of weather. But maybe dressing warmly and playing in the rain could change my perspective. We'll see!
To check out my 101 List, go
here
.
To check out more about 101 Things in 1001 Days, go
here
.