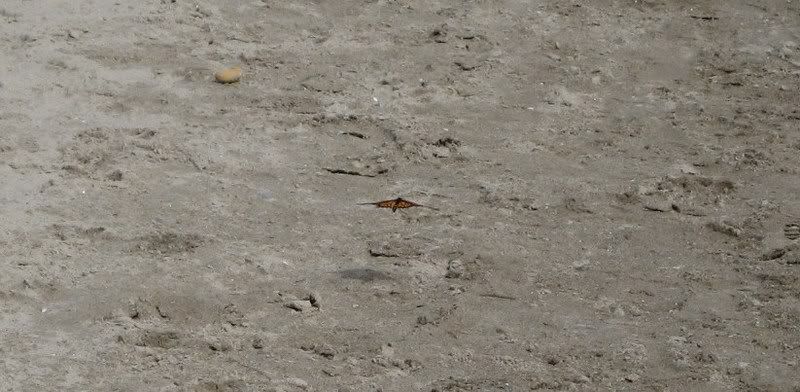 I started a book yesterday and I have to tell you it's the right book at the right time. It's called Stretching Lessons by Sue Bender. So far I'd say it's about learning to be as big and wonderful as you can be while being easy on yourself to get there - yum. In reading this there have already been lots of moments where I stopped, took a breath and thought, "yes." Here's one of them:
I smiled, describing my goose bumps theory of intution to Rachel Naomi Remen, a rare teacher, writer, healer, and friend. "Do you know anything about goose bumps?" I asked.
"Goose bumps happen when your soul comes close to you, breathes lightly on the the back of your neck, and wakes you up."