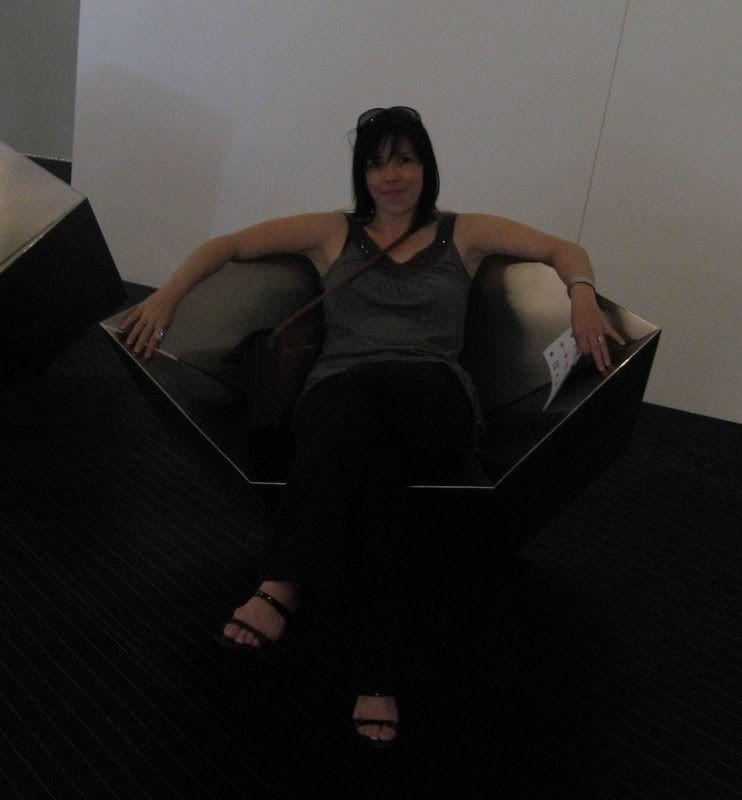 For the past while I haven't been blogging as much. I've sometimes wondered why, and sometimes been so caught up in what I was doing that it seemed obvious; I'm busy. And yes, busy-ness has been a piece but so has it been about the shift in focus of my life, or what I perceived to be a shift.
When I started writing this blog, it was as a structure to support my creative process. To remind me to explore my creative expression, to share it and to connect with other people who are doing the same. And lately, as I've been developing my business, I haven't spent much time painting, drawing, photographing, and so I haven't been here.
And then it hit me. Developing a business is a creative act. Building an authentic life you're wild about is a creative act. So here I am. I've decided to show up and share with you what I've been creating in my life and in my work. It may not be a painting, but I'm hoping its beautiful.
Looking forward to sharing again.