I am so excited to announce my first regular Nia class. For those of you in the Toronto area, I'd love it if you'd come out and join me for Nia this summer.
Summer Nia
with Jamie
Discover the joy of moving your body's way.
Nia is a movement practice that is performed barefoot
and draws on dance arts, martial arts and the healing hearts
to create a pleasurable fitness experience.
for more information contact Jamie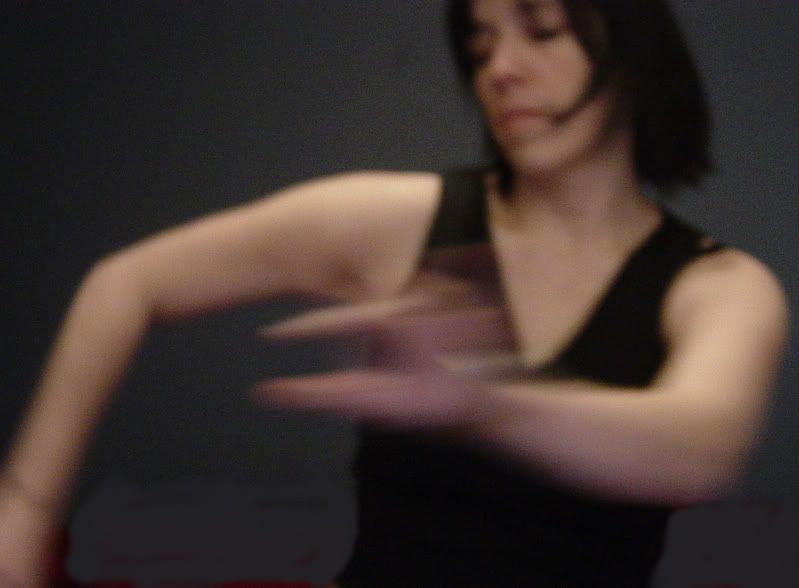 If you're not in Toronto but would love to experience Nia, check out
www.nianow.com
for classes near you. And even better, come out to justBe... Connected where I'll be sharing Nia at the opening and closing of the conference. I'll look forward to dancing with you!