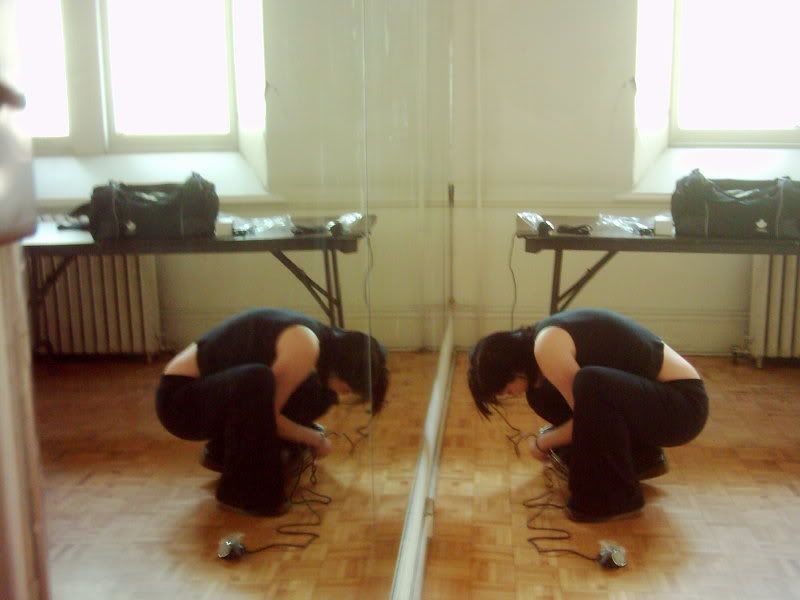 I am so excited to say that today I taught my first Nia class. Shannon was kind enough to head out to a studio with me and play. We had a fantastic time. The studio is in a place I just adore. It's a central Toronto location and there's always so much going on. We had a kids theatre group rehearsing beside us when we went in and when we came out there was a lecture going on in the same location. The people are nice and helpful and the location is full of life. I feel so at home there.
And I feel at home in a studio.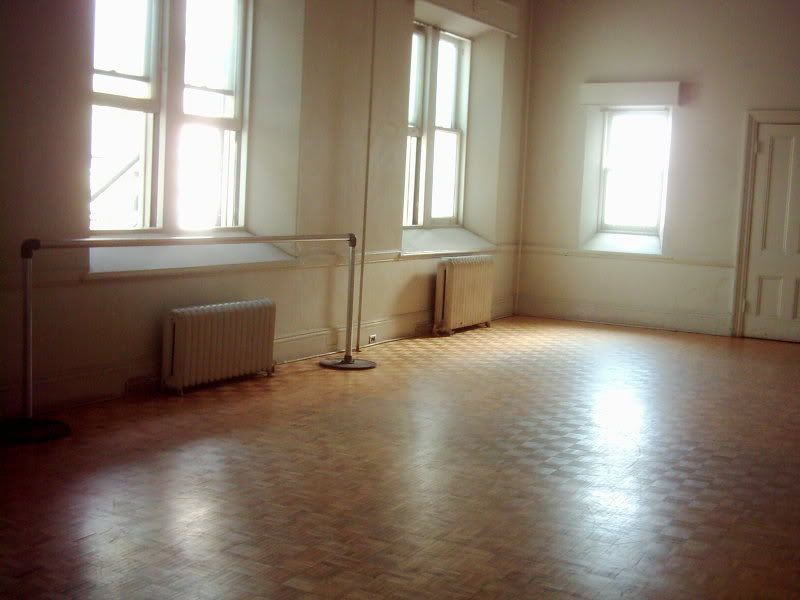 What a beautiful place to explore your dance and reconnect with your body. Nia is such a gift. For those of you who haven't experienced Nia, it is a movement practice that is for any body and any fitness level. Nia draws on 9 movement forms in the dance arts, martial arts and healing arts. It is a holistic workout that involves your body, mind, emotions and spirit. It helps you connect to your body's way of moving, and it is transformative . I'll be sharing Nia at just Be... Connected and I really look forward to dancing with you

Today it was a joy to dance with Shannon. Afterwards we just had to go out and celebrate.