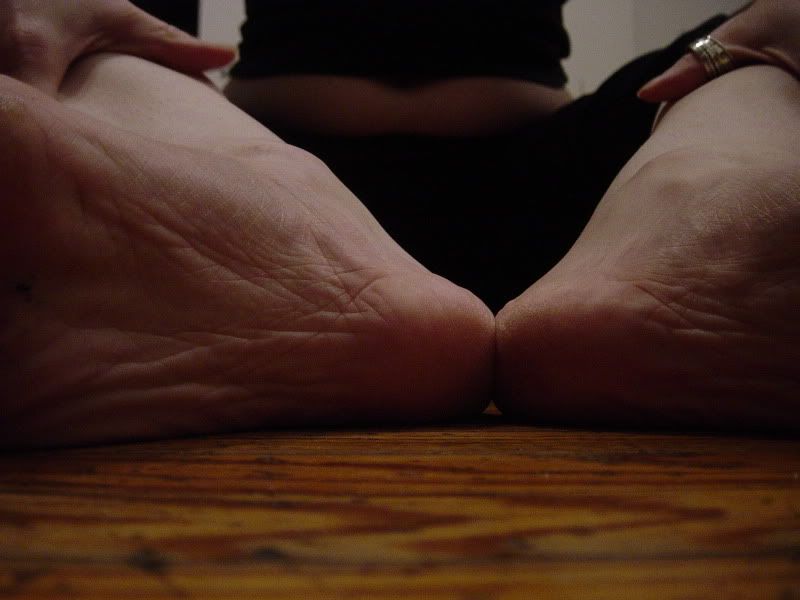 At first I found this month's topic intimidating and then fascinating. It opened up a brand new experience for me. For the first time I took pictures of my body where I was thinking more as a photographer than as a woman. I became fascinated with the soles of my feet when I saw how wildly wrinkly they are, how the folds shift and change like sand dunes with each little movement.

I am truly thankful for my feet, for the way they ground me and remind me that I'm connected to this planet, this life, for their stability and this newly discovered subtlety.
For more self-portraits, go
here
.
For more starshyneproductions, go
here
.
Come make a wish for your body.