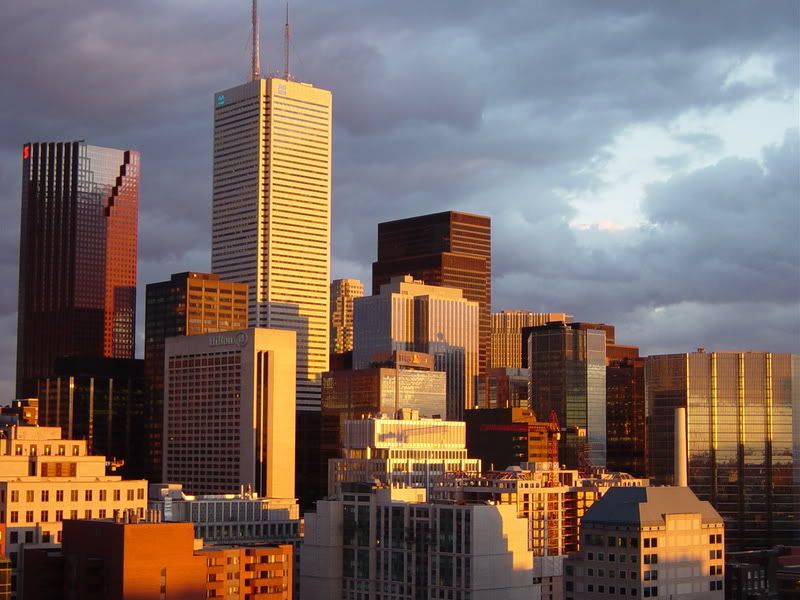 Hosting Try Day this past week, I invited everyone to put on their intuitive ears and detective eyes and notice, gather and then glean from the things that caught their attention. I've posted about the visual things that caught my eye, but man, there have been rumblings that are talking directly to my gut!
Here are some loud messages that have come my way:
Where I freelance, after the holidays my building passcard didn't work, my logon didn't work, and this week the company was sold.

New reviews of the vacation spot we're going to in 2 weeks reveal that the resort is clearly not ready and below standard.

There have been glitches in two of my current business dealings.

I have been sick for a week.
Think change is coming? Interestingly, when I had my astrological reading this week, I said to Wendy, "It feels like I've been working towards these things FOREVER." To which she replied, "I have a feeling things are going to pick up shortly." Looks like she's right! I'll keep you posted.
Come and participate in this week's Try Day. It will be posted Saturday morning at Create a Connection.