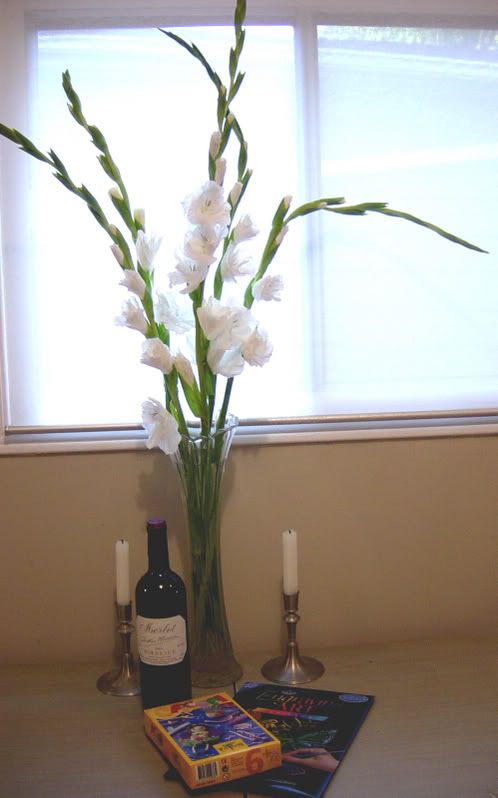 Today started out as a rather nothing day. You know the kind - blah, blah and more blah. Yes, it was a contract day where I work at the ex-job. I was feeling kind of grumpy, kind of listless, kind of yuck. Then I decided to focus on my sacral chakra and my entire day turned around!

First, I thought I would indulge myself with a nice wine. I picked up this Christian Moueix Merlot because of the description: dark, rich and plush, with currant, plum, mocha and blackberry flavors and earthy aromas. Mmm, that sounds decidedly grounded in the root chakra but yummy enough to please chakra 2. And I may be the only person who would then choose to combine wine with the decidely lowbrow purchase of whimsical kids craft projects! Well, maybe the first until now. You're thinking about trying out the combo this weekend, aren't you?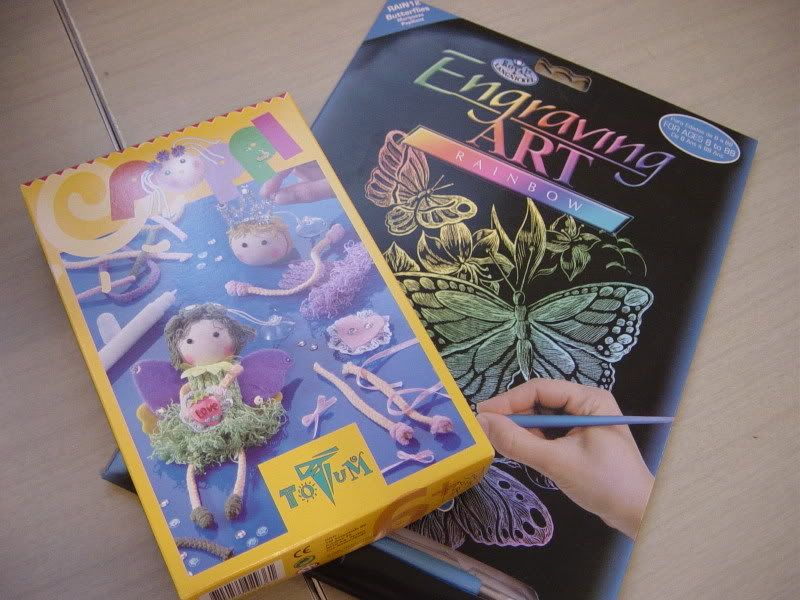 And when I was in line at my local art store this really nice man in front of me let me go first because he was stocking up on art supplies. Then I decided to take the slightly longer but more scenic route home and this little convenience store had these beautiful gladiolas out front (white no less!) and they cost precisely the amount of change I had in my pocket! (Remember, we have $2 coins here, hehe) And as I walked home a grandmother was sitting on her stoop singing to her granddaughter who was sitting her knee, and they both looked at me and grinned ear to ear.
Wow, I feel better! Let's take another look at those glads. Yum!