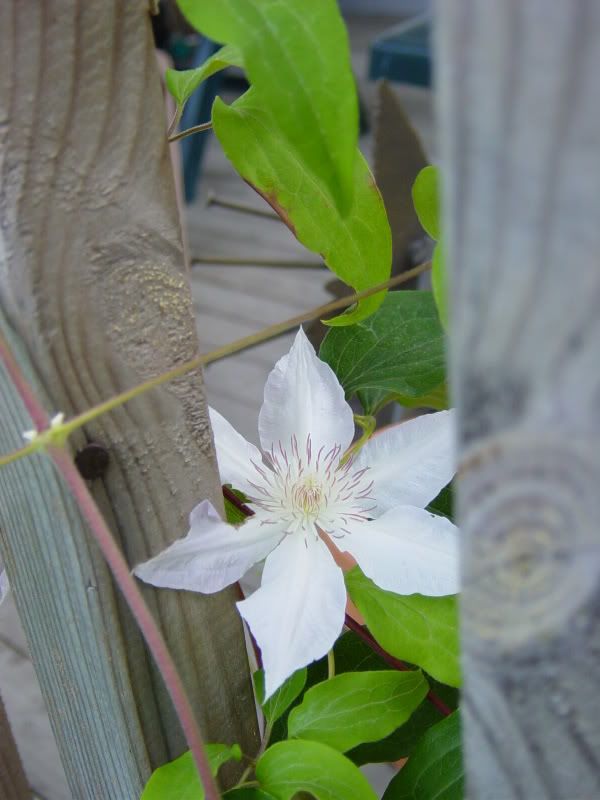 The sacral chakra is so delicious. It's about sensuality, pleasure, fun, sex, relationship, passion, expression. This chakra gets shut down when these parts of your life are not being expressed. It's not enough to feel passionate about something or know that you enjoy something, you have to get out there and taste it, experience it, revel in it, be in it or else that desire sits inside you languishing like Rapunzel gazing out of that locked tower wondering when someone will ever rescue her. Be the hero! Let your passions out!

And it isn't just the fun stuff that needs to come out. It's the angry, ugly, raging, bitter, hurt, sobbing stuff that needs to be let out too. The stuff that's just festering there in the bottom of your spine. Do you think this might have a lot to do with how much people suffer from lower back pain (myself included)? As loving, compassionate people sometimes we don't think it's okay to be angry. As strong, independent women sometimes we don't think it's okay to sob. This is all a part of what it means to be human. This is who we are. And whether we like it or not, this is how we feel.

So how do you let out some of the yucky stuff? I know that sometimes I repress my tears. I don't share them easily and sometimes when those sobs well up I push them right back down. One thing that I've found helpful is to give myself the experience of sitting with a heartbreakingly tear-jerking movie all by myself with a cup of tea and a box of Kleenex and the time and space to just let those tears come out. It's like a cleanse for the soul.

And with emotions that I just don't seem to be able to let go of, whether it's guilt or anger, I've tried writing all about it, raging wildly, admitting my failings in all their nakedness and then setting it on fire as an act of letting it go.

What do you find difficult to express? What's in you that needs to be let out? What could you try in order to give yourself some release? What would you recommend to the rest of us on this journey?