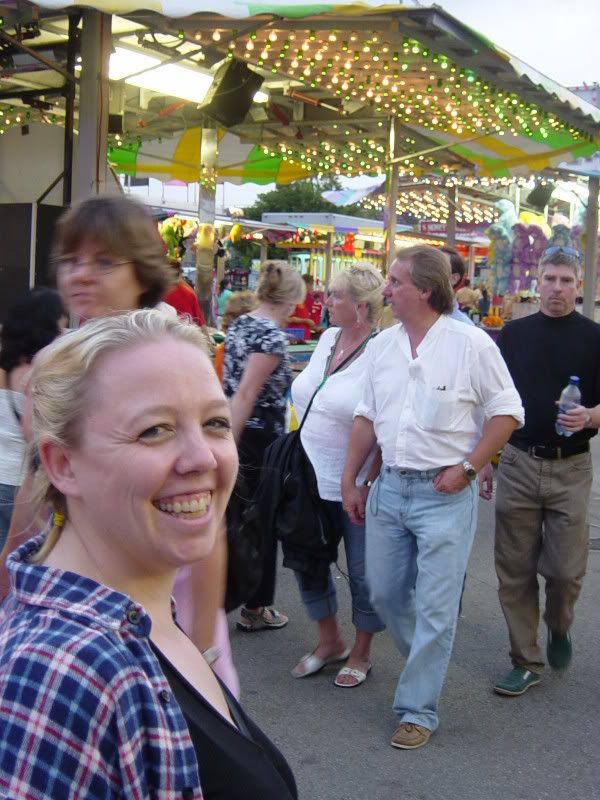 Shannon and I have a yearly tradition of going to the Canadian National Exhibition. In Toronto the arrival of the CNE marks the end of summer. It's the last hurrah before the fall. Many people go for the rides or the games, but Shannon and I always plan our trip around...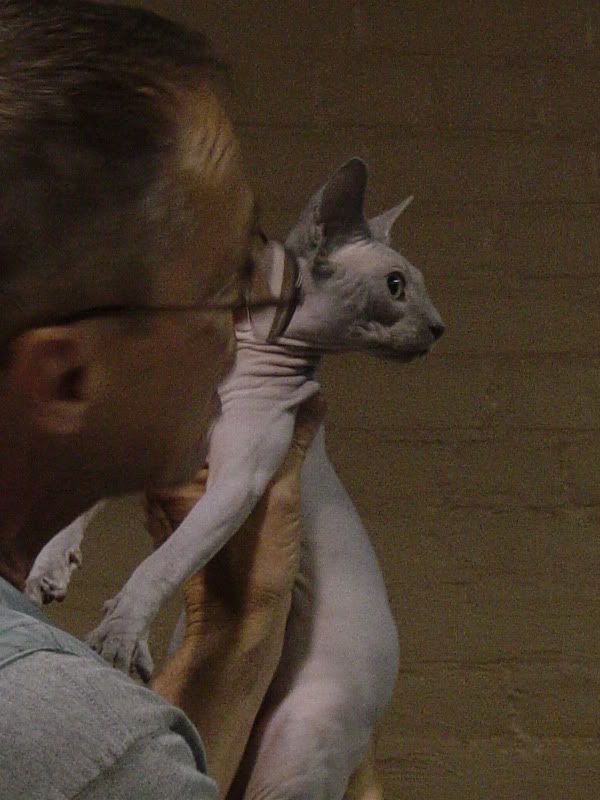 the cat show. We're still a little mystified about the details of how it all works, but we've definitely got a system down for enjoying the show. The real key is to find the judge that you enjoy watching and stick with him or her. This year we had great luck with Terry Farrell. He really had a way with the cats and spent time talking about the different breeds, what they looked for, what the ribbons represented (one of the most confusing aspects from the newbie chair) and the strengths of the particular cat being judged. This beauty is a sphinx.

Of course the other reason we go is...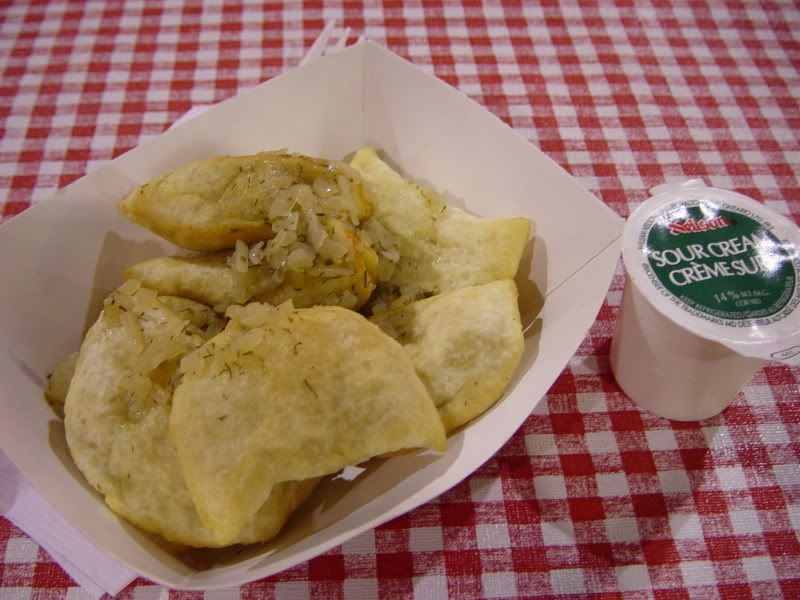 perogies. This is our favourite exhibition treat. You can make it at home but they do it with butter, dill and onion - yum! And I think the great thing about the CNE is that you never know what you'll see.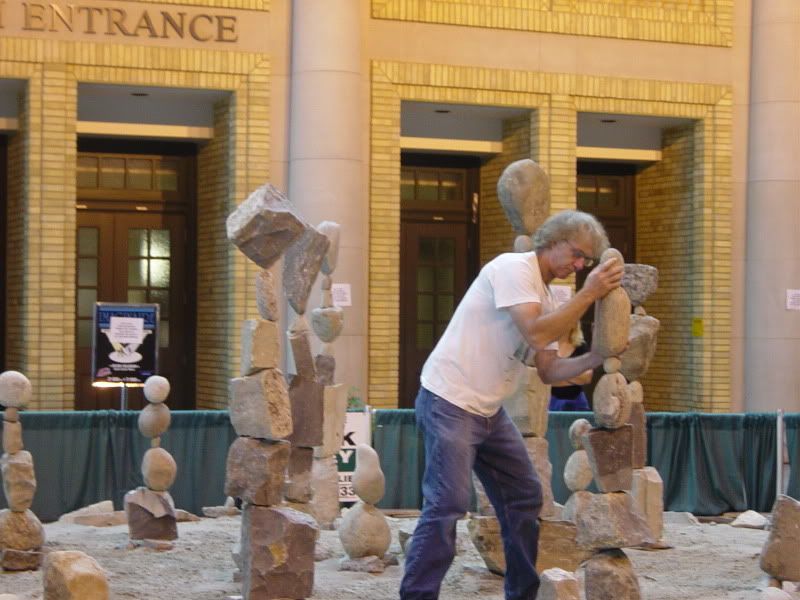 One year we saw various police division competing in tug-of-war. I think one year I even saw caber tossing. Yesterday we saw bees and butter sculptures and Flamenco dancers. We got a handful of lavender from a woman selling sachets. We saw flower arrangements and horseback riding. We touched piglets and found out they're really warm. We touched a chicken and found out they're really soft. And we finished the day with a beaver tail pastry - Killaloe sunrise, of course (butter, cinnamon and lemon), a flavour which apparently only us crazy Canucks eat. Delish.