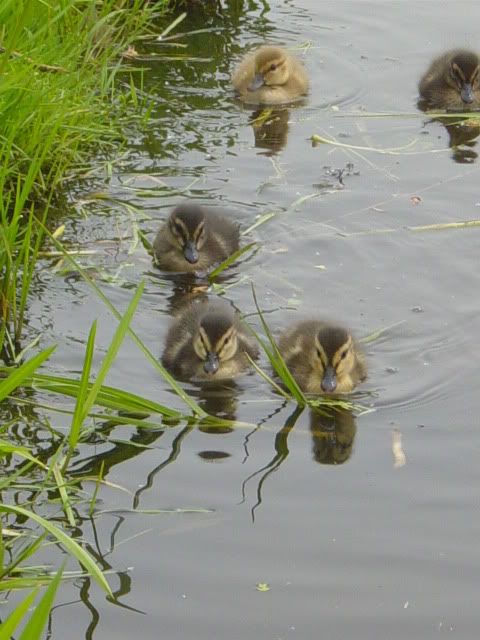 Yesterday we went to Zaanse Schans, a town that is very representative of the traditional way of doing things. My father-in-law kept teasing us that there were so many interesting things that were exciting to look at and we were like, "Wow, look at the ducks.""Look at that cow!" We're city folk through and through.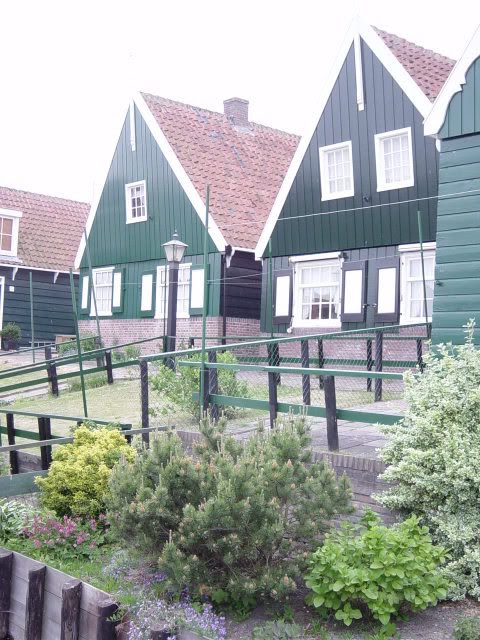 Then we went to Marken, which used to be an island and now land has been created that we could drive across to the city. A beautiful old fishing village.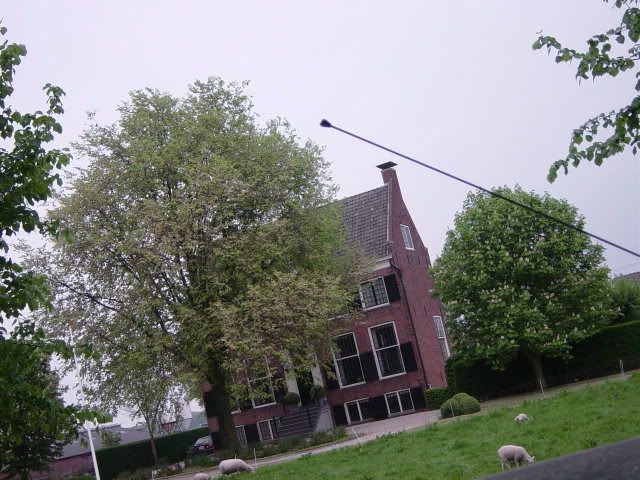 One of the best part of the day was driving through Holland and looking at farms and houses and gardens. I can't get enough of looking at people's homes! That's the case at home too.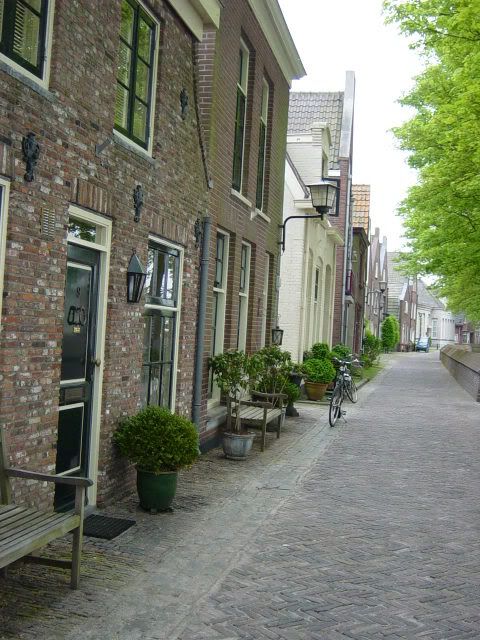 Holland is so beautiful. It doesn't matter where we stop, it's always breathtaking. This is Muirden. We sat by the canal and had a nice glass of red wine. We saw a guy kayaking through the country waiting to get through the locks!