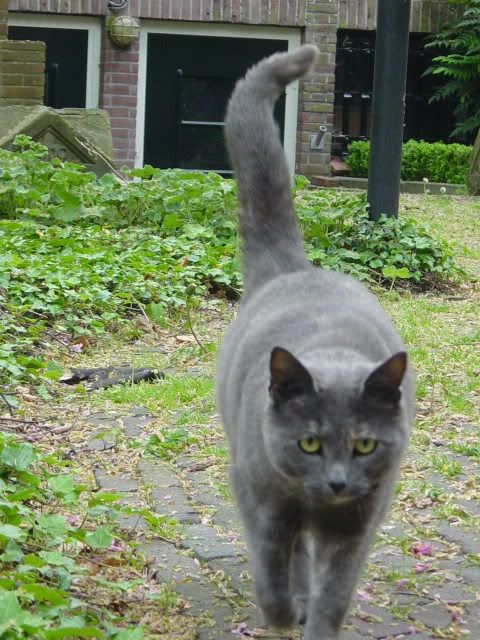 It's been a very busy couple of days. This is the cat that showed us around a lot of Gouda. He was beautiful and friendly and followed us around as we looked throughout. We've met great cats everywhere!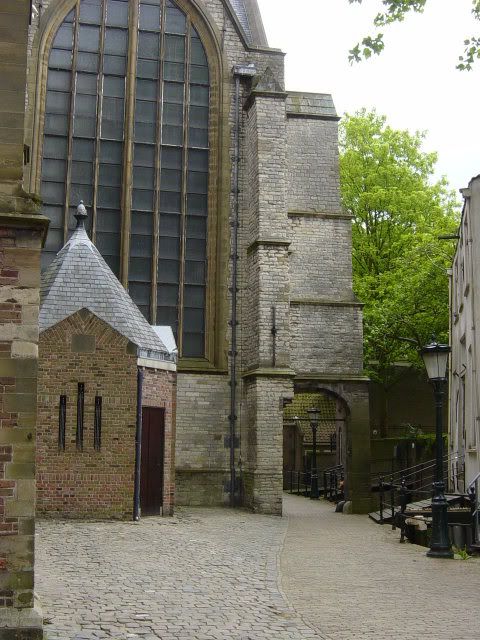 Gouda was beautiful, and this is where we met the cat. There were many businesses and homes for sale in this area, hmmm....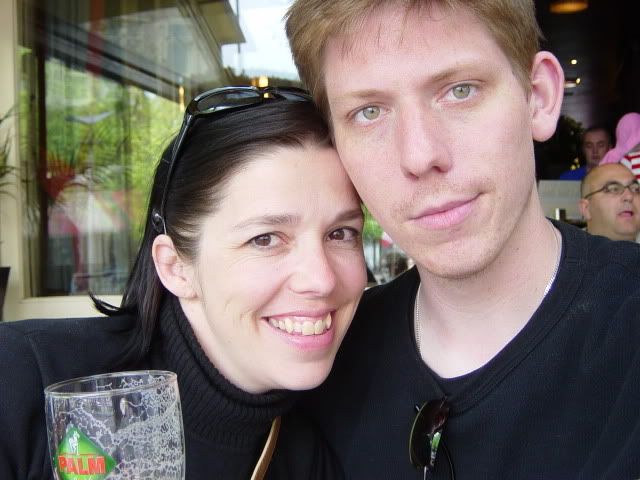 And Shannon pointed out that there weren't enough pictures of us, so here we are enjoying a beer at Cafe Luxembourg in Amsterdam yesterday!