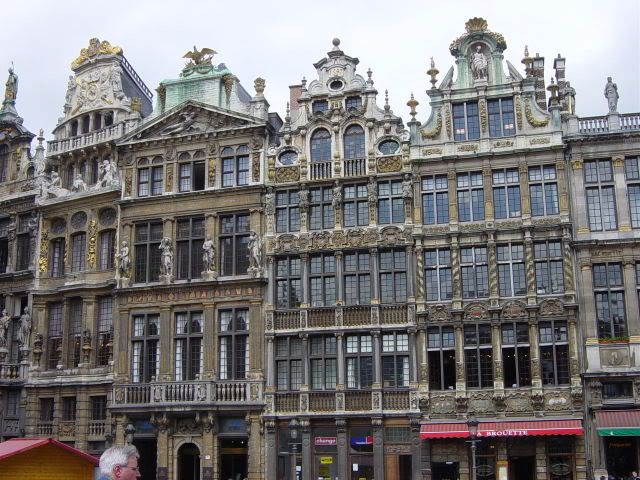 Yesterday our adventures took us to Belgium. First we went to brussels and I absolutely fell in love with this city. I will never forget turning a street corner and being in the Grande Place. Where you see the little red awning is where we stopped for lunch. I think perhaps I felt a bit more at home because I can at least figure out a menu in French, unlike when it's in Dutch. I just love that you can be going down a city street with skyscrapers and business people and then be here. Fabulous.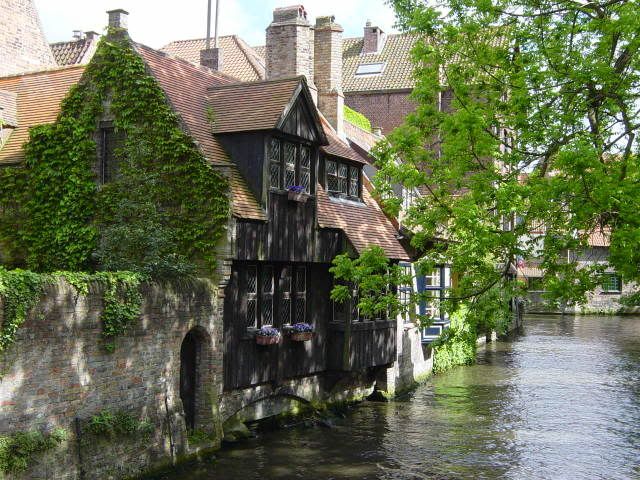 And this is Brugge. Clearly one of the prettiest places in the world. We sat and had the best beer of the trip on a patio here. Every where you turn in Brugge there´s another beautiful site, another picture that has to be taken. I´m coming home with about 400 pictures total!
This is our last day and we´re taking it easy and visiting with family. Tomorrow morning we head home to sleep!