I had fun doing this page. I just scribbled some watercolour crayons, spritzed water on the whole thing and mushed it up with my fingers. It was cool to feel the paper disintegrating as the colour spread.
I had a lot of fun learning about fire, dropping matches...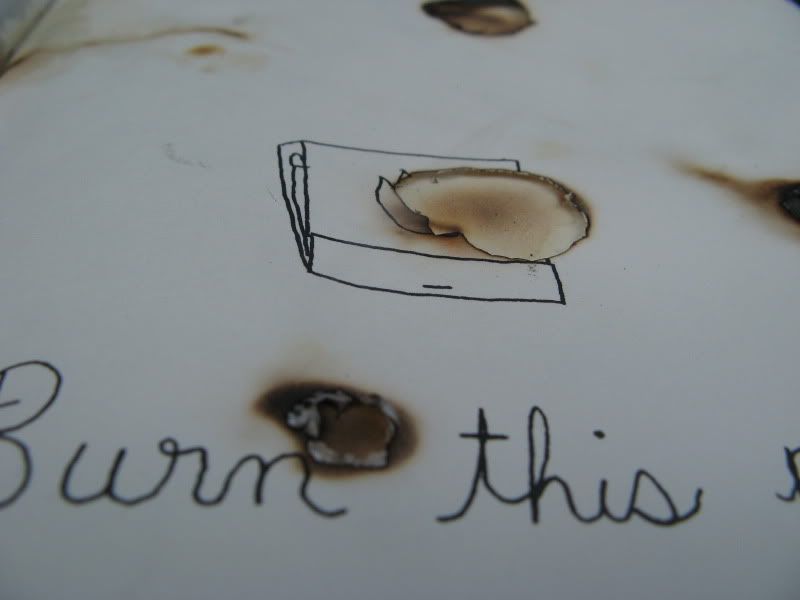 and seeing what happened.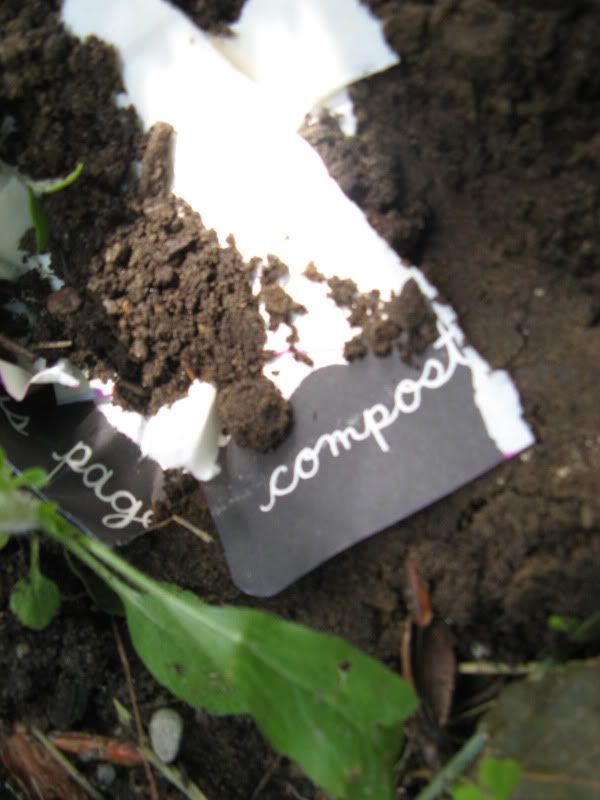 I buried a page in my garden to decompose.
I had an absolute blast melting crayons onto the page. And I'm defiant; I'm not going to clean this mess up!
I experimented with some inks, dropping them onto the page, closing the book and seeing how far they would sink in.
And this is totally not on the list but since we're painting my studio, I thought the journal should get in on the action!
You know what's weird? The one thing I really haven't done is write in it. Maybe next week.
This is a part of The Next Chapter: Wreck this Journal summer of creative destruction :)