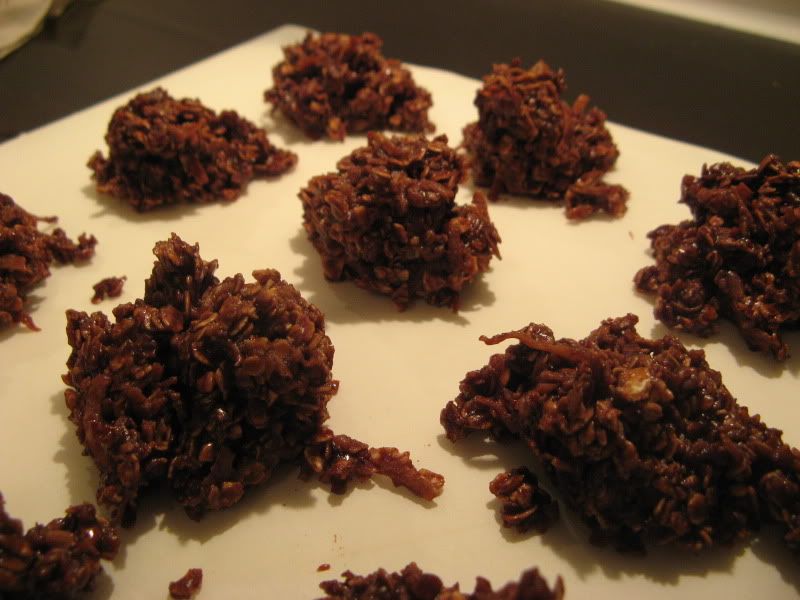 Last week we finally got our pantry shelves and were able to unpack the remaining kitchen boxes. Going through the food items, I saw we had coconut, oatmeal and cocoa and I just couldn't resist making chocolate drop quickies. These have been my favourite since grade 6!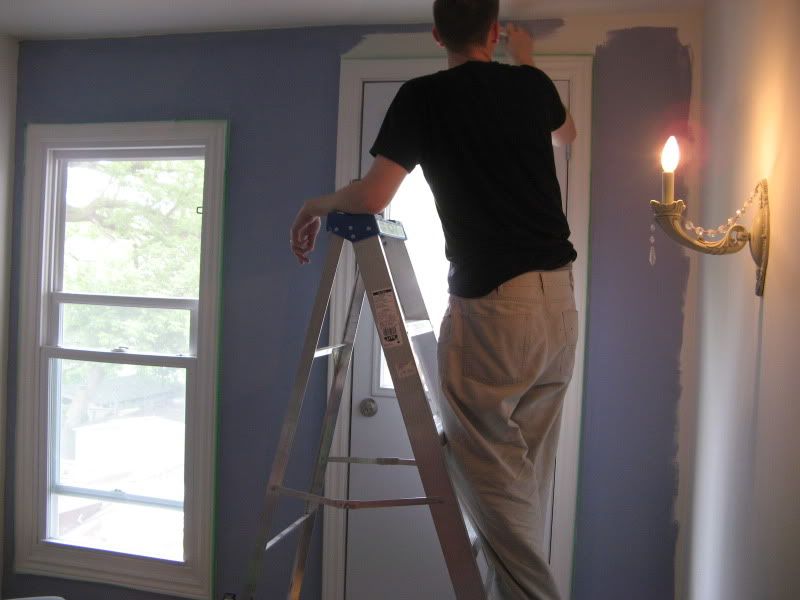 Justin's been so wonderful, painting my studio for me. Isn't that colour absolutely delicious? It's called Peace.
Monday night we helped celebrate the opening of our friends' new store,
Bead Heaven
. That's Andy in the dark blue shirt surrounded by his family.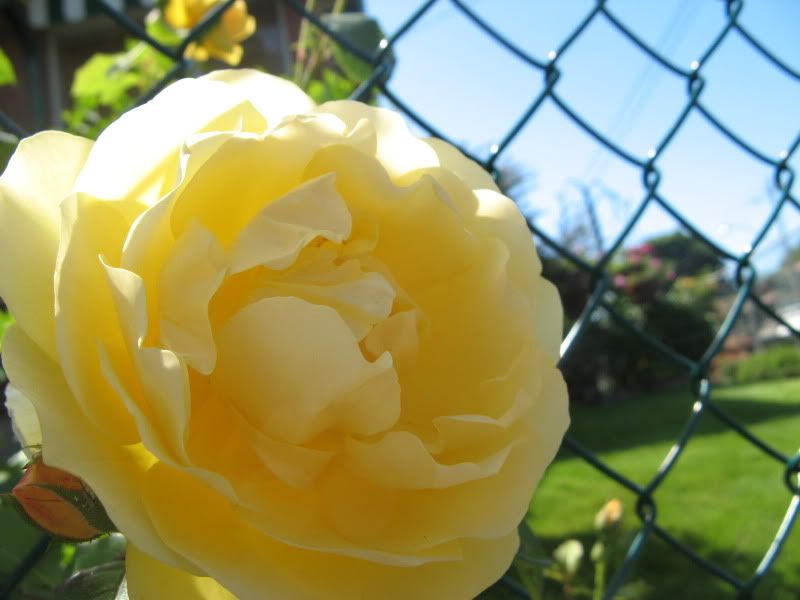 I walked home after this week's
art picnic
and saw the most exquisite rose bush. It was absolutely sublime.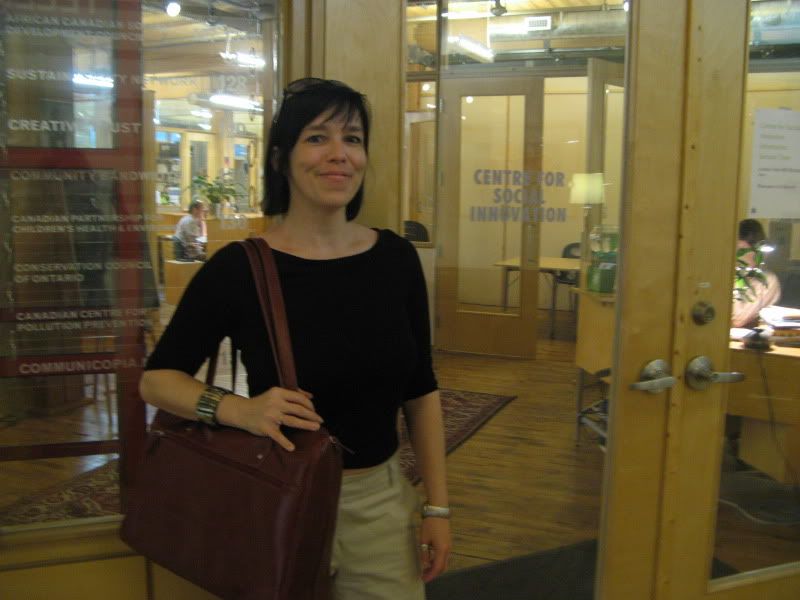 My dear friend Sabine and I went to a tour of the
Centre for Social Innovation
and felt inspired and completely at home. Imagine a space filled with smart, creative people working to make the world a better place - and doing so in a gorgeous, high-ceiling, loft-like place downtown. Sign me up!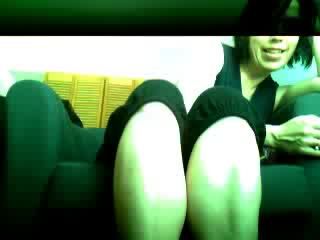 And Fridays until the end of July are
Wreck this Journal
days! This is a shot from my vlog for this week's adventure.
How was your week?
Project 365 is my attempt to capture a year in my life through a photograph a day. On Saturday's I'll post the week's pics. At the end of the year, I'll create a video of all these precious moments. Feel free to participate at any time. Yours can be Project 347 or Project 292. It's up to you. See the results of my Project 365 ~ 2008
here
.