This week for The Next Chapter:
Wreck this Journal
, I tore it up.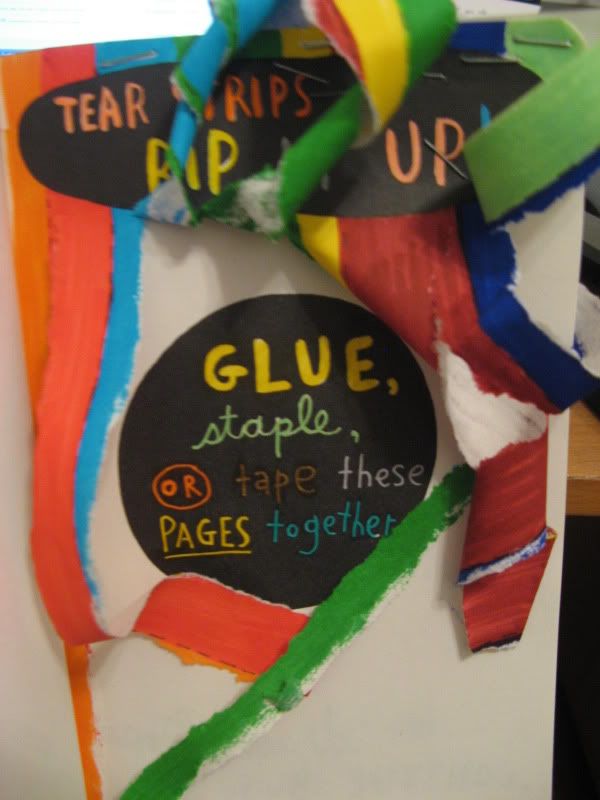 I scratched it up.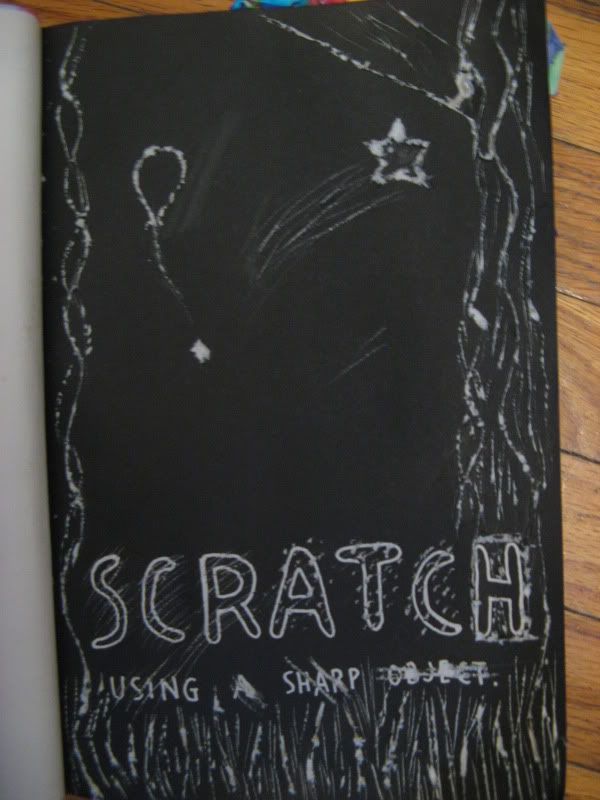 I took it in the shower. Now, if you want a shortcut to wrecking your journal, this the shower works a treat!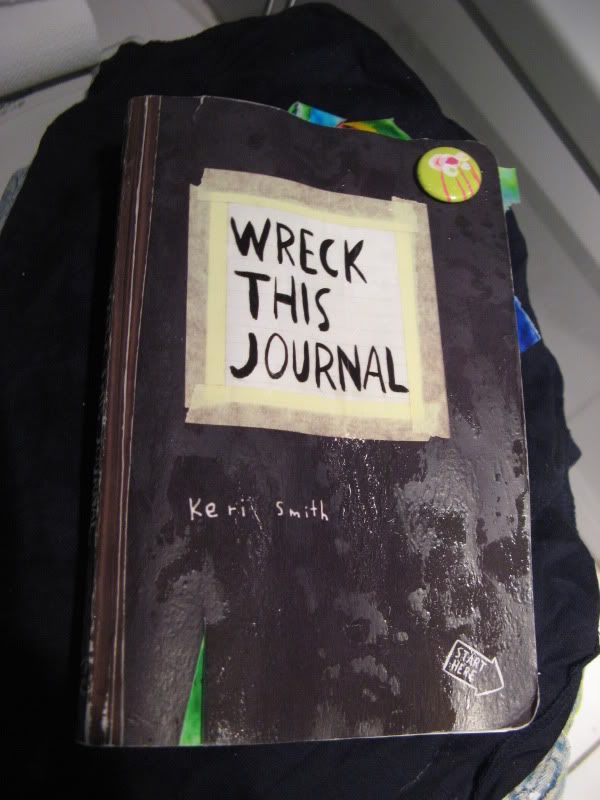 I wore it.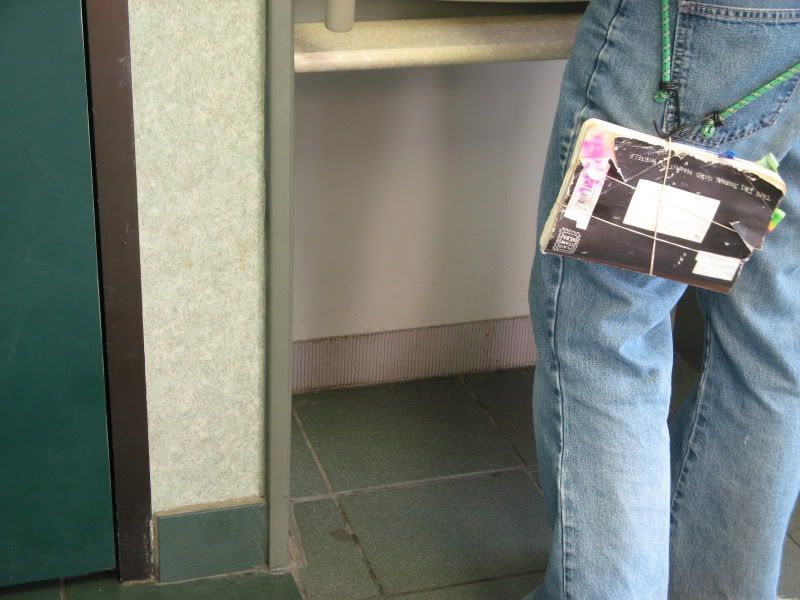 I threw things at it.
And I took it for a walk.


This journal is an awesome adventure companion!