This week I spent a lot of time with
Wreck this Journal
. You can see more of what I got up to
here
.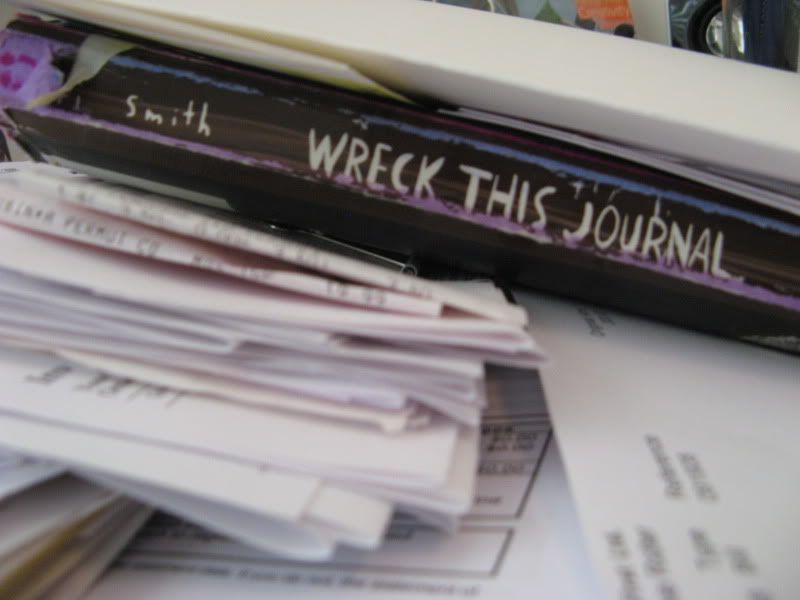 Even as I was working on my taxes, the journal wasn't very far.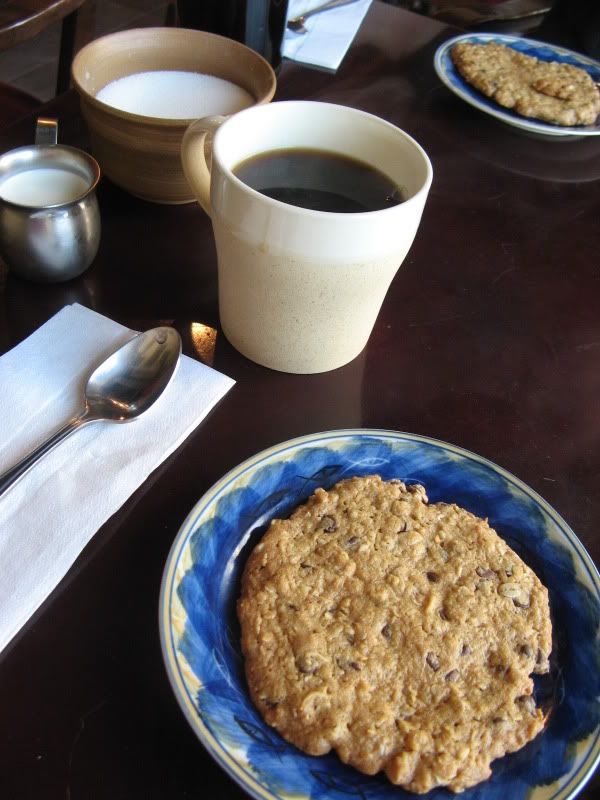 Meeting with our tax consultant, we stopped and had coffee at a lovely spot called
Wagamama
. The coffee was awesome, the cookie tasted homemade and the service was delightful. I'd highly recommend stopping in if you happen to be in the King & Bathurst neighbourhood of Toronto.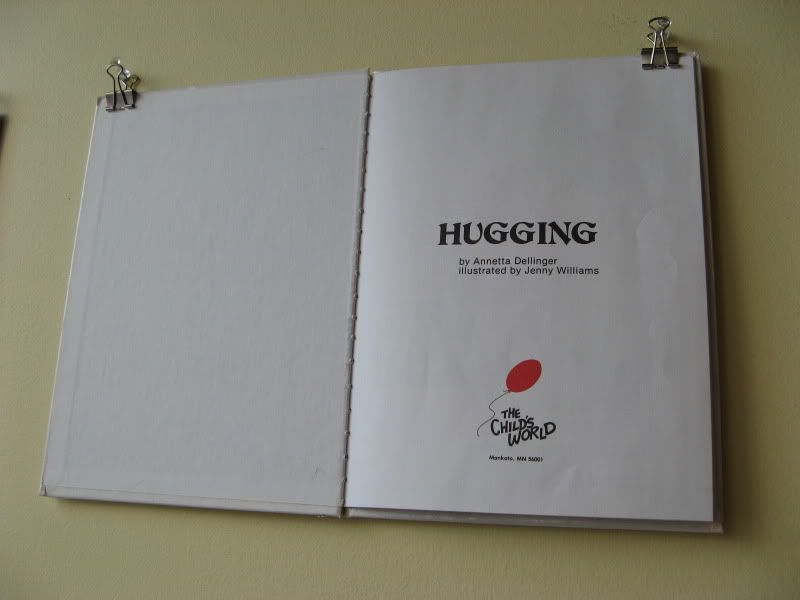 And they even had an art display of various books, including this one called "Hugging." I absolutely had to sit underneath it.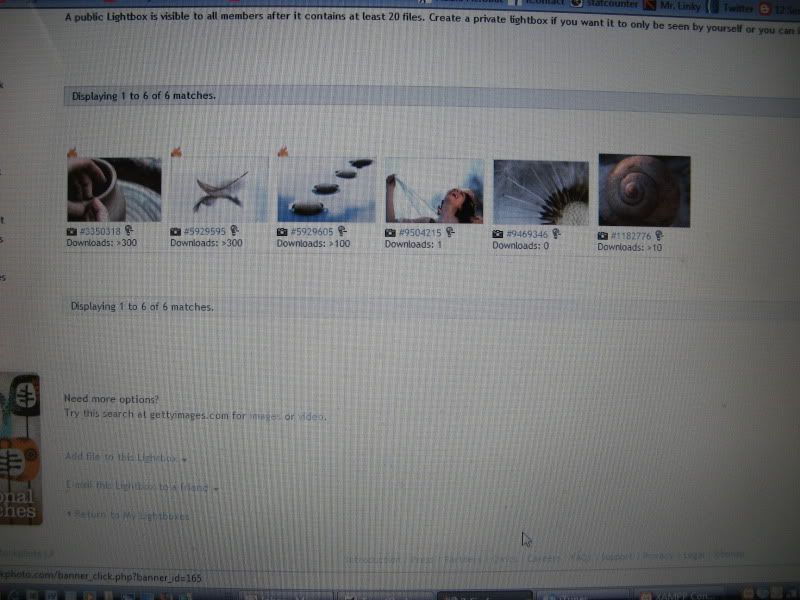 This week I've really been working on my upcoming website with the help of
Tara
. My task this week was to find images that will become the navigation buttons. I'm in love with the ones I've chosen and can't wait to get the new site up and running and ready to share with you!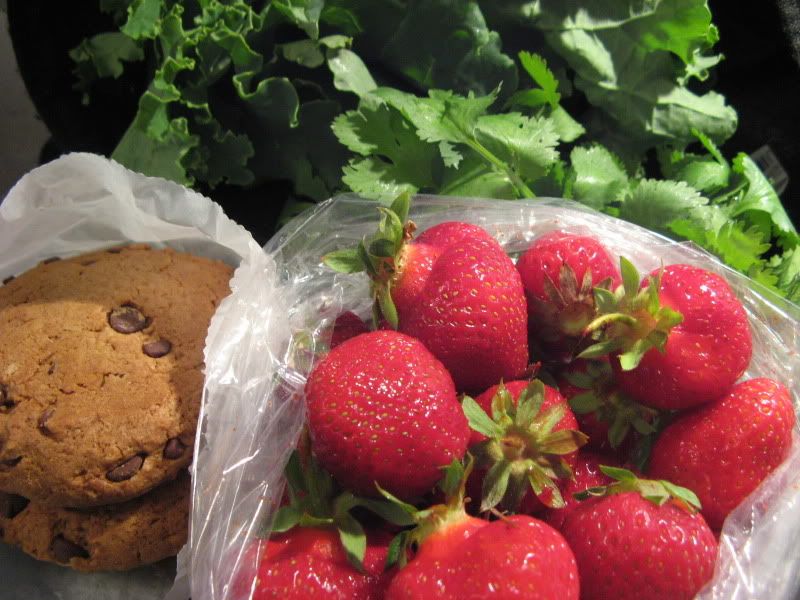 On Thursday our local farmers market started for the summer. We are absolutely thrilled. What wonderful treats Justin brought home. Those strawberries are unbelievable.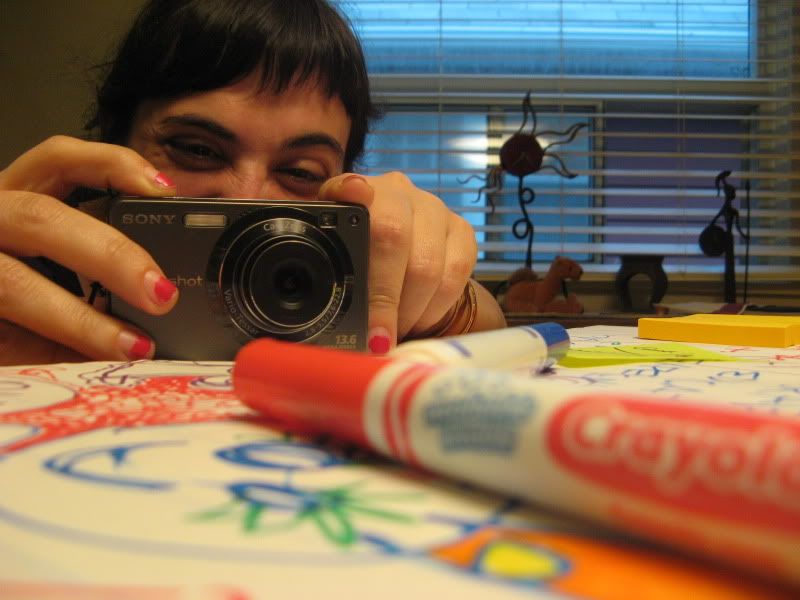 Thursday night was totally awesome.
Genie Sea
invited
Danette
(pictured here, hehe) and I over for a scrumptious dinner and an evening of plotting some powerful creative adventures. There's some yummy possibilities coming over the horizon!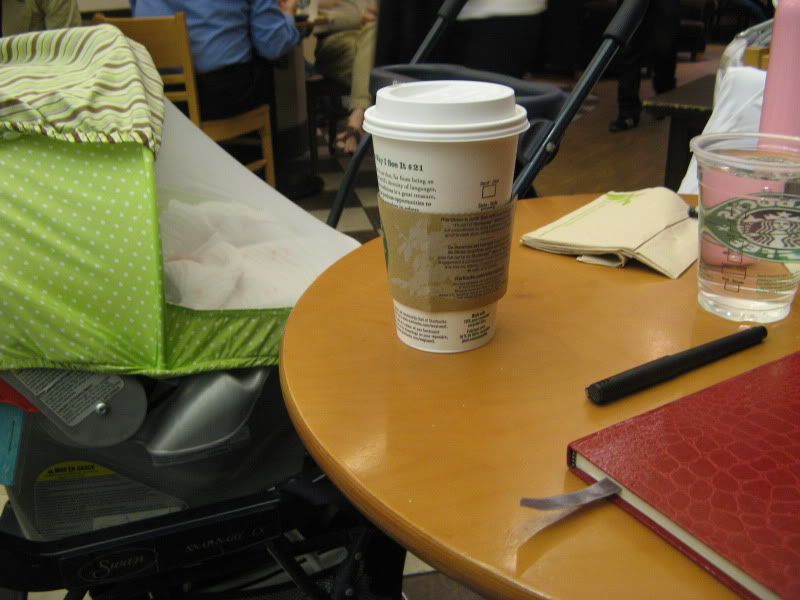 Friday morning was my monthly inspirational coffee with the amazing Annabel of
ClearSpace
. Her sweet little one kept us good company as we shared some biz ideas and strategies.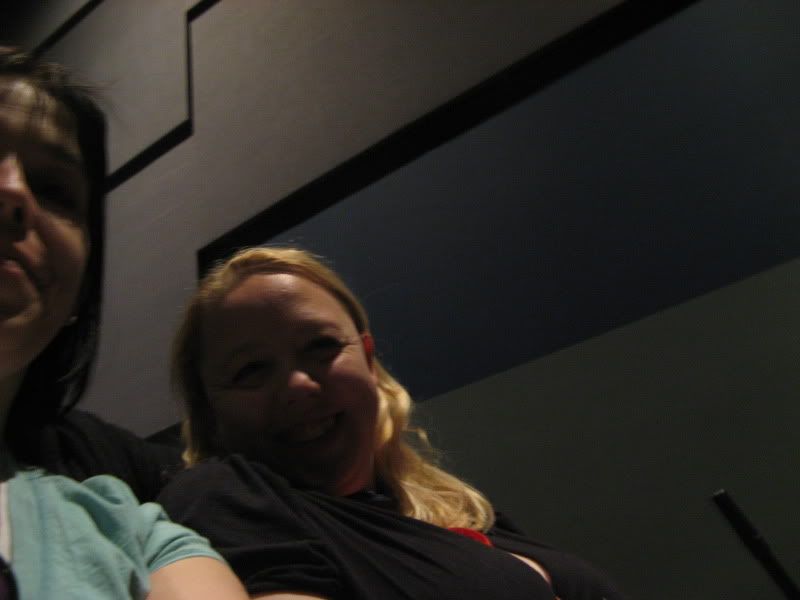 And, of course, the week wouldn't be complete without hanging out on Friday with
Shannon
. We went and saw a program at the Worldwide Short Film Festival, which she is doing amazing coverage of
here
.
What a great week!
Project 365 is my attempt to capture a year in my life through a photograph a day. On Saturday's I'll post the week's pics. At the end of the year, I'll create a video of all these precious moments. Feel free to participate at any time. Yours can be Project 347 or Project 292. It's up to you. See the results of my Project 365 ~ 2008
here
.