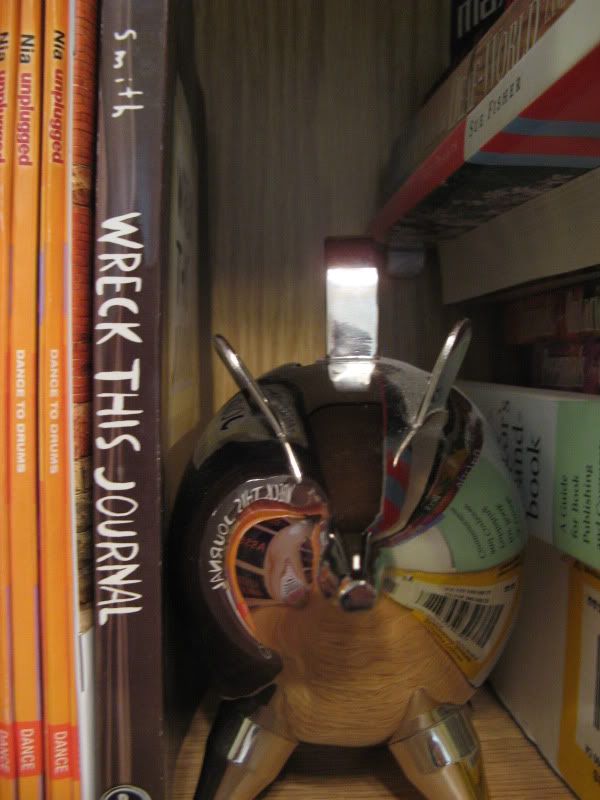 Just a couple of reminders of some wonderful things that are coming up. Friday, June 5 is the third session of The Next Chapter. We'll be adventuring through Wreck this Journal by Keri Smith. It's never too late to join us. You can find out more or sign up
here
.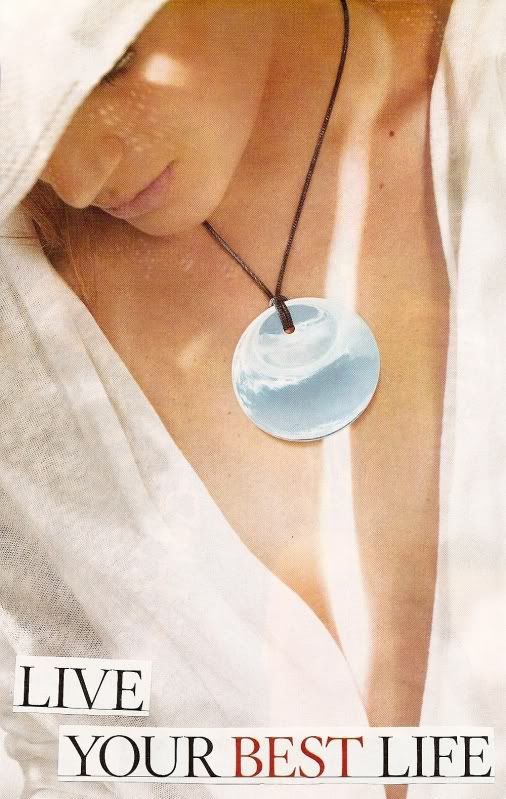 And Sunday June 7 it's time once again for Full Moon Dreamboards - and for the first time ever I'm hosting them live in Toronto as well as online. It's going to be so much fun! (I feel like I'm saying that a lot lately, which is a great thing!) This month we will be experiencing a moon of many names but one delicious mood - the Full Strawberry Moon, the Full Honey Moon, the Full Rose Moon. Let that juicy, sensual energy inspire your June dreams.
If you want to know about participating on line, click
here
.
If you want to know more making dreamboards together in Toronto, click
here
.