Yesterday my honey and I went on a trip to the Metro Toronto Zoo with his dad, our neighbour and our niece and nephew. What a treat! The day was ideal for zoo viewing - clear, sunny and cool - so the animals were out and about and saying hi. And lots of young'uns too at this time a year. There were many treats to be had!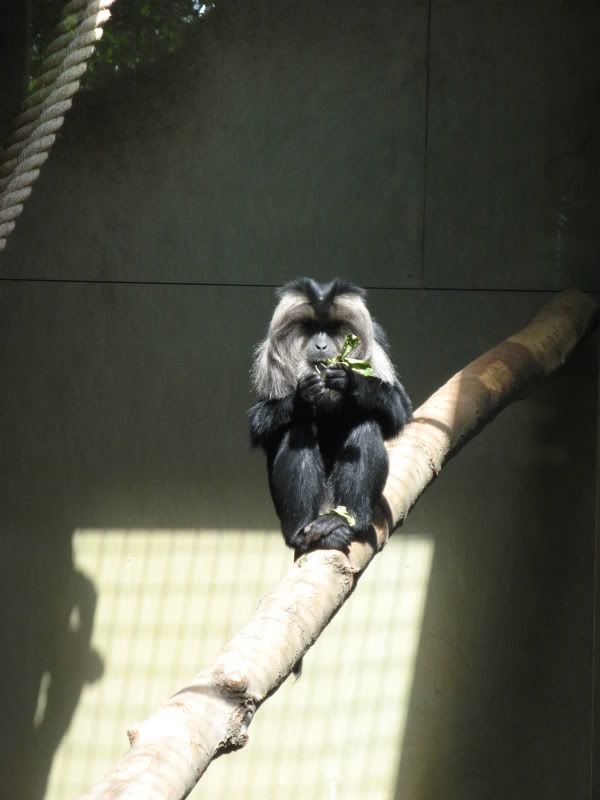 This little guy was just so contemplative, clearly enjoying the sunlight streaming in.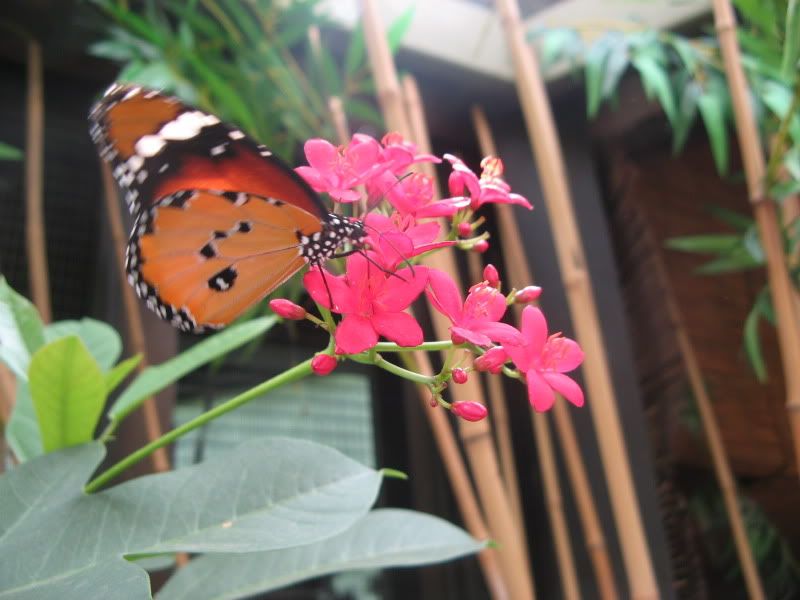 The zoo now has a beautiful little area filled with birds and butterflies flying free. The range of colour and design on the butterflies is breathtaking!
The orangutans are one of my favourite families to visit. I'd love to spend the entire day just hanging out with these fascinating folks, getting to know them.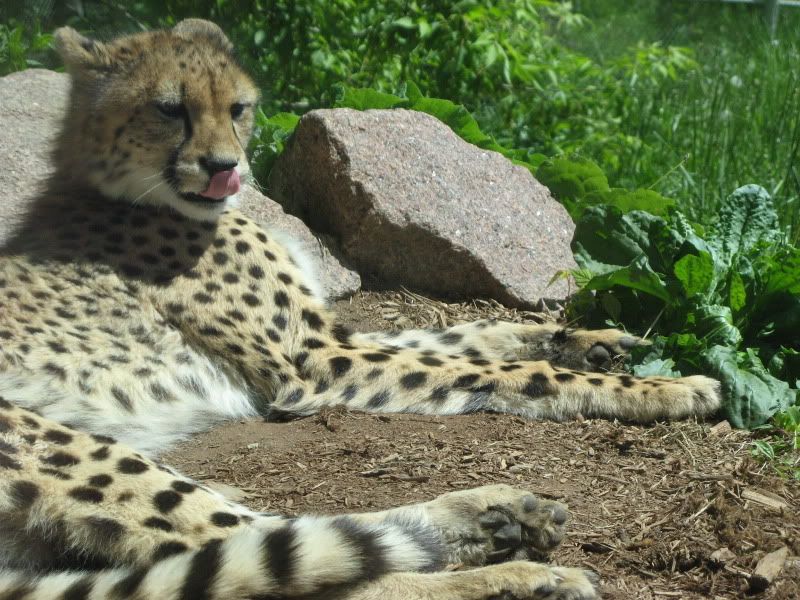 Cheetahs are always hard to get a glimpse of at the zoo. I just couldn't believe it when this one waltzed right by the spectator glass and dropped right into the corner with ease. What a treat! I wonder who she was licking her chops at!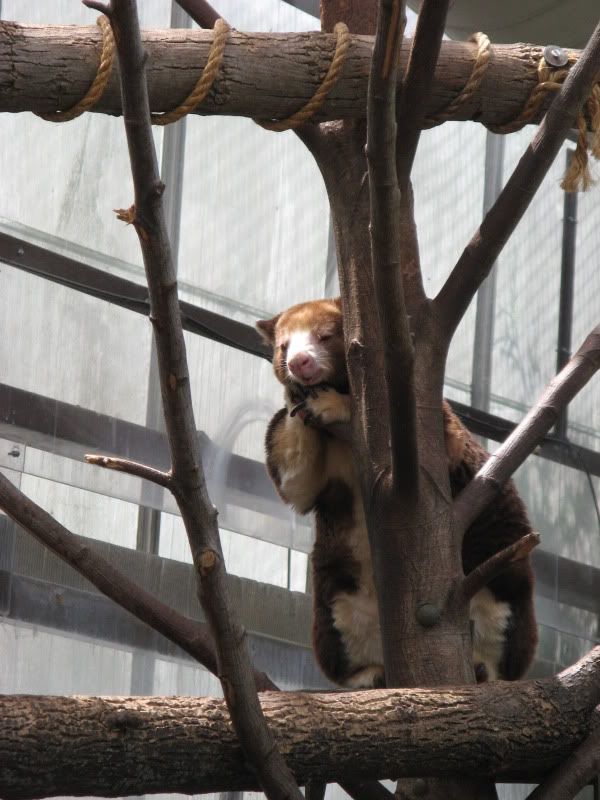 This amazing creature is a tree kangaroo. I had never seen anything like it. He was really at ease up in his little perch.
This really was an extraordinary moment with the giraffe. Don't worry the zookeeper was perfectly fine - but how unsettling!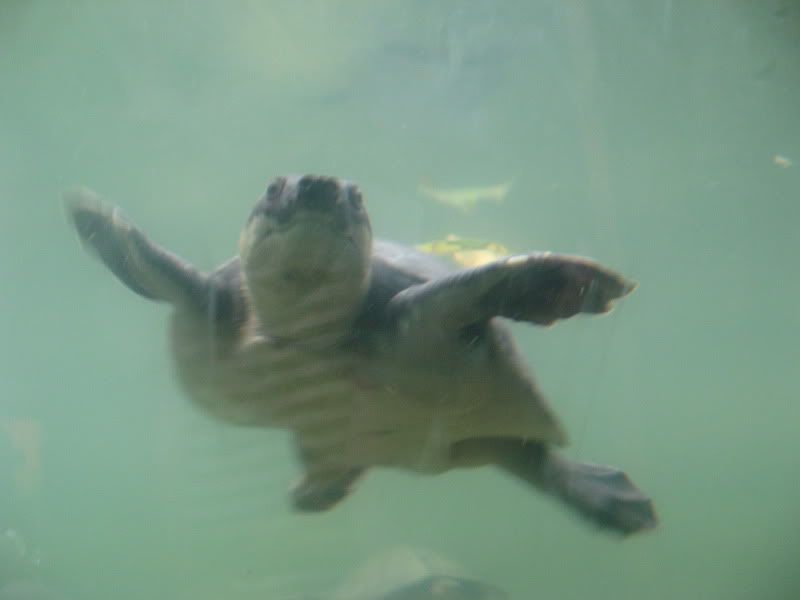 I want you to leave this zoo trip with as big a smile on your face as I have, so I thought I'd let this glorious turtle have the last beaming moment and send us on our way.