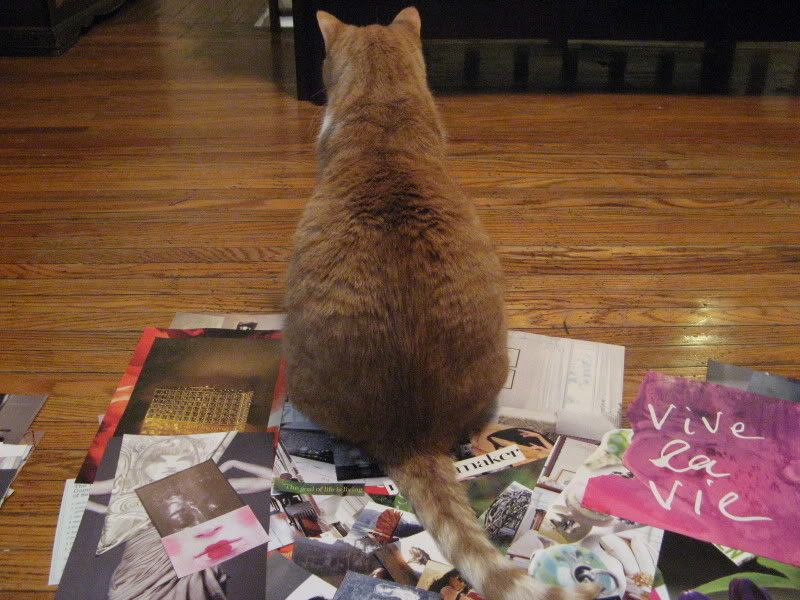 Jinx loves dreamboard time. My too! Though I have to admit when I first heard the phrase "Full Worm Moon," I was a little less enthusiastic. But as I discovered that this March moon is when the earth starts to soften, and the burrowers of her soil find their way to the surface, I was captivated.
What if this spring, we softened? What if we let what's within find its way to the surface? What tender dreams would be revealed?
Mark your calendar. The next Full Moon Dreamboard takes place on April 9.