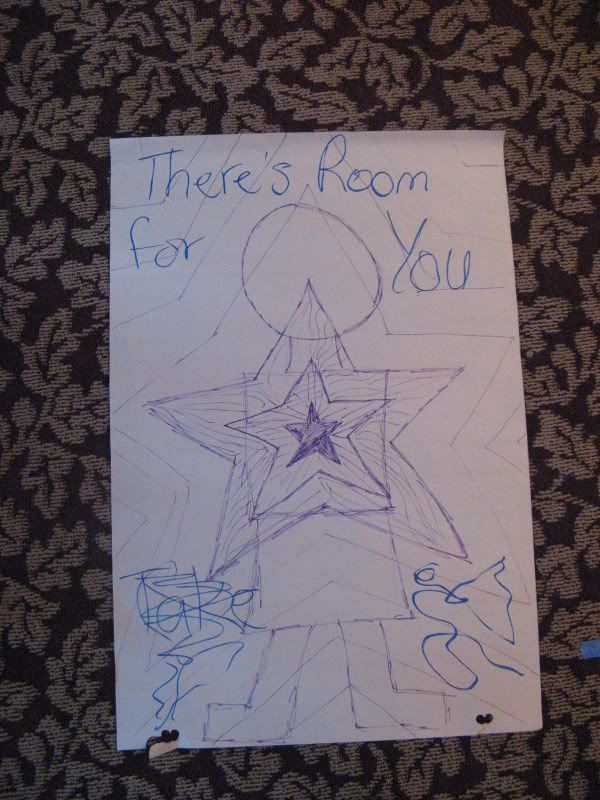 I find it hard to believe that it's only been just over a week since some of these things happened. This is a drawing I did during
The Bigger Game
. As it was coming out of my fingers I knew it was a breakthrough moment, a moment when a great deal that I've been working through for my business became clear.
I believe deeply that there is room for all of us, that there is room for our dreams and our unique gifts. There's room for us to laugh out loud, to dance, to pursue our art - to shine wherever we are, as we are! We are each of us stars and the world needs our light. That's why I'm a coach, to help people discover their light and to shine, shine, shine. For info about coaching with me, click here or let's talk.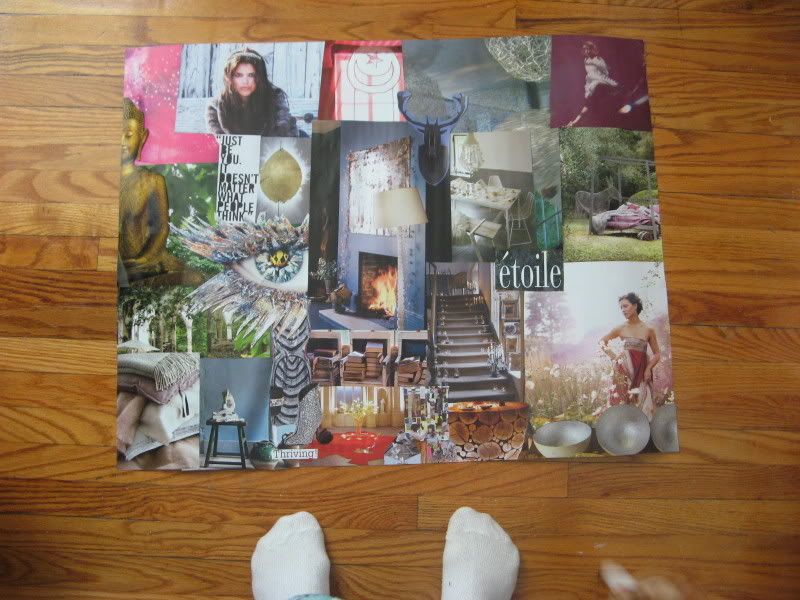 Monday was time for the
Full Snow Moon dreamboard
. I had a lot of fun creating mine. This month I think there's even more sparkle than usual, as I'm feeling so inspired! There's a sense of sacredness that reflects my deep gratitude for feeling connected and on path. There's also a little corner of ease because truly, I'm in need of some rest. And there's a studio table where I imagine wonderful people like you joining me in some delicious creative self-development activities! (Our next Full Moon Dreamboard is March 10)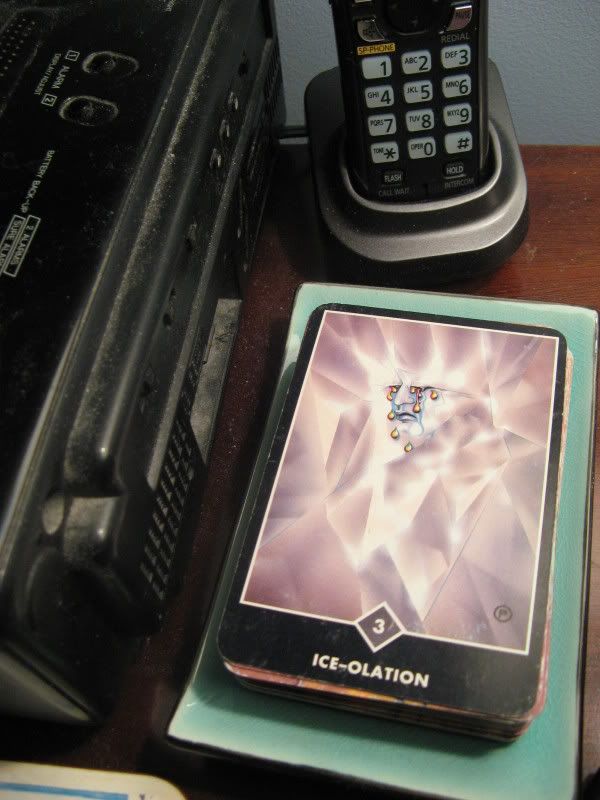 This is my OSHO Zen card of the day for Tuesday. I always share these on Twitter in the morning. For me, I think it represented needing to let out some of the energy I've built up inside. Sometimes I get so excited and energized that it can be overwhelming!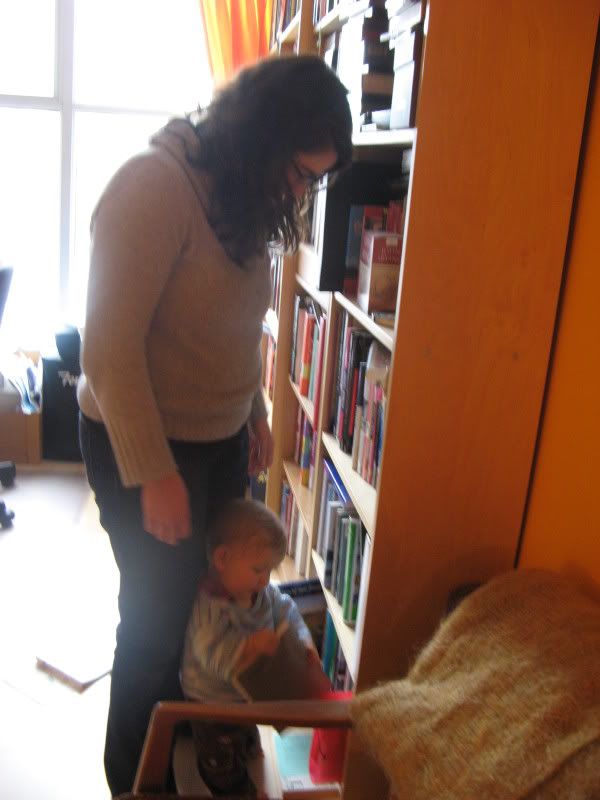 Wednesday was monthly breakfast time again with my wonderful friend and Dumpling. Look at Dumpling standing up all nice and sturdy with support from her mommy and checking out the books! A budding intellectual already.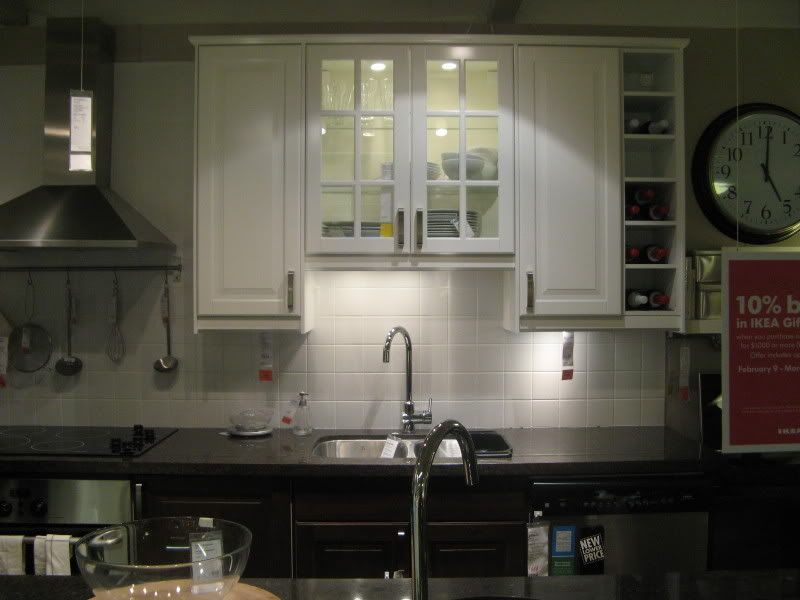 Thursday I was out for my yearly medical (Have you had yours yet? Take care of you. You're precious.) Justin came with me and we did another kitchen recon, this time at IKEA. We'll be exploring Home Depot too and then deciding on the next step to take. I love big projects with lists, action and transformation! Let's see if I can love this up each step of the way.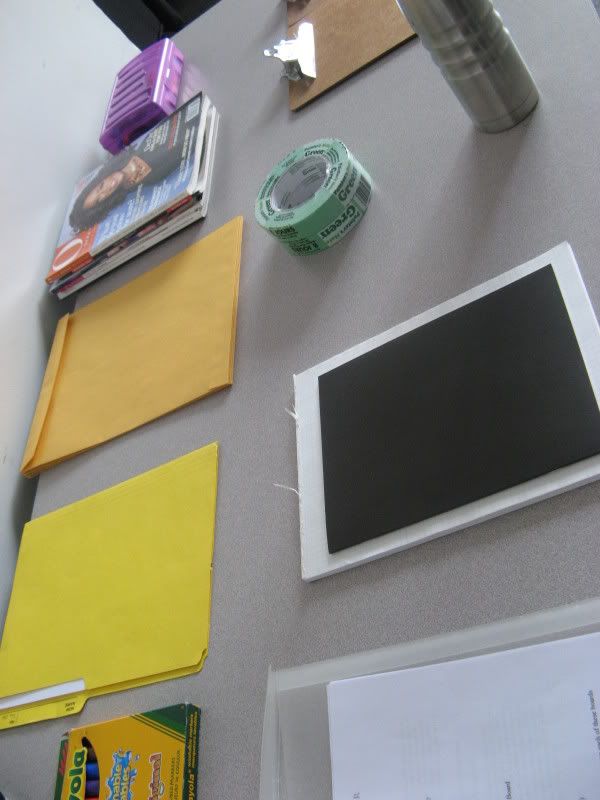 On Friday it was such a joy to do a Visioning session with a client I just adore. On the way to meet with her, I was struck by how much I love my work. I was heading out with markers, bristol board and music in tow, ready to help someone connect with their big dream. How cool is that?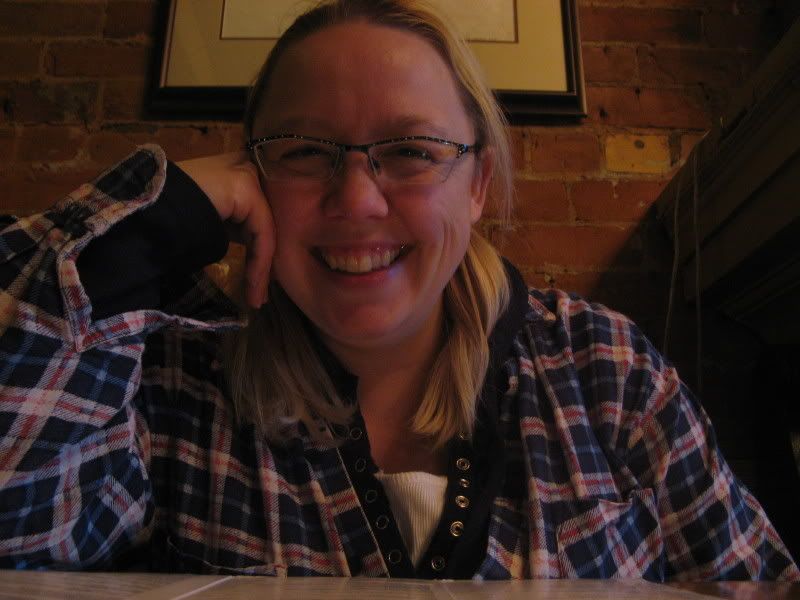 And, of course, Friday isn't Friday if I don't get to hang out with Shannon. We were able to finish off the week with a lovely dinner and lots of chatting - perfect!


Project 365 is my attempt to capture a year in my life through a photograph a day. On Saturday's I'll post the week's pics. At the end of the year, I'll create a video of all these precious moments. Feel free to participate at any time. Yours can be Project 347 or Project 292. It's up to you. See the results of my Project 365 ~ 2008
here
.