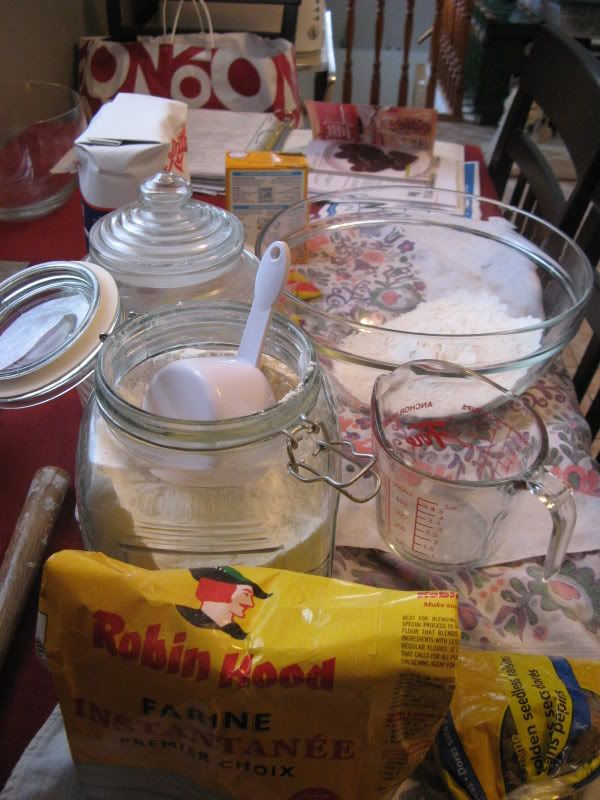 It's been a very cold, very snow, very indoors week. To cheer us up a bit, I made muffins last Saturday.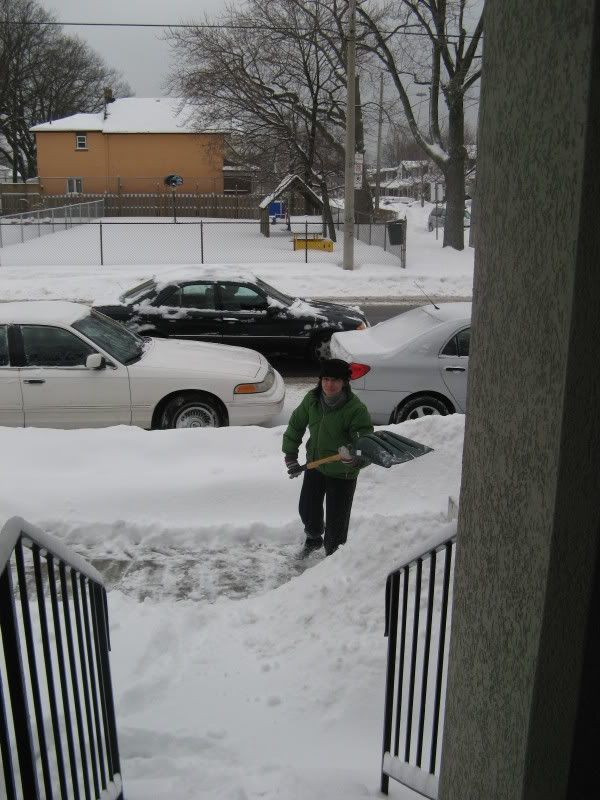 The big outing on Sunday was getting outdoors to shovel.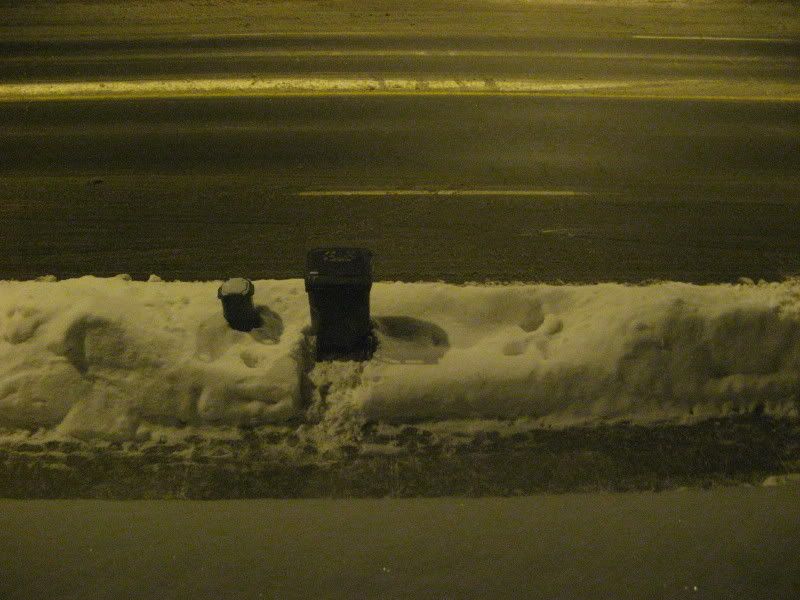 The excitement continues with Monday's big outing beign taking out the green bin and the recycling.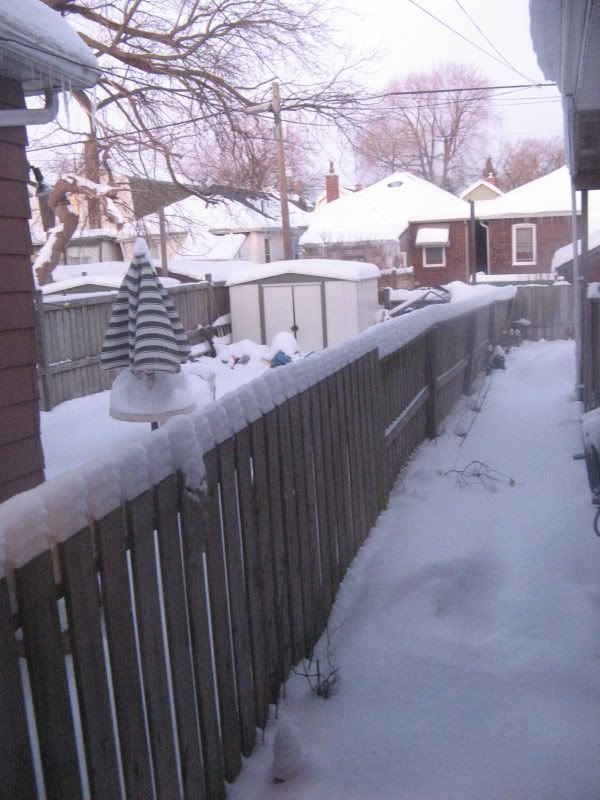 Tuesday was just looking outside.


Wednesday, yay, out for a breakfast date with my wonderful friend and Dumpling, who is getting so much bigger every month! This time she was sitting up all by herself. It was amazing.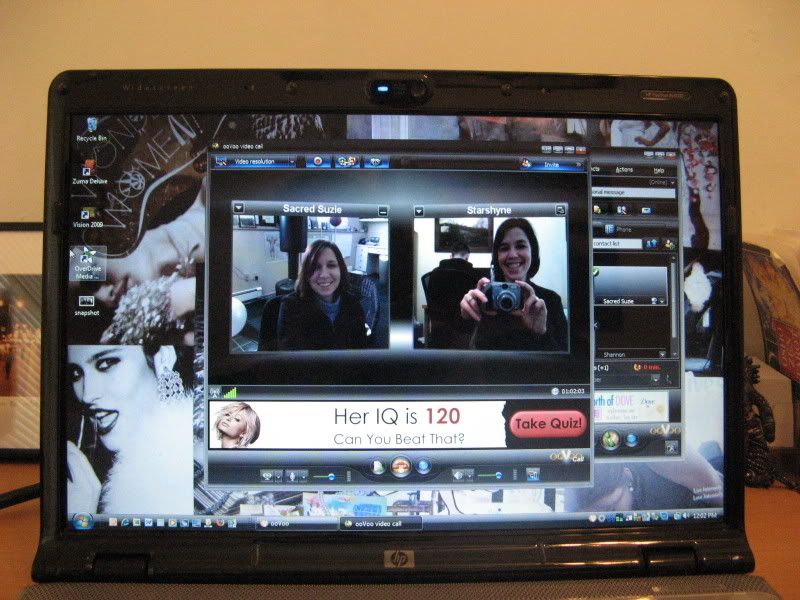 Thursday was Suzie's birthday, so we celebrated on ooVoo!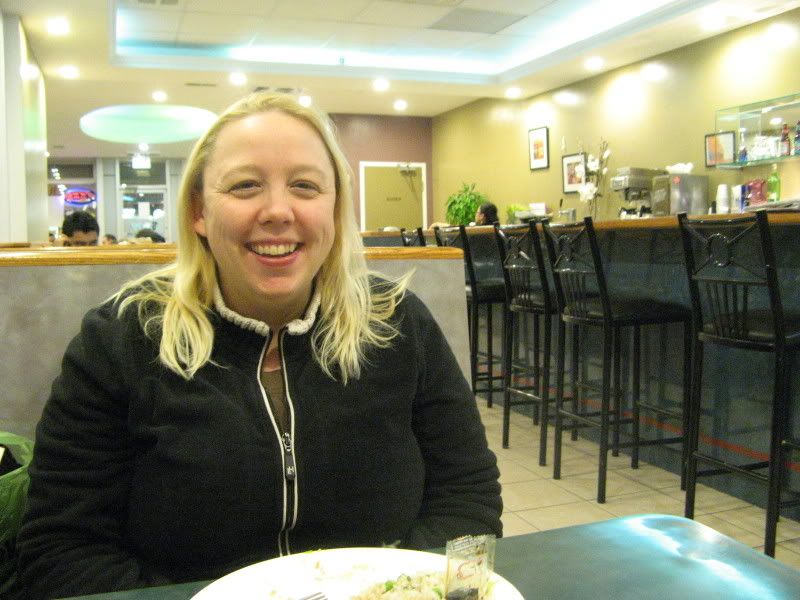 Friday was my weekly outing with
Shannon
. We've missed the passed couple for a variety of reasons, so it was such a treat to catch up! You should have heard the the speed of us chattering :)
How was your week?
Project 365 is my attempt to capture a year in my life through a photograph a day. On Saturday's I'll post the week's pics. At the end of the year, I'll create a video of all these precious moments. Feel free to participate at any time. Yours can be Project 347 or Project 292. It's up to you. See the results of my Project 365 ~ 2008
here
.