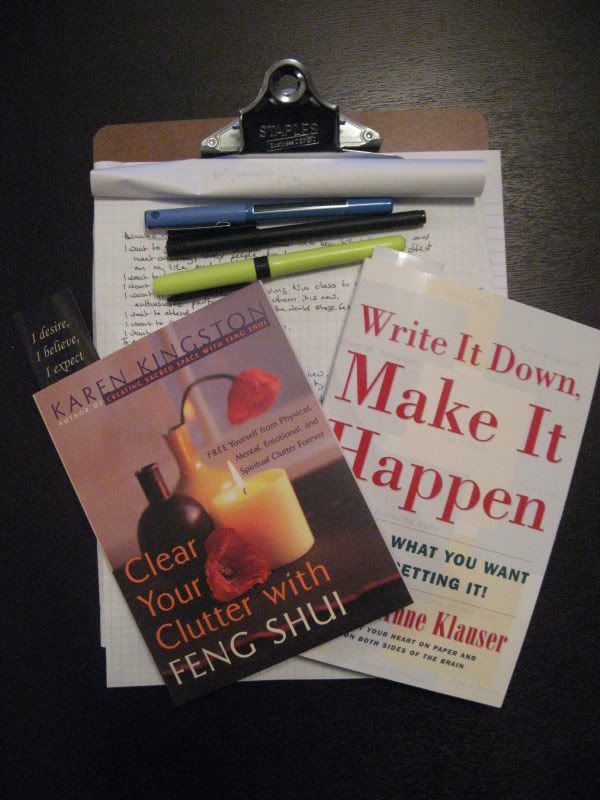 It's almost hard to believe that 2009 started so soon ago. In many ways it feels like we're well into it! On the first day of the year I spent some time making plans, wishes and visions.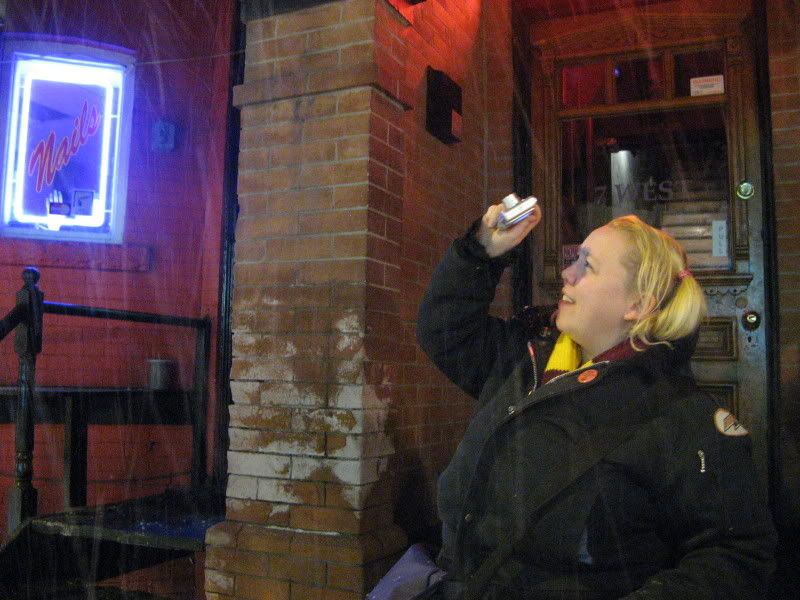 And then it was Friday, so it was time to hang out with
Shannon
. We got out and about despite the snowfall!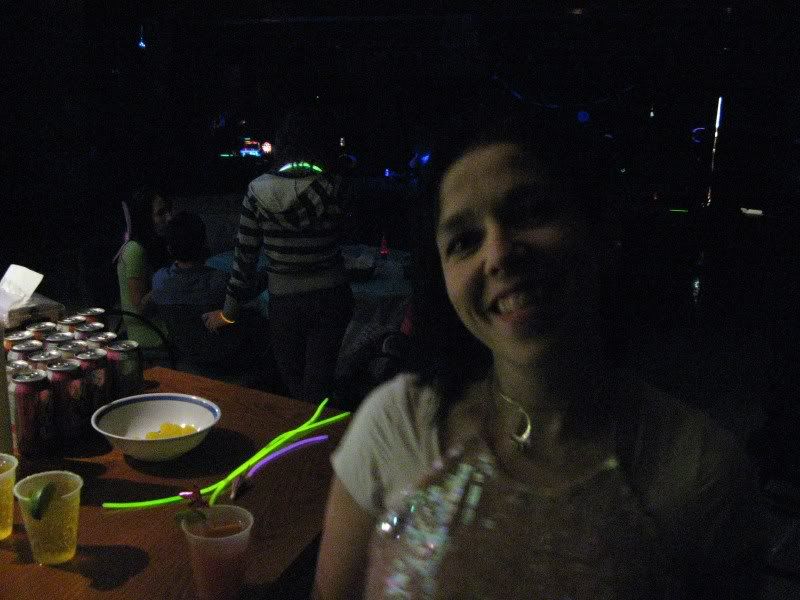 Saturday night was our nieces Sweet 16 Candy Rave party! A chance to wear sequins and sneakers - I loved it!
Sunday I made myself an encouragement box. I'll write more about the process in a post soon.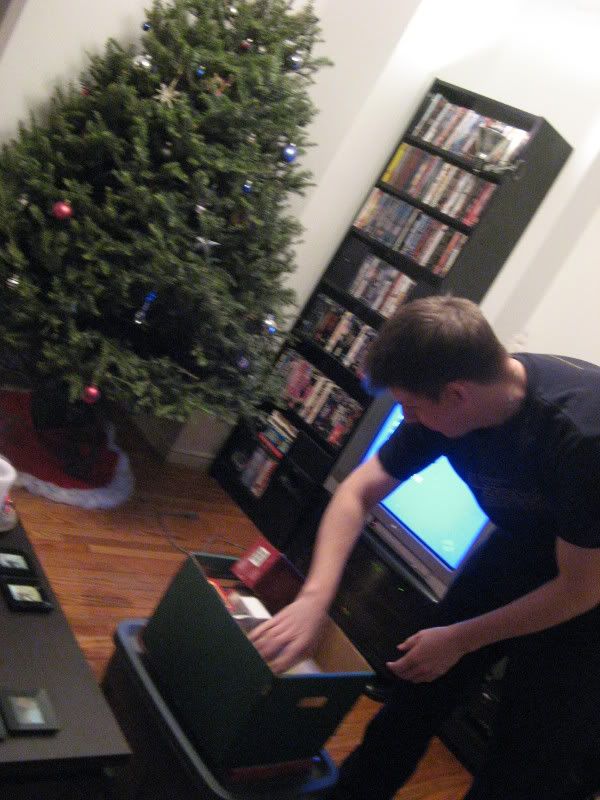 Monday it was time to take down the tree. It's always sad to say goodbye.
On Tuesday I received the most beautiful treat from the incomparable Christine Mason Miller. She's going to be one of the Highly Creative Blogger interviewees for The Next Chapter: 12 Secrets of Highly Creative Women. These are her gorgeous and inspiring postcards. Thank you, Christine!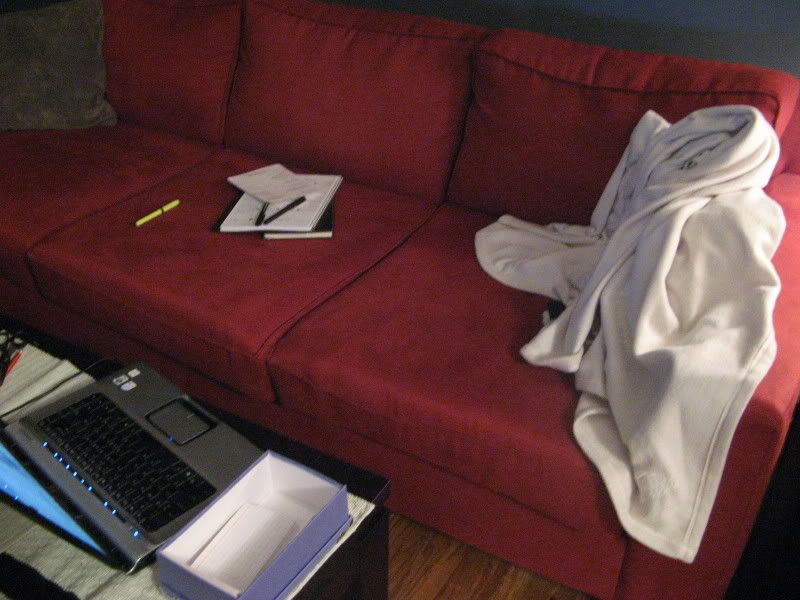 With so much going on this week, like launching 12 Secrets and Dreamboards, it was time to dial down the energy. I moved my computer into the quiet and calm living room and eased through my work.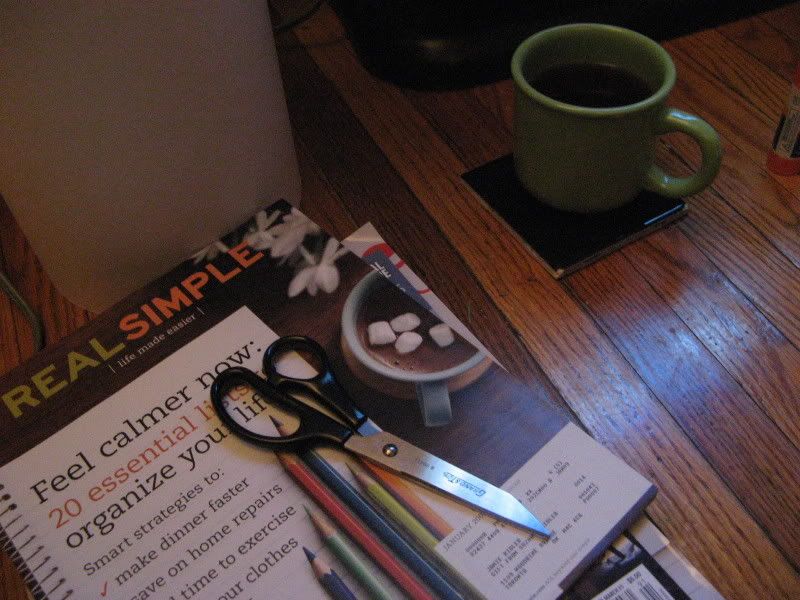 On Thursday I had a fantastic time creating my own dreamboard. I love this process. I find it so meditative and engaging. The process is half the fun.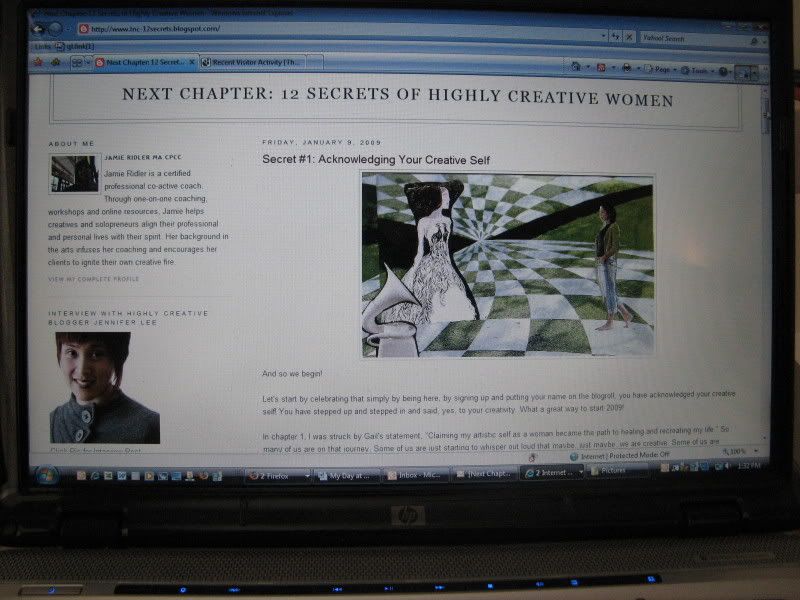 And on Friday, the launch! Complete with my first ever interview, which luckily was with my dear friend Jennifer Lee.
How was your week?
Project 365 is my attempt to capture a year in my life through a photograph a day. On Saturday's I'll post the week's pics. At the end of the year, I'll create a video of all these precious moments. Feel free to participate at any time. Yours can be Project 347 or Project 292. It's up to you. See the results of my Project 365 ~ 2008 here.