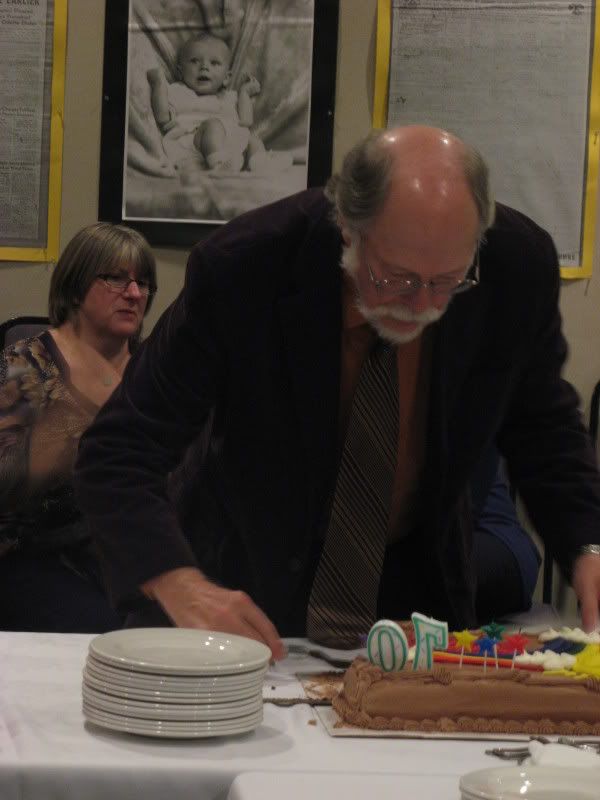 Last Saturday I was at a surprise party celebrating my dad's 70th birthday. That picture on the wall behind my dad, who is cutting the cake, is also my dad!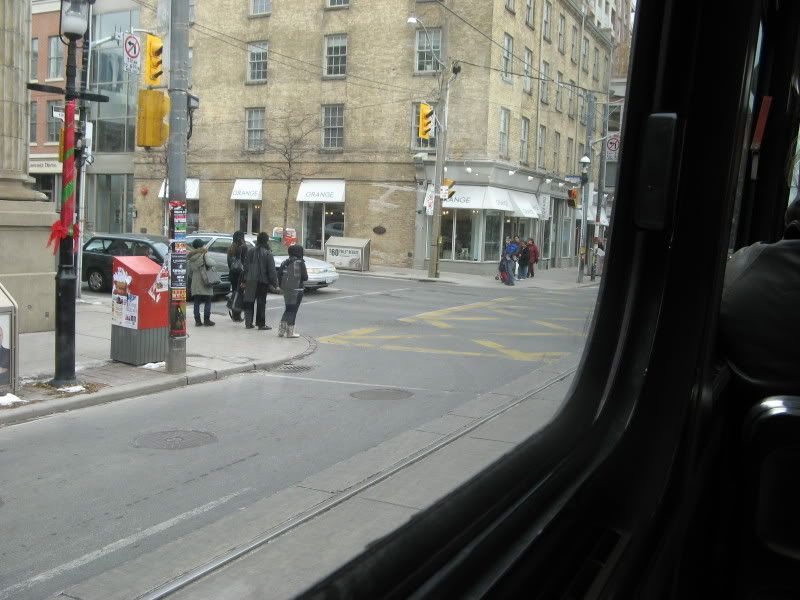 On Sunday I headed out for a coffee meeting with my accountability group. It was so exciting to see how far each of us has come since we started to meet about a year and a half ago.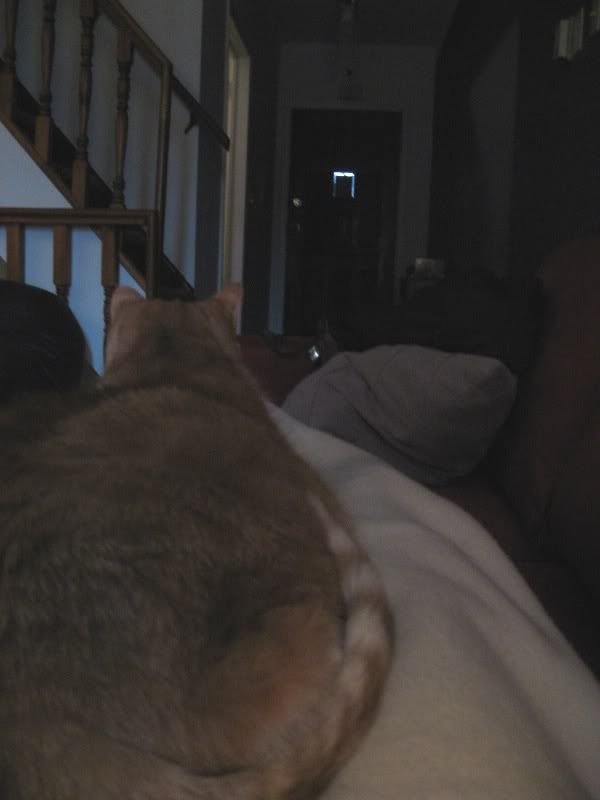 Monday I needed a bit of coccooning time. Jinx kept me company.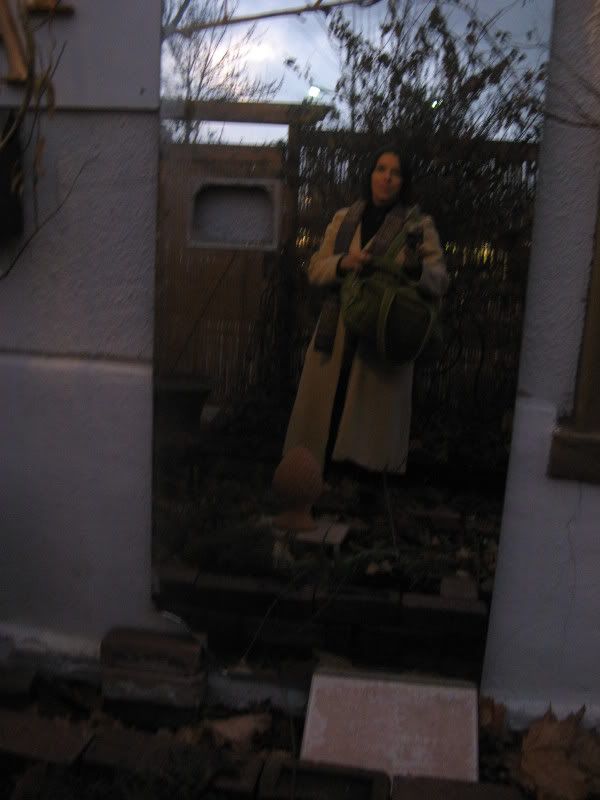 On Tuesday I subbed a Nia class. It was a lovely night. We focused on self-expression.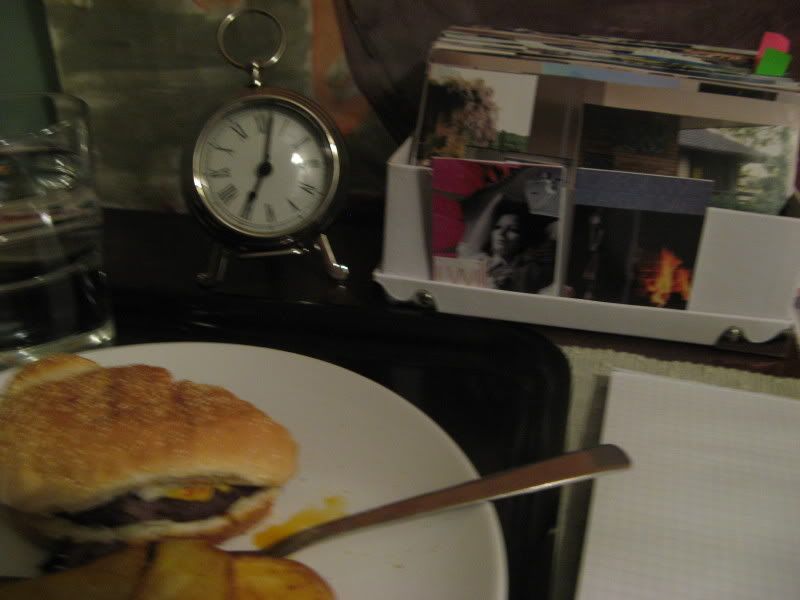 After class I got home just in time to meet with some of my coaching friends on the phone. My dear honey cooked me dinner so that I wouldn't miss a moment of the call.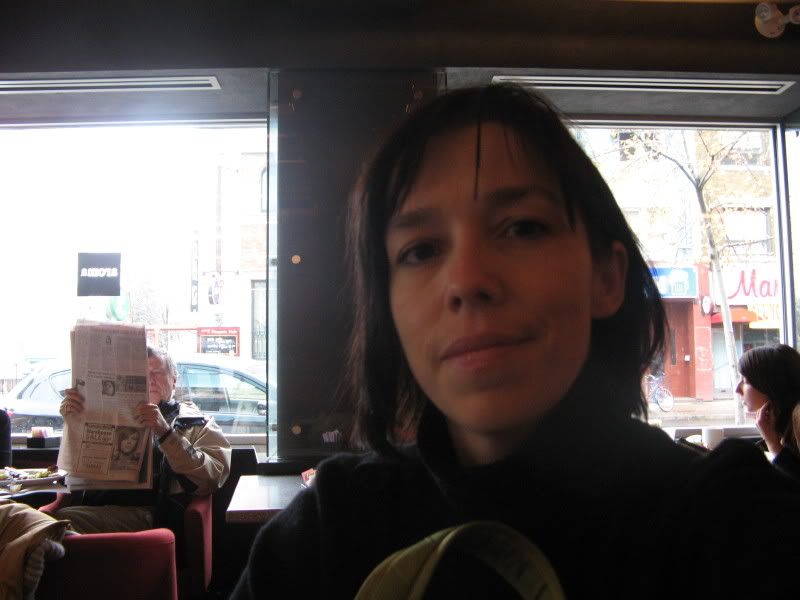 Wednesday I actually had 2 coffee meetings. This one was out in the west end, exploring possibilities for some activities I can lead in a beautiful cultural community centre.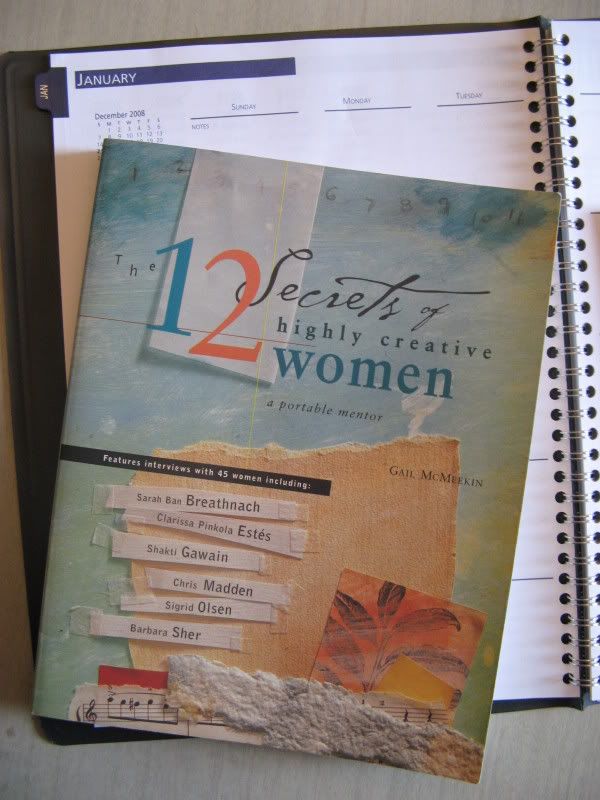 Thursday I launched
The Next Chapter: 12 Secrets of Highly Creative Women
. There's room for you if you want to play.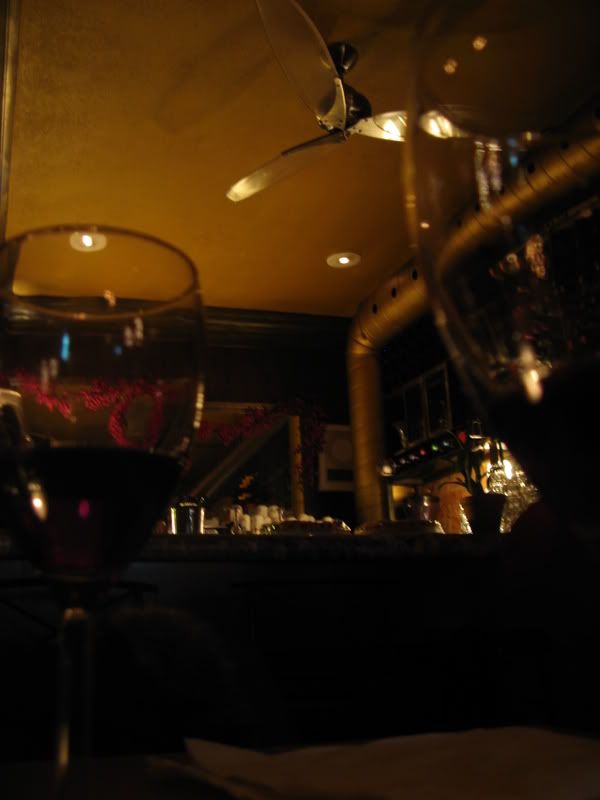 Thursday night I went out for my yearly dinner with a dear friend of mine from university.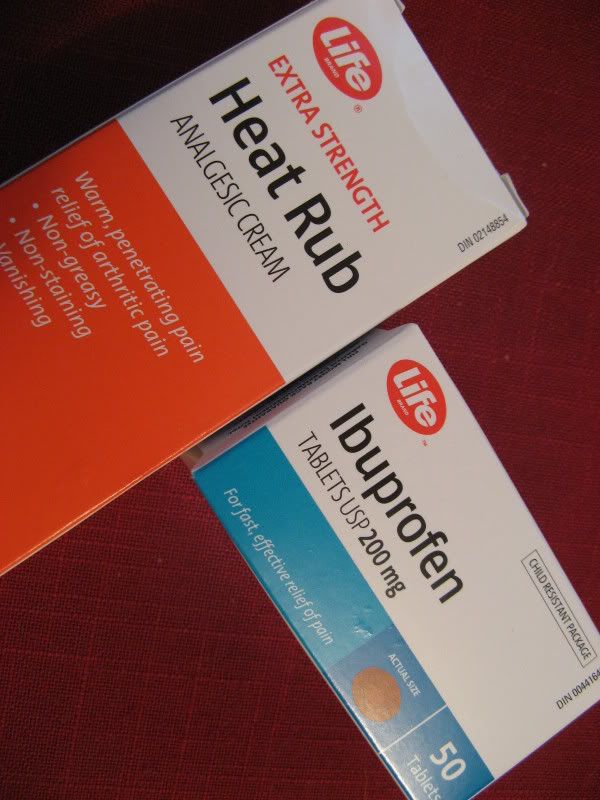 Lol, no, I wasn't taking this because of the wine! I woke up with a bad pain in my neck. It unfortunately thwarted my standing Friday plans with Shannon. I was out for the count and had to take some time for healing.

How was your week?

Project 365 is my attempt to capture a year in my life through a photograph a day. On Saturday's I'll post the week's pics. At the end of the year, I'll create a video of all these precious moments. Feel free to participate at any time. Yours can be Project 347 or Project 292. It's up to you.