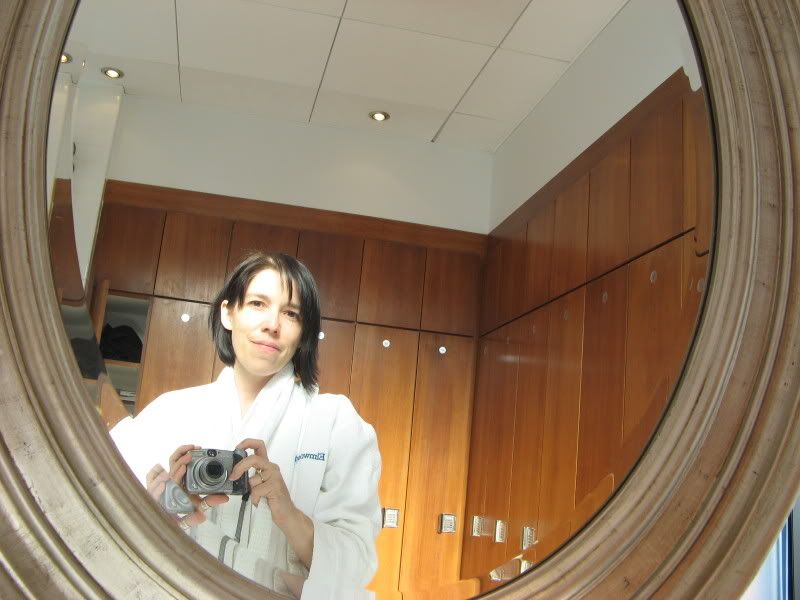 I am amazed by synchronicity. I love when it shows up. Soul Coaching today was about taking time to relax, and it's the day I booked to go to the spa! And on top of that the OSHO Zen Card I picked today was "go with the flow." It has a picture of someone floating in water. And I certainly did that today!
I'm very thankful for the little extra push to stick with my appointment and spend the day relaxing by the pool. This morning a part of me was thinking, I'll be more relaxed if I get things done, clear that paper clutter, get my administrative work in order. But there will always be something to do, so if you go that route you may never, ever take time to simply enjoy. Today was crucial in clearing my body of tension-clutter and freeing my mind of thinking, thinking, thinking. I'm enjoying the spaciousness.
I am a Zen teacup, emptying.