Last week,
The Next Chapter: Soul Coaching
began. Wow, has it only been a week? So much has happened during Air Week, it's hard to believe it's only been 7 days. It's a fascinating journey with generous, loving, inspiring people participating.
On Sunday, I attended the fascinating 48 Hour Film Project in which filmmakers are given a genre, a character name, a prop and a line they must use and then they have 48 hours to make a film! The wonder
Polly
produced the event, and our very own
Shannon, the Movie Moxie
was a judge.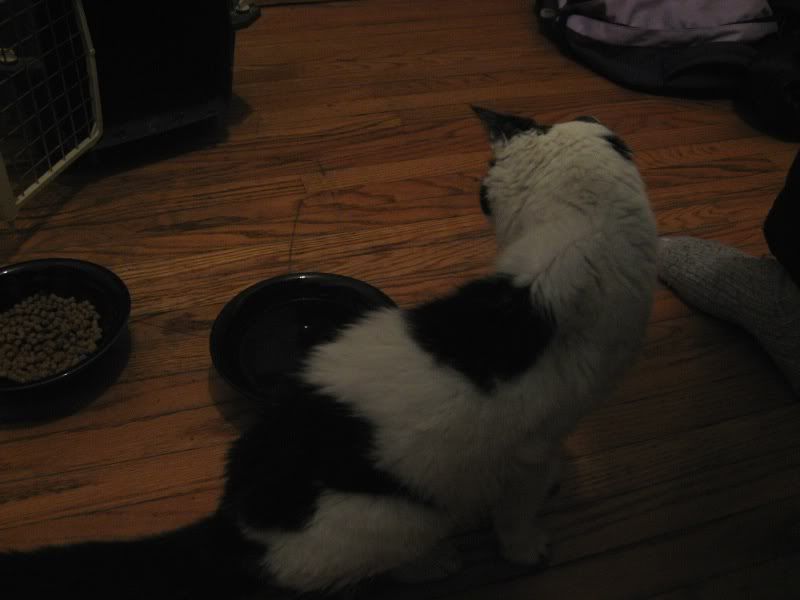 Monday was the day of the
stray cat
.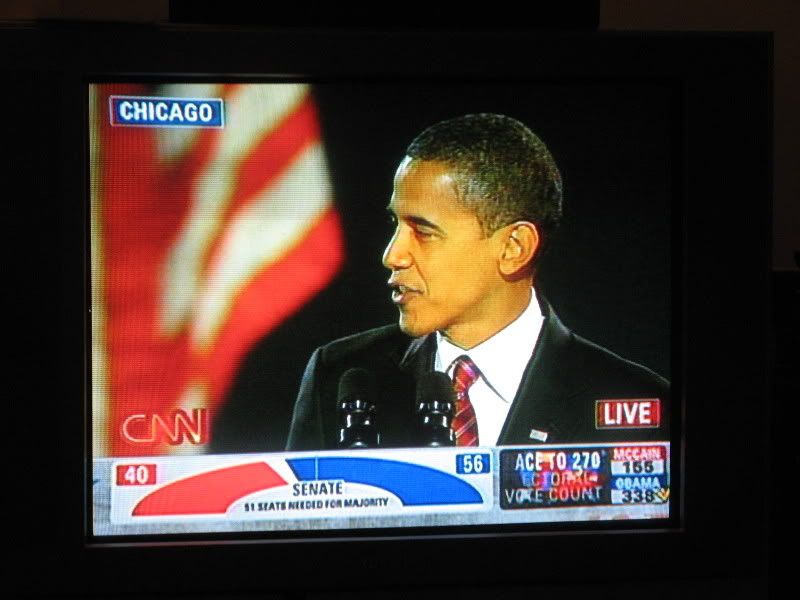 Tuesday was all about this historic event.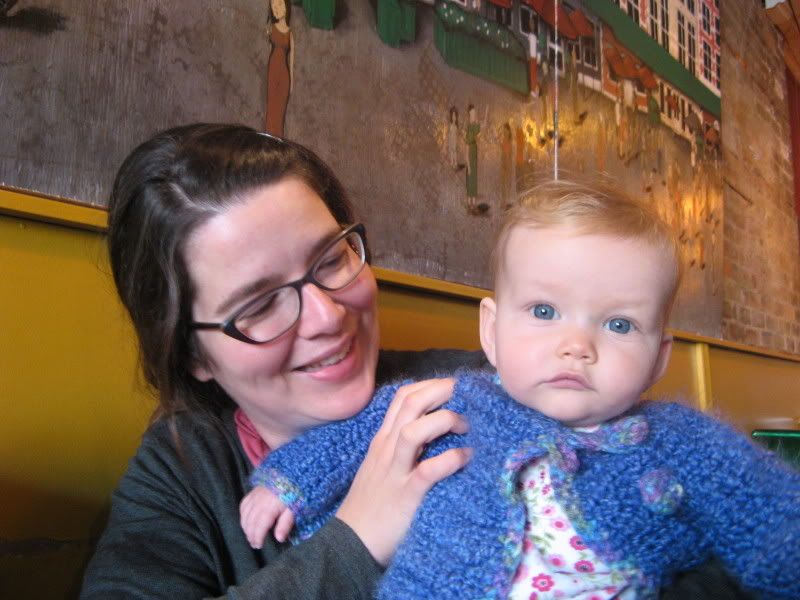 Wednesday was the wonderful monthly breakfast with my friend and Dumpling :)
Thursday was lunch with a dear friend who is moving home to Newfoundland. I am so, so happy that this beautiful, vivacious woman is making a move that going to bring her so much joy! But I'll tell you, I'm going to miss her smile and her energy.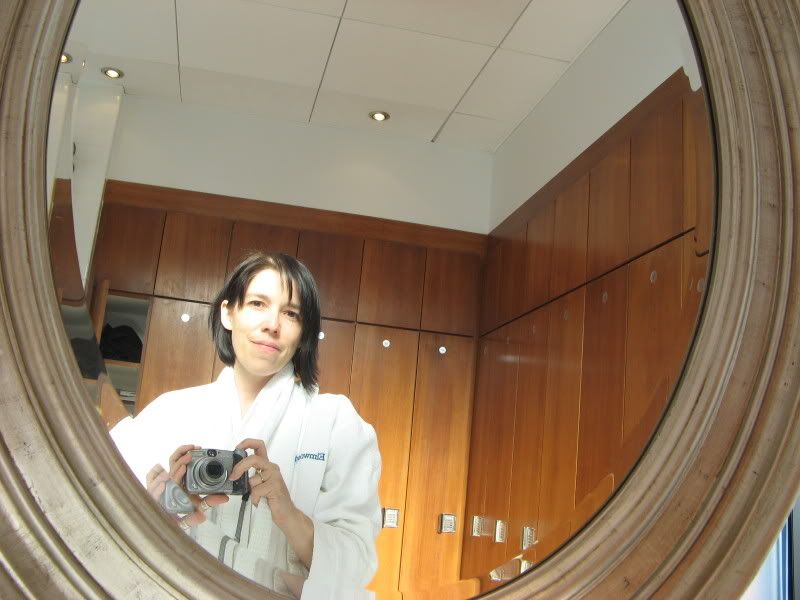 And Friday was spa day. My hope is that there will be a spa picture on a more regular basis in 2009. It's a true vacation for me. My body almost wept with joy as it received some tender loving care today. There's definitely more of this on the agenda.

What was on your agenda this week?

Project 365 is my attempt to capture a year in my life through a photograph a day. On Saturday's I'll post the week's pics. At the end of the year, I'll create a video of all these precious moments. Feel free to participate at any time. Yours can be Project 347 or Project 292. It's up to you.