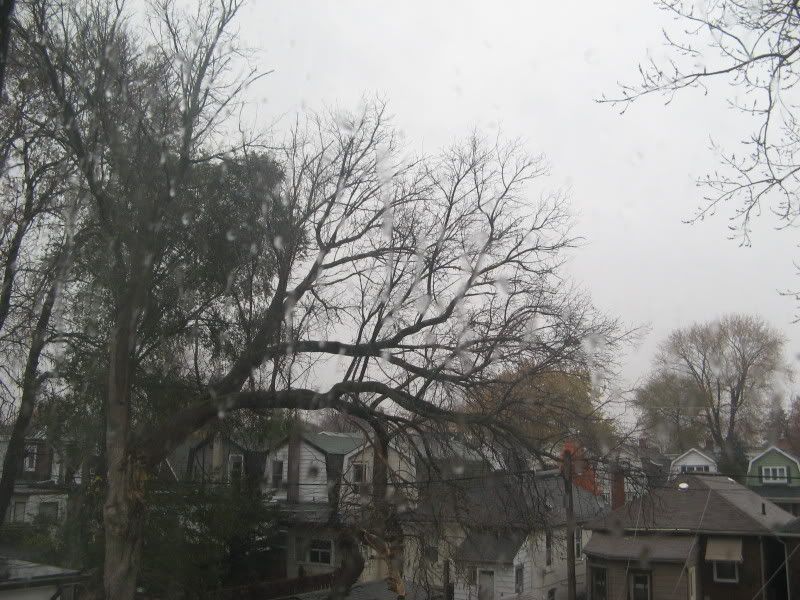 When I was a little girl, my mom let me go to sleep when I was tired and eat when I was hungry. I think that was at the heart of my learning to be in tune with my natural rhythms. Of course, when I was in public school I asked my mom for a bedtime because all the other kids had them. She asked me what time I wanted. I said, "8:00." She said, "Okay." I guess that was the beginning of me setting my own schedule.

A big part of the reason that I decided to work for myself was so that I could follow my own rhythms - in my day, my week, my year. Tuning into and following my own energies and the energy of the season makes me feel more alive.
Today, on this cold, wet, grey, grey, grey, November day, it was a joy to be cozy, inside, chatting with people over coffee and imagining our hopes and dreams for the upcoming year. That was the rhythm of my day.