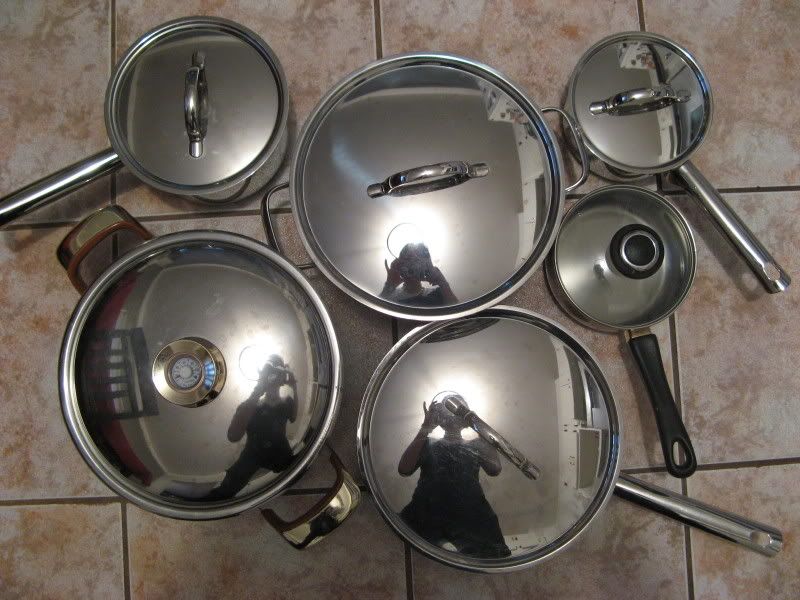 Last Saturday Justin & I went through our pots and pans, clearing out some and buying a couple of new pieces. Now, I really can't wait to replace that tile!
I had a wonderful time making my
Soul Collage
.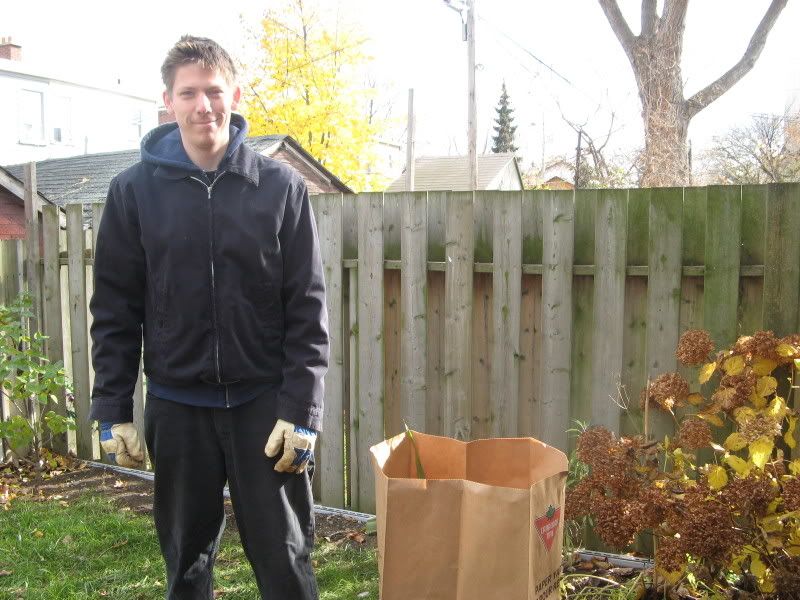 Sunday we did some fall cleaning up in the yard.
Working from home, I find I share a desk with Jinx.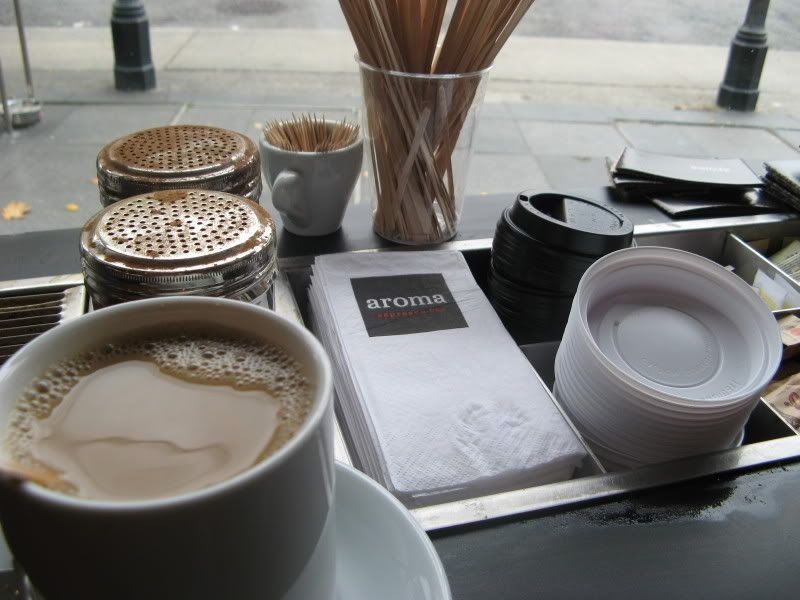 On Tuesday I had a wonderful coffee with
Tara
. Tara's my first RL friend I met from being on Twitter!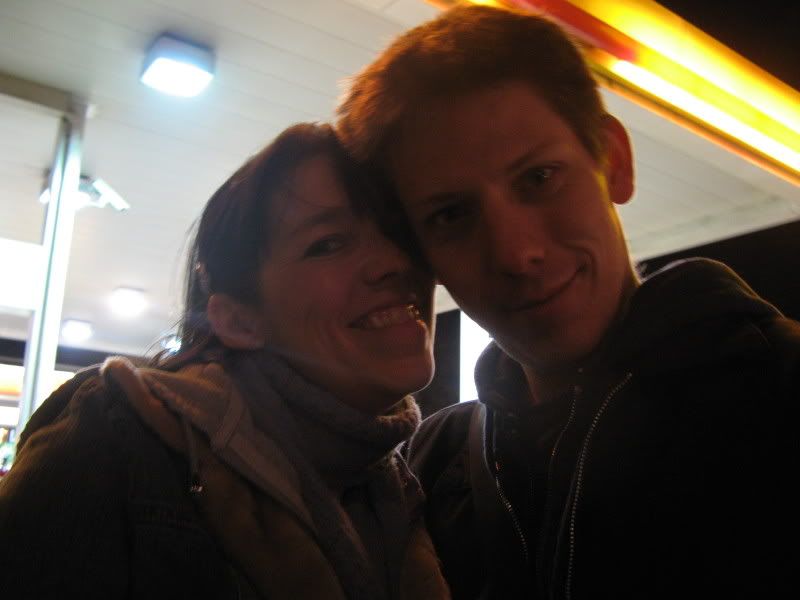 Wednesday night Justin was so sweet and took me too and from Nia.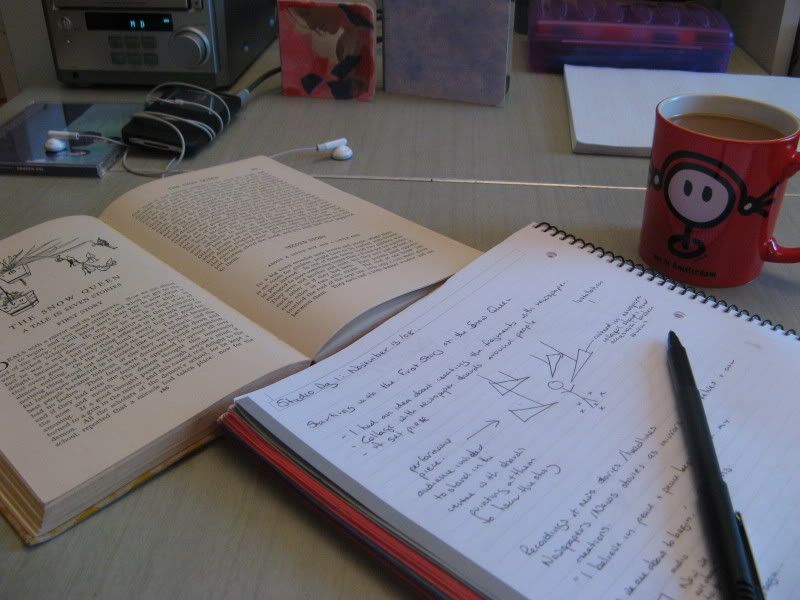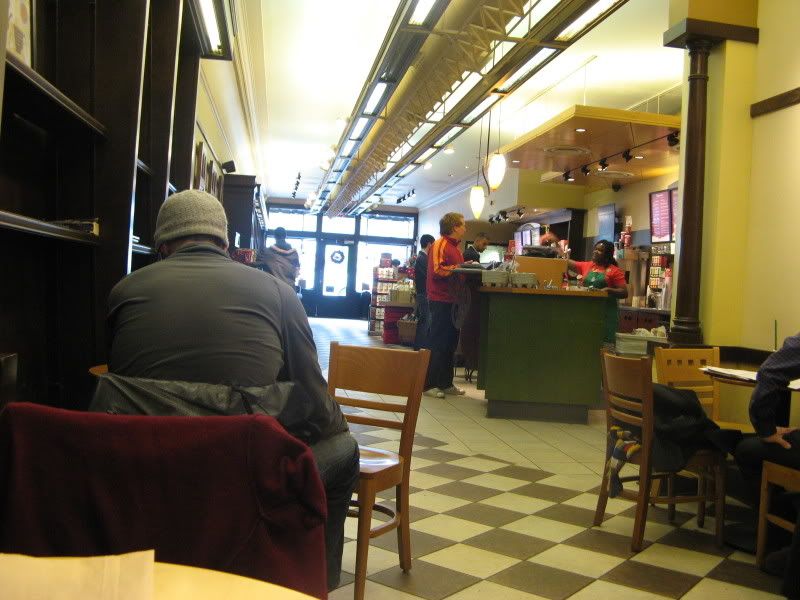 Friday it was such a treat to have a coffee with my friend
Annabel
and then spend a couple of additional hours sitting and planning for my business and also researching some possibilities for the next
Next Chapter
!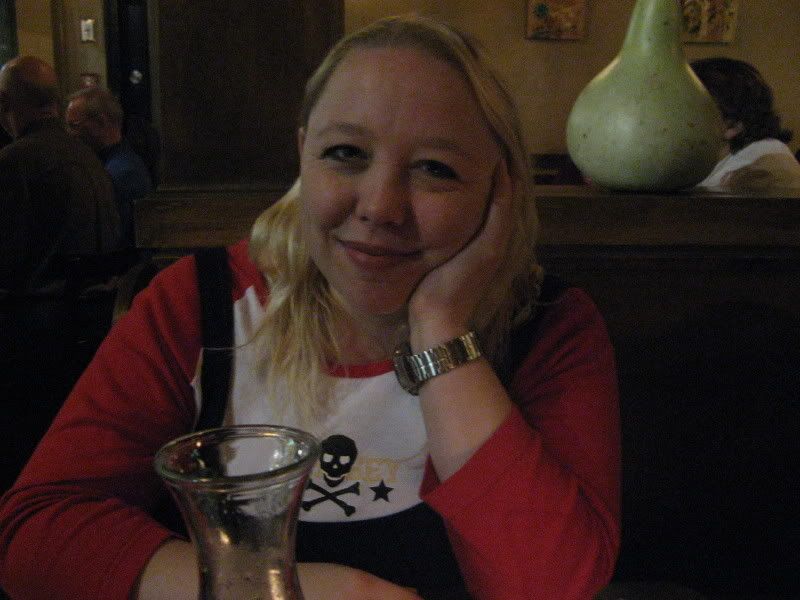 And, of course, it wouldn't be a Friday if it didn't end with a great outing with Shannon. We had a great dinner out and the pleasure of seeing Twelve, which I wrote about here.
All of it was supported and surrounded by the element of water, which we're exploring with Soul Coaching. What a fabulous week.
Project 365 is my attempt to capture a year in my life through a photograph a day. On Saturday's I'll post the week's pics. At the end of the year, I'll create a video of all these precious moments. Feel free to participate at any time. Yours can be Project 347 or Project 292. It's up to you.