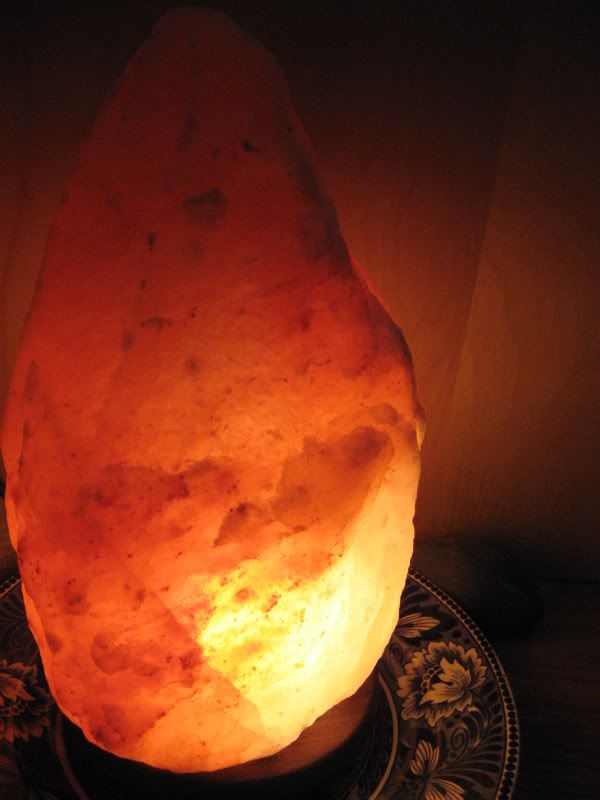 For ages I've thought about getting one of these salt crystal lamps. Apparently they give off good-for-you negative ions. I won't attest to the science and I've never found them particularly attractive, but I do find that the air is fresh when I've been around them. Last weekend we bought one, and you know, I've come to like the look very much. It creates a vibrant, inviting glow in the room.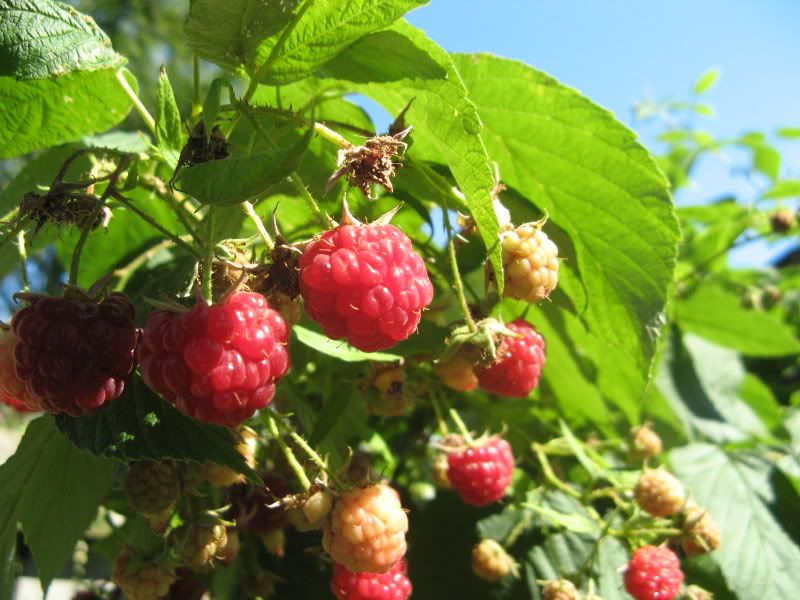 It's time to start cleaning up the garden. This week I had a treat finding the last of this season's raspberries.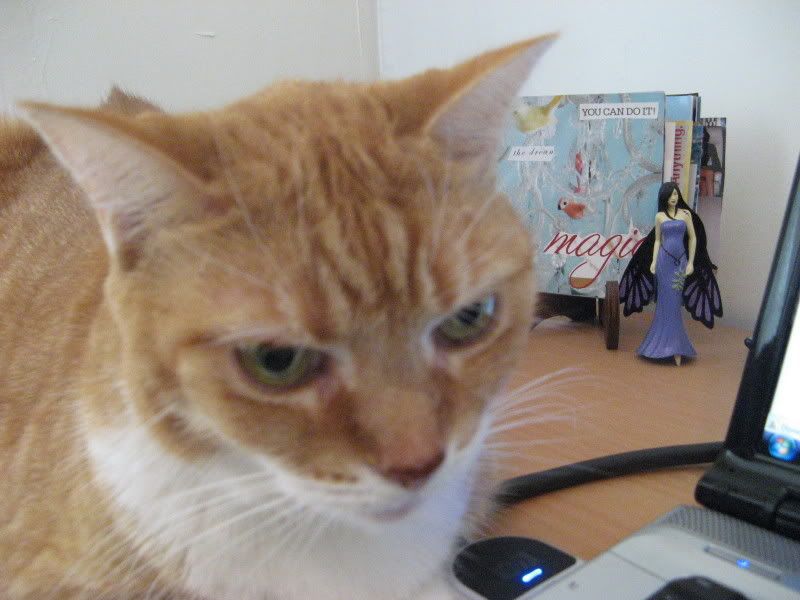 I have spent a lot of time this week working at my computer. At least I have good company.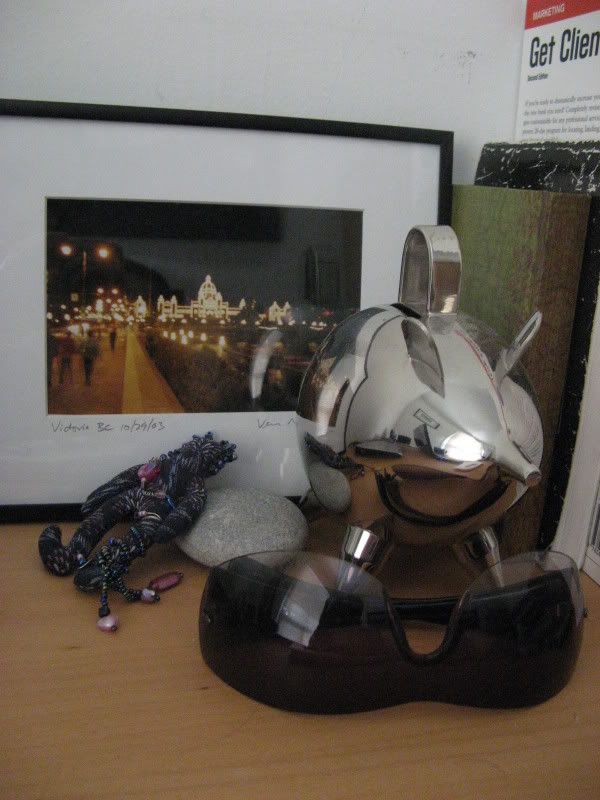 I enjoy little vignettes. The photo is a gift from my dear friend
Vern
. The shiny piggy bank is a a gift too. It's attracting abundance every day.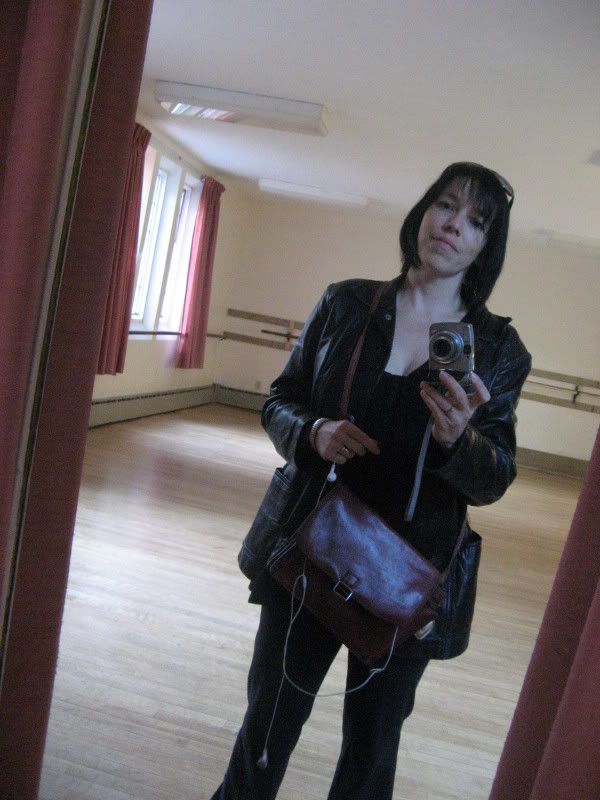 Nia season started. We're in a lovely new studio. Just for the night we tossed aside "getting it right" and decided to get our groove on instead.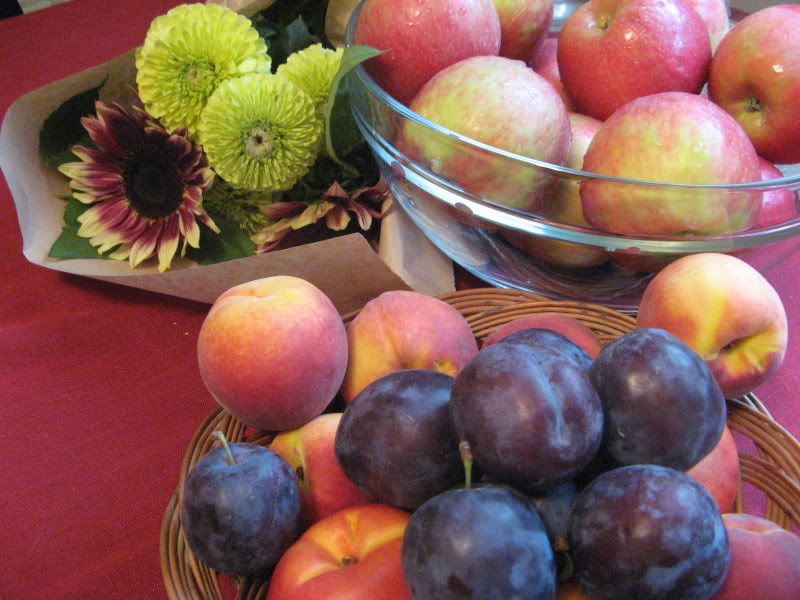 Thursdays are market day. It's amazing how having a market close by can start to tune you into the seasons. The fruits and flowers are changing as we come to the end of the summer. Everything was so good I didn't know what to eat first!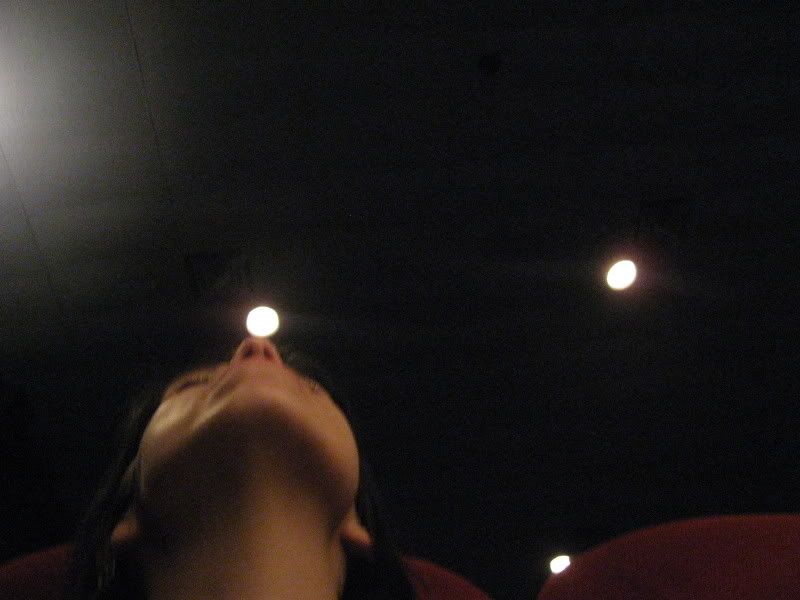 And Friday night I magically balanced a light on my nose while attending 2 TIFF films with the Movie Moxie. We saw the fabulous Canadian Zombie flick
Pontypool
(yes, it is Canadian, about zombies and good, hehe) and the fascinating
Achilles and the Tortoise.
Both films were good but they didn't beat my juggling act ;)


Project 365 is my attempt to capture a year in my life through a photograph a day. On Saturday's I'll post the week's pics. At the end of the year, I'll create a video of all these precious moments. Feel free to participate at any time. Yours can be Project 347 or Project 292. It's up to you.