There are certain markers of time passing and the cat show at the Ex really says it's the tail end of summer. You can read more about Shannon and my adventures at the Ex
here
.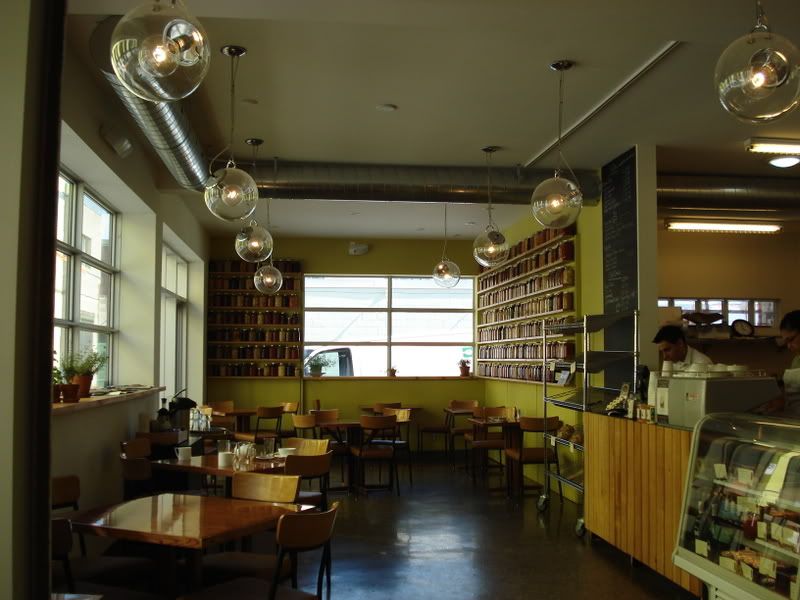 On Sunday my accountability group celebrated our 1-year anniversary at the lovely
Gilead Cafe
. The food was fresh and yummy and though it's quite in this pic, when we arrived it was packed! We stayed a few hours sharing our successes and challenges.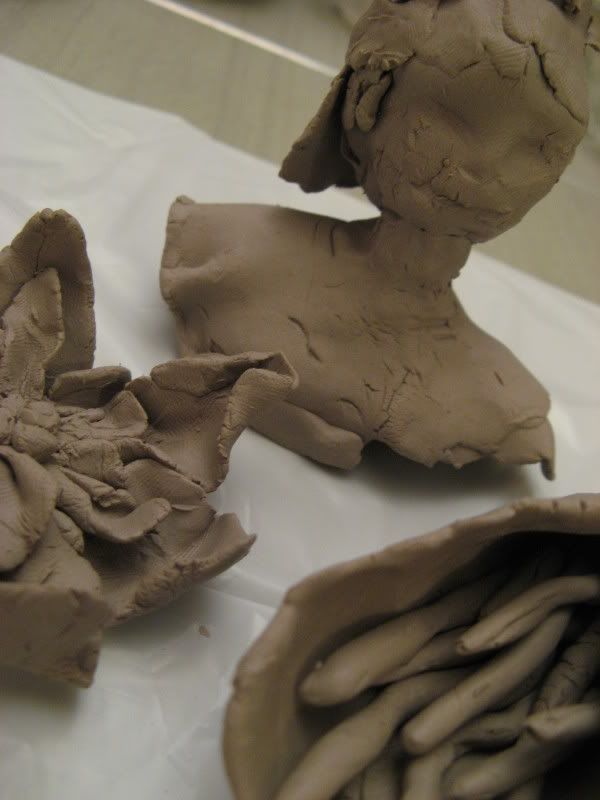 On Monday night I was surprised to find myself with some time and so I cracked out the self-hardening clay that I bought months ago to play with. Spending the evening with clay is a treat.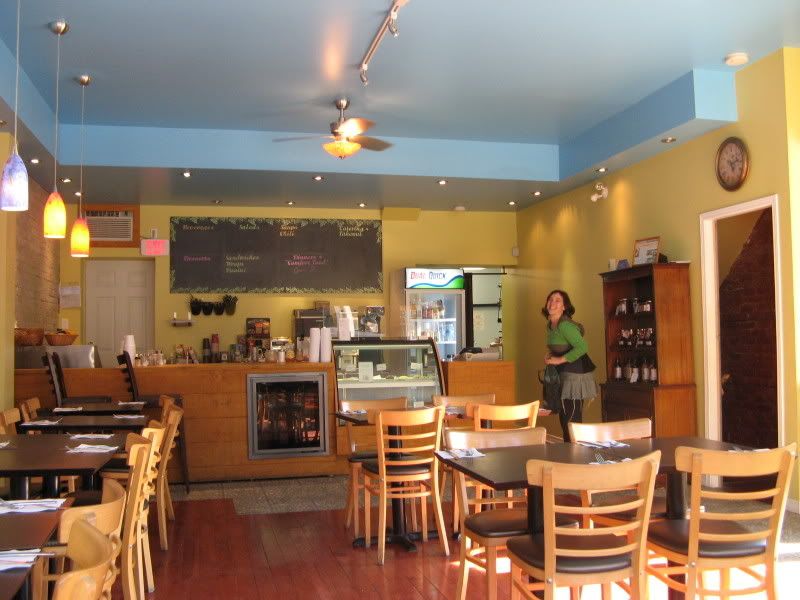 And speaking of treats, on Wednesday I whiled away a few hours with the brilliant and beautiful
Danette
. I had a beautiful closeup of her too but just had to share this picture because you can see her infectious laugh from here!
Wednesday we had an early celebration for my honey's birthday. The three of us went to see Clone Wars and then headed out for dinner.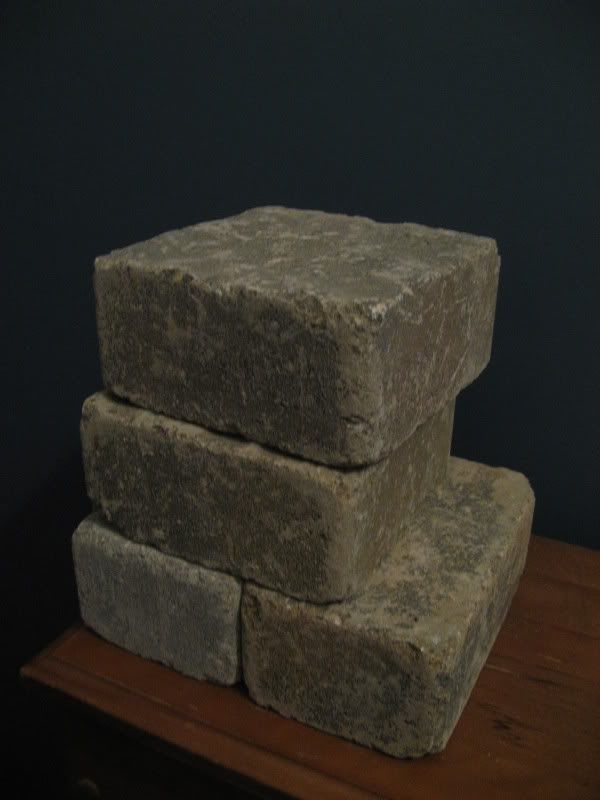 And progress on the house continues! We've booked someone to jackhammer up our concrete driveway and put in some beautiful stone. The top one is the one we're mainly going with and some grey around the trim. I can't wait! Oh, I hope they're finished before
Suzie
comes to visit! If not, I guess we'll go out a lot!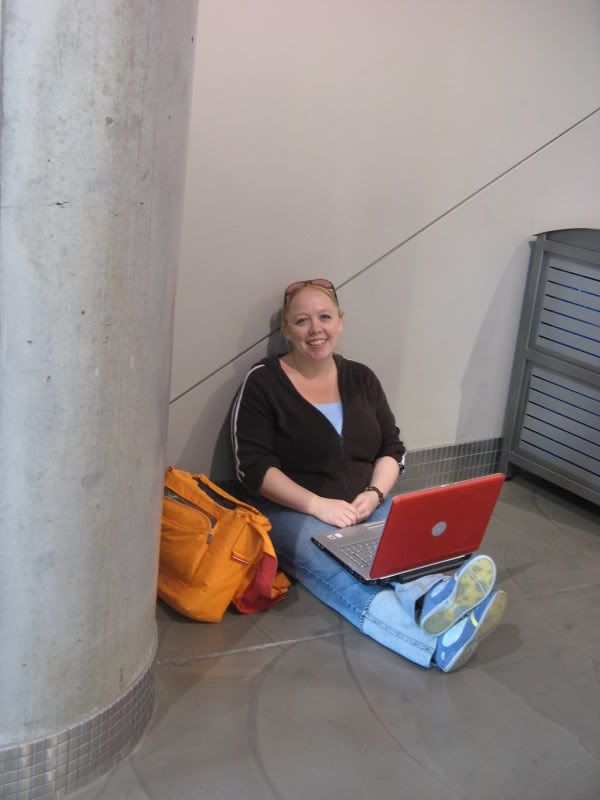 And Friday, of course, I met up with the fabulous Movie Moxie, who was on the job reporting the early stages of the Toronto International Film Festival. Luckily she took a break so we could go cry over Mama Mia together!


Project 365 is my attempt to capture a year in my life through a photograph a day. On Saturday's I'll post the week's pics. At the end of the year, I'll create a video of all these precious moments. Feel free to participate at any time. Yours can be Project 347 or Project 292. It's up to you.