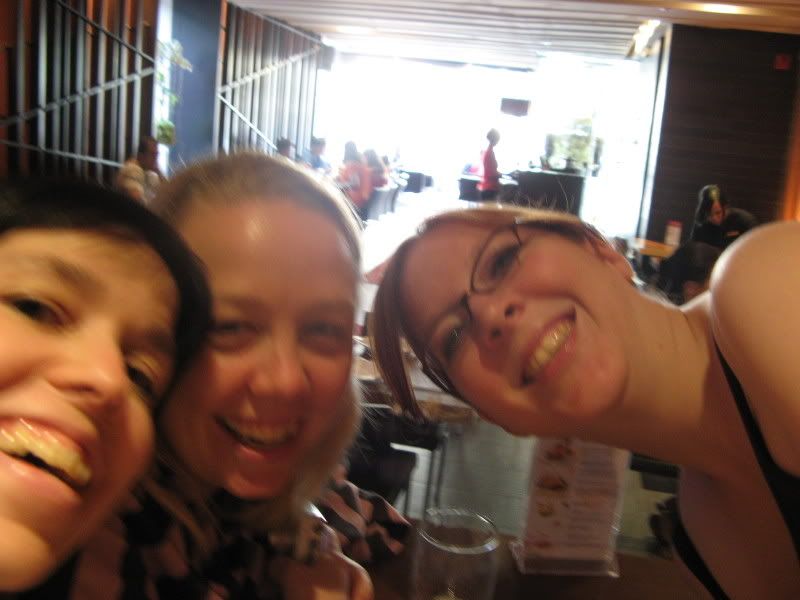 Monday Shannon and I had a chance to catch up with our dear friend Gala. The three of us used to get into so much trouble in the clubs of T.O.! Afterwards Shannon and I went to the fascinating Akiko: Portrait of a Dancer.
Me, a little early for my the naturopath appointment.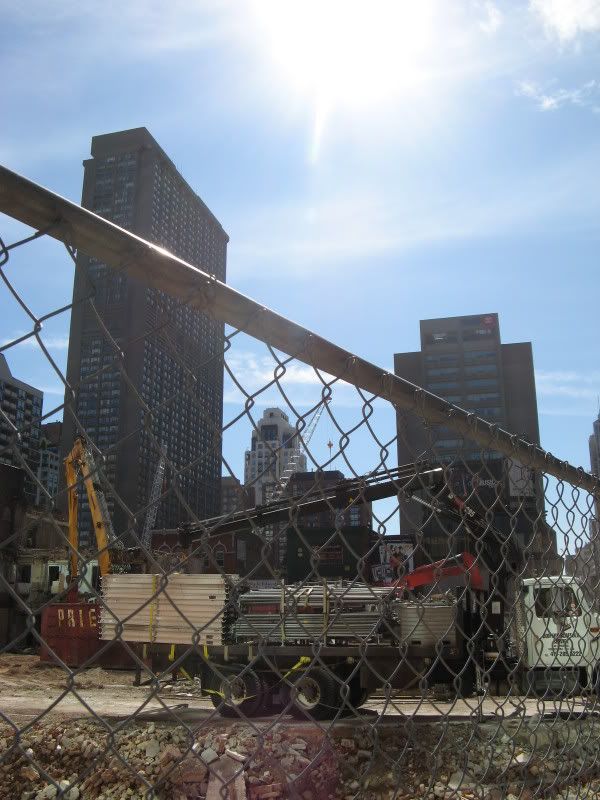 The building at the corner of Yonge & Bloor is completely gone. So many memories demolished but a whole new perspective has been opened up (at least until the condo is built).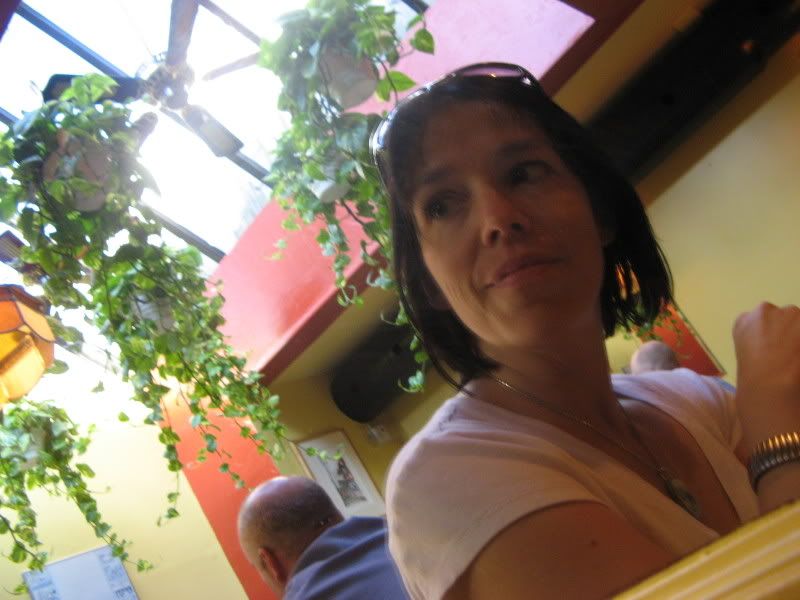 This is me taking the boss out to breakfast. You can read more about my awesome morning
here
.
Shannon
,
Suzie
& I had a blast trying video conferencing on ooVoo. We spent half the time overflowing with tears of laughter!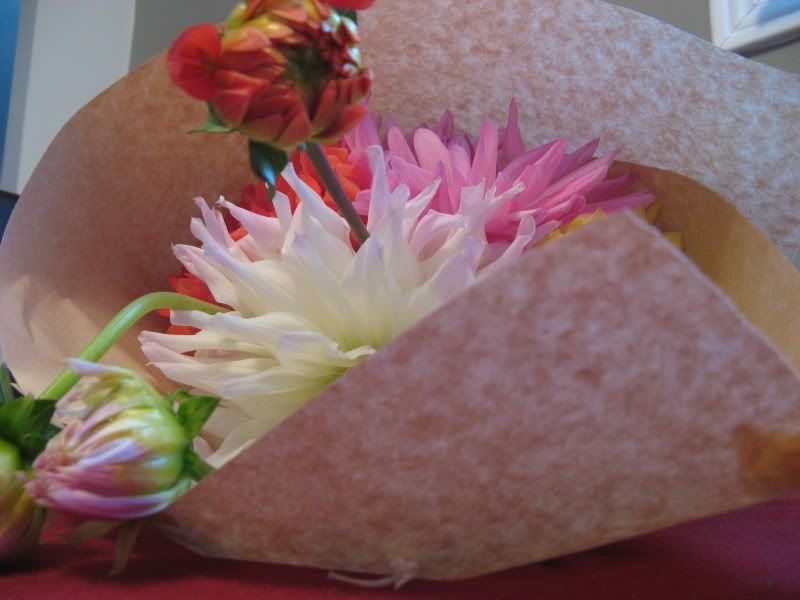 I love my husband and our local farmer's market. Justin has brought me home flowers every week. This week they were spectacularly abundant and colourful!
And I end this week with a wonderful princess moment. What am I going to get up to next week?
Project 365 is my attempt to capture a year in my life through a photograph a day. On Saturday's I'll post the week's pics. At the end of the year, I'll create a video of all these precious moments. Feel free to participate at any time. Yours can be Project 347 or Project 292. It's up to you.