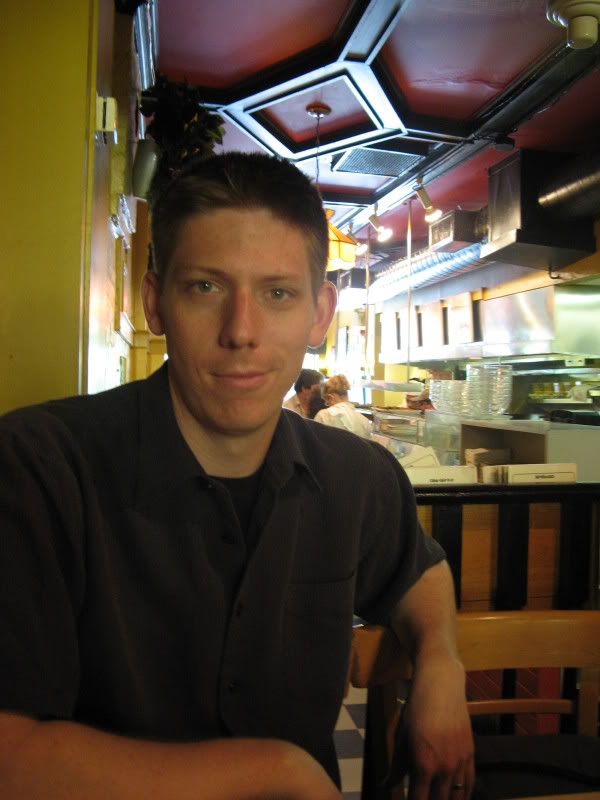 On Saturday Justin & I went on one of our Saturday morning adventures, this time in search of French toast - yum! To work it off we managed to do a good walk and window shop for things from jewellery to light fixtures.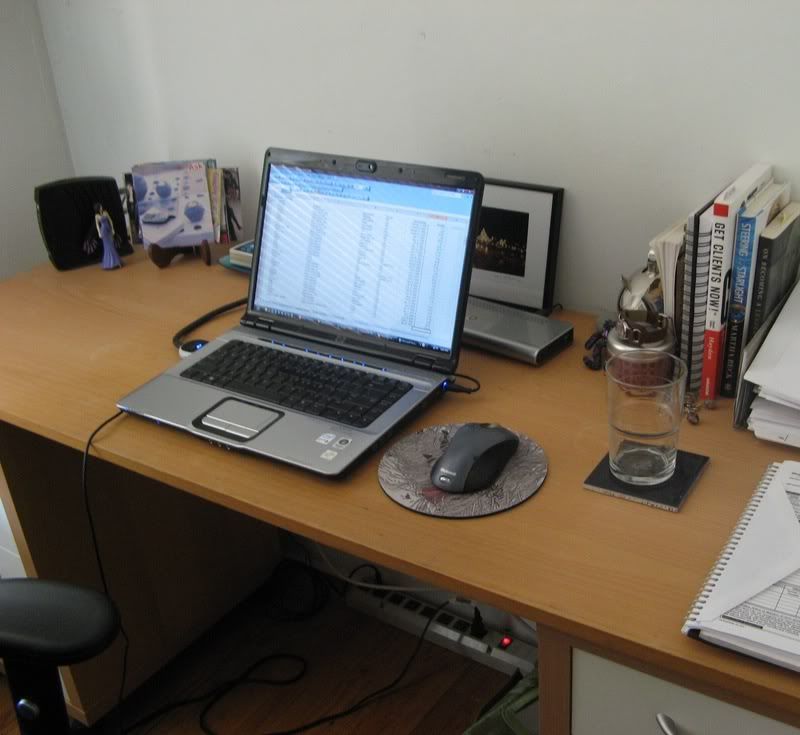 On Sunday I spent my day going through paperwork and refinding my desk. I'm glad I did because I spent a lot of this week working at it!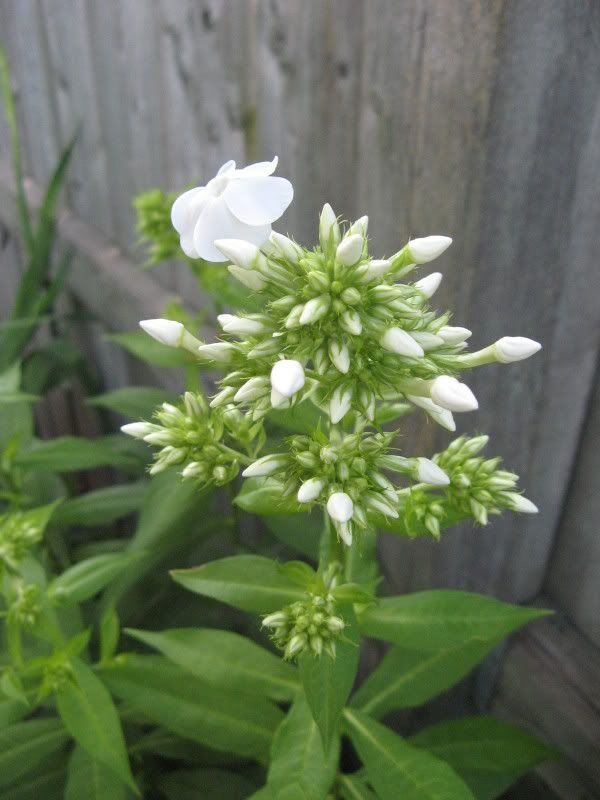 But on Simcoe Day, I managed to take a bit of time out to explore the garden and found this white phlox blooming for the first time.
One of the benefits of spending so much time working from home is having Jinx keep me company. And one of the benefits of a clear desk is that she'll sit nice and pretty beside where I work.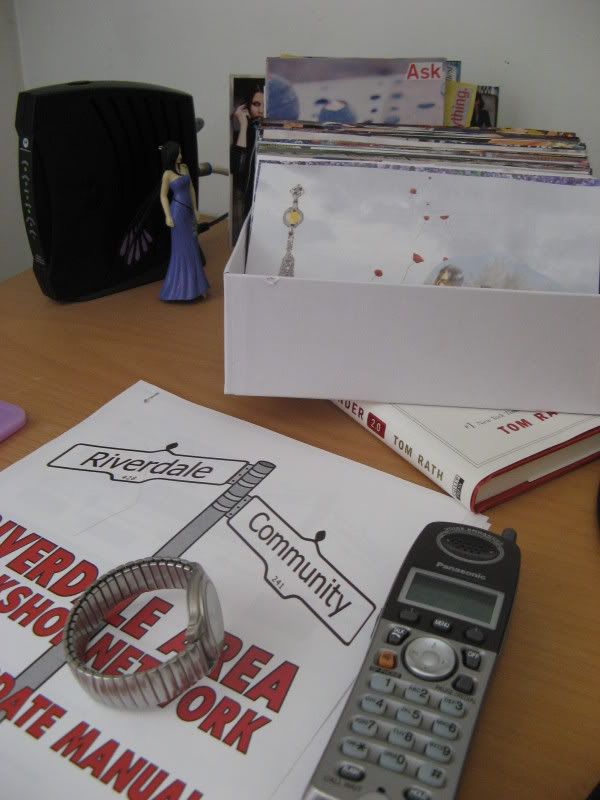 I'm a member of the Riverdale Area Workshop Network, a great group of leaders offering creative and healing workshops in the Riverdale area in Toronto. I'm currently offering Soul Reflections, a collage workshop for self-discovery. You can find out more here.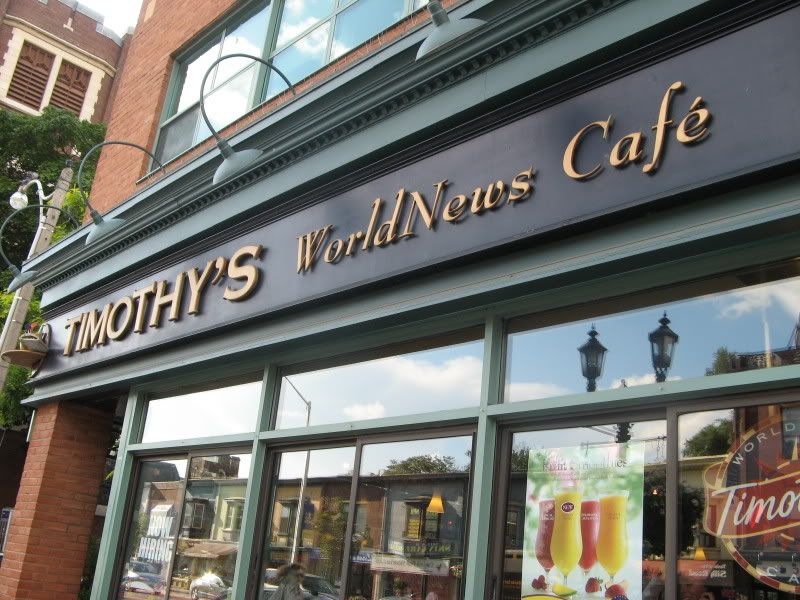 Thursday I met with my Nia co-teacher to start planning for our fall season. I can't believe it's already time to think about it! We'll be starting our second year of Nia in the Beaches on September 10th.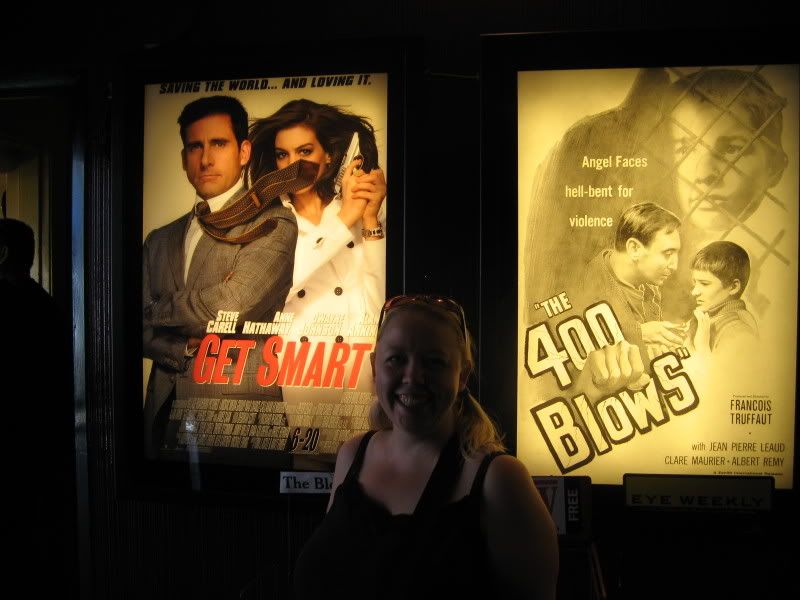 And thank goodness for Fridays! Shannon and I enjoyed many, many giggles watching Get Smart tonight! What an awesome way to wrap up a such hard-working, productive week!

Project 365 is my attempt to capture a year in my life through a photograph a day. On Saturday's I'll post the week's pics. At the end of the year, I'll create a video of all these precious moments. Feel free to participate at any time. Yours can be Project 347 or Project 292. It's up to you.